Rugby star Mike Tindall has officially joined the royal family with his marriage to Queen Elizabeth II's granddaughter and Olympian Zara Phillips. The royal wedding took place at The Canongate Kirk on July 30, 2011, as the two exchanged vows and promised to be together for eternity.
A total of 400 guests witnesse the royal wedding as the two athletes became each others' forever in what Scotland's first royal wedding in as many as 20 years. The couple's sports colleagues too joined the wedding to show their support for the royal couple.
After the glorious wedding, they have had a fruitful relationship. They welcomed their first child on January 17, 2014, a daughter named Mia Grace Kindall, who is 18th in the royal line of succession. Despite having a miscarriage in 2016, it was announced that Zara Tindall is expecting another baby in 2018.
The Wedding Ceremony Pictures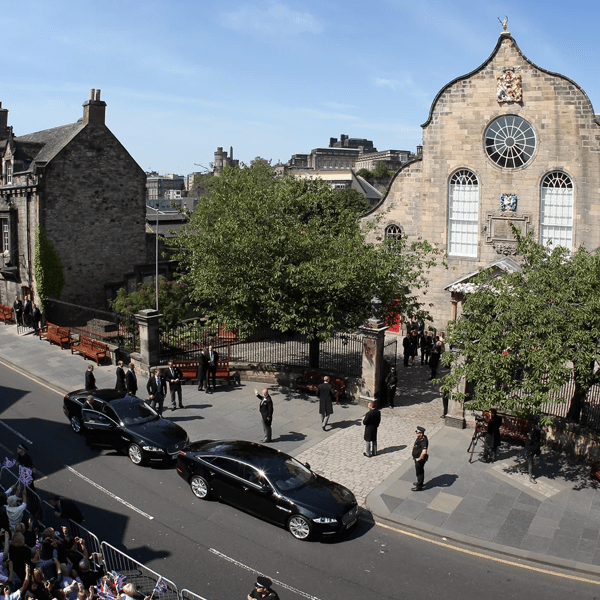 The wedding took place at Canongate Kirk, Image source: Pop Sugar
The wedding ceremony took place on 30 July 2011 at the Canongate Kirk which is located in Edinburgh, Scotland. This was the first royal wedding for Scotland in almost 20 years.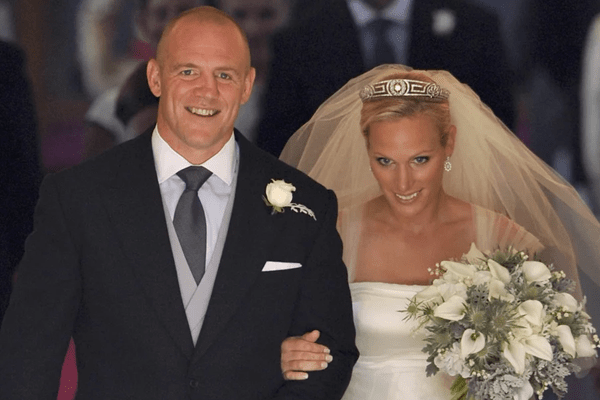 In the Picture: Zara Phillips and Mike Tindall at their wedding, Photo source: Pop Sugar
Zara, the bride, wore an ivory silk and satin gown, which was designed by one of the Oueen's couturiers, Stewart Parvin. She wore the dress along with a veil, tiara, and a pair of Jimmy Choo shoes. Mike, the groom, wore a nice black suit and a bow tie.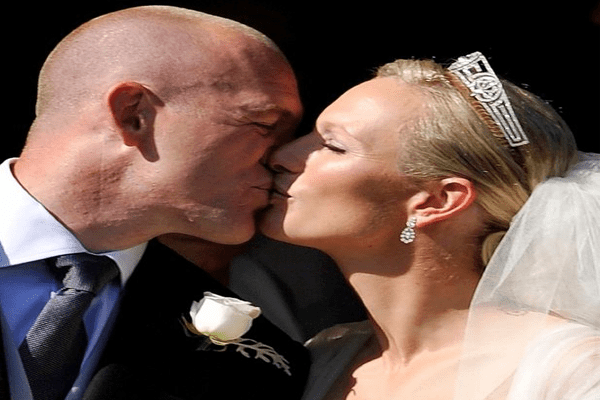 In the Picture: The bride and groom, Mike Tindall and Zara Phillips kissing, Image Source: Irish Mirror
A total of 400 guests were invited to the grand wedding. All the members of the royal family attended the wedding, including Queen Elizabeth II, Princess Anne, who is the mother of Zara, Prince Harry, Prince William, Prince Charles amongst others.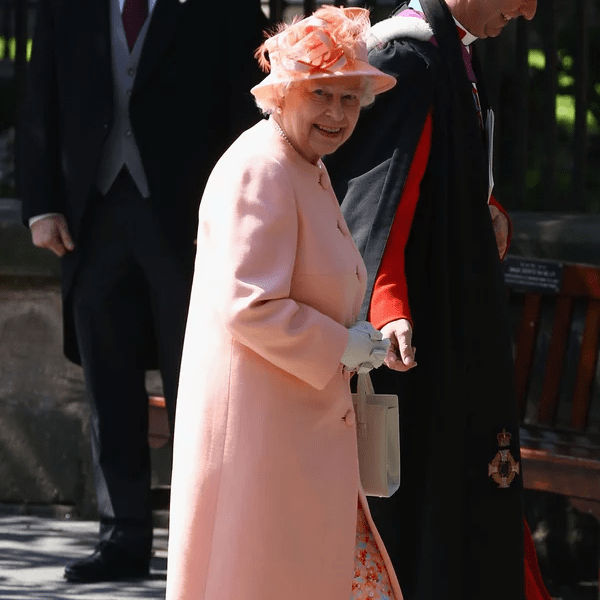 In the Picture: Queen Elizabeth II attends the wedding, Image source: Pop Sugar
Both Zara and Mike also invited their sports friends to the wedding as their friends applauded their marriage. After the wedding, the wedding reception took place at the Palace of Holyroodhouse. The entire ceremony was magical.
The Royal Babies
Zara and Mike's marriage has been very fruitful so far. They welcomed their first child Mia Grace Tindall on 17th January 2014 at the Gloucestershire Royal Hospital. Mia is 18th in the royal line of succession. In December 2016, Zara suffered a miscarriage. In January 2018, They announced that they were expecting a second child soon.

For more news, biography, and entertainment visit SuperbHub.