The Royal couple of Zara Tindall and her husband Mike Tindall are expecting a baby. Just a year before Zara had suffered an unfortunate miscarriage in 2016.
Full name Zara Anne Elizabeth Tindall is not only a British equestrian but also an Olympian. Whereas her husband Mike Tindall is a former rugby player for England, both have an MBE.
The lovely Royal Couple met in 2003. After seven years of being together they got engaged in 2010, and in 2011 both of them decided to tie their knot.
Zara Tindall expecting a new baby after a miscarriage
On 5th of January, 2018, Buckingham Palace confirmed that the MBE couple is expecting another baby. "I can confirm Zara is pregnant with her second child," the statement read.
It further added the pleasantness of Queen and members of the royal family after hearing the news.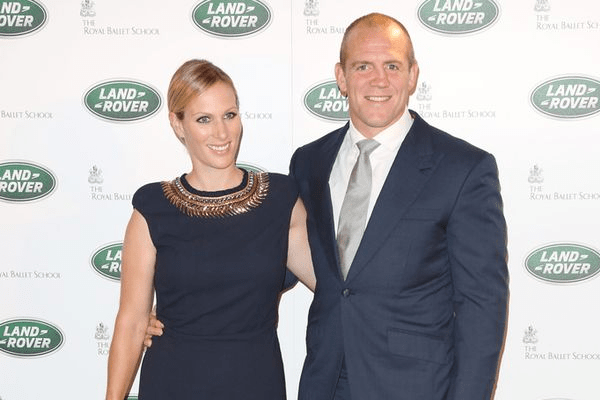 Zara and husband Mike Tindall now expecting another baby after the miscarriage. Picture Source: Shutter Stock.
Zara Tindall and husband Matt sadly had a miscarriage during December of 2016. The news was announced on Christmas Eve.
In an interview, the former England captain expressed his sorrow regarding the miscarriage. But their first child, Mia is like a healing medicine to their grief.
Mia Tindall, the firstborn of Zara and Mike Tindall was welcomed into the family in the 17th of January, 2014. The young royal celebrated her 4th birthday in 2018 a couple of months earlier.
While the rest of the royals were in Sandringham with Queen Elizabeth at St. Mary Magdalene Church. Zara and husband Mike with their daughter Mia took a Christmas Party trip to Australia a year after the tragic miscarriage.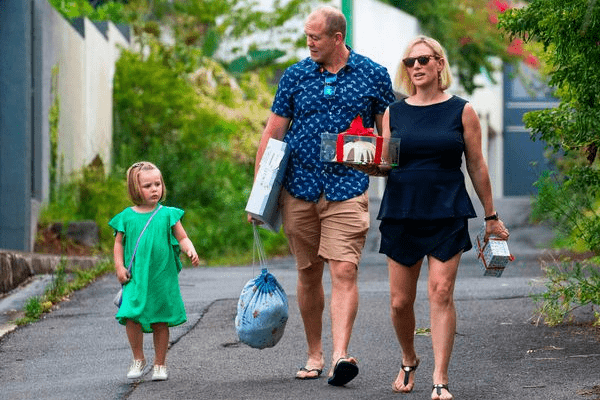 Zara and husband Mike Tindall and daughter Mia while spending their Christmas in Australia. Photo Source: Splash News.
The whole family looked high in good spirits and were in a mood of festive.
Also Read, Prince Harry and Meghan Markle's Royal Wedding
The tragic news of the miscarriage was announced just weeks after revealing they were expecting their second child.
Miscarriage Again
Recently, equestrian Zara revealed that she had the second miscarriage. Zara told the Sunday Times that she had suffered a miscarriage again before becoming pregnant with Lena, Zara's second daughter.
The mother of two, Zara further added that she decided not to disclose the news back then because it was too raw.
Following their January announcement, the equestrian is like to give birth to her second child in the Summer of 2018.  The newborn royal will be Queen Elizabeth II's seventh great-grandchildren.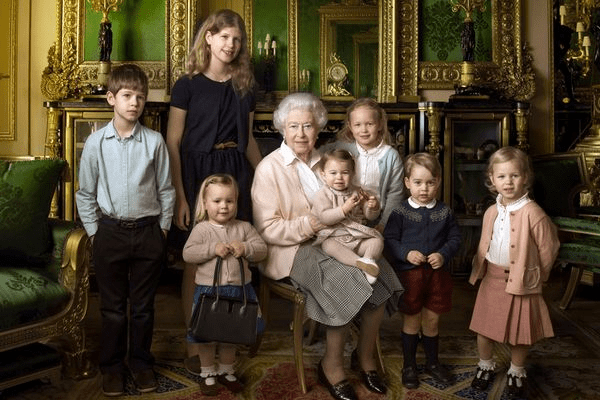 Zara Tindall and husband Mike's first daughter, Mia Tindall, holding the Queen's handbag, in the family portrait. Image Source: PA.
Zara is 18th in line for the throne.
Originally Published  Jun 14, 2018, on SuperbHub, Revised and updated on July 31, 2018.