Zara Tindall's husband Mike Tindall recently had a plastic surgery in order to fix his crooked nose. The former rugby star will be seen with a new appearance at The Royal wedding of Prince Harry and Meghan Markle.
Mike Tindall who has an MBE is a former English rugby player and was also in the winning squad for the 2003 World Cup. During his course time, he broke his nose for almost 8 times.
Mike is married to Princess Zara, Queen Elizabeth II's granddaughter. During 2003, Zara Tindall and her husband  Mike first met. They took a long time to exchange vows and only engaged in 2010 and tied their knot in 2011.
Mike Tindall's Nose Fixing
Breaking his nose at least 8 times, Zara Tindall's husband Mike finally got his nose fixed. Even though the ex-world champion loved his wonky nose a lot, he had to reconstruct it against his will.
The member of Royal Family had to fix his nose because he started to face some serious problems which turned out to be too much of a problem for him. He had difficulty in smelling, had blocked sinuses and also a severe headache with his old nose.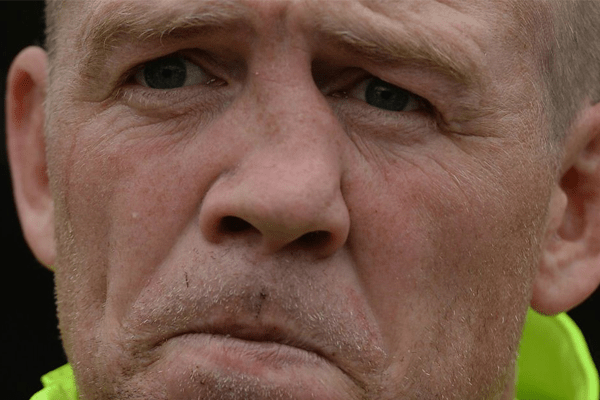 Mike Tindall, husband of Zara Tindall with his crooked nose before fixing. Image Source: Mirror.
The 39-year-old had a corrective surgery in April 2018 to straighten it out.
Mike was just aged 5 when he first broke his nose. The seatbelt came loose on his dodgem car and his head went nose first to the steering wheel.
And later during his 12years of a sporting career, Mike went on to broke his nose more than 8 times.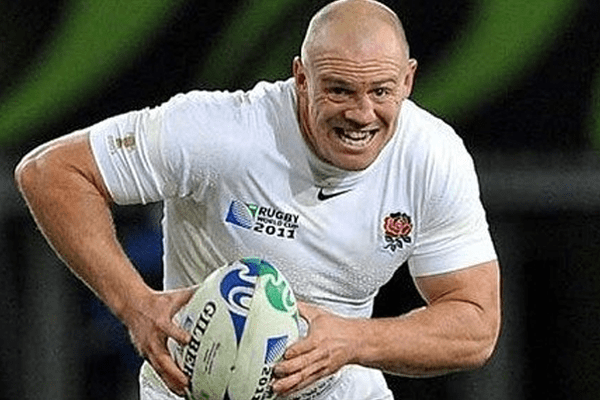 Zara Tindall's husband Mike Tindall when he was a player for England Rugby Team. Photo Source: Pitchero.
It was only because of his breathing problems Mike decided to fix his nose via plastic surgery, else he would have loved to flaunt his wonky nose.
Finally after getting the nose fixed Mike admitted that he was feeling a lot better.
The royal couple, Zara and husband Mike Tindall had a tragic miscarriage during Christmas of 2016. But now the pair is expecting a baby again and Zara is due to give birth during the summer of 2018.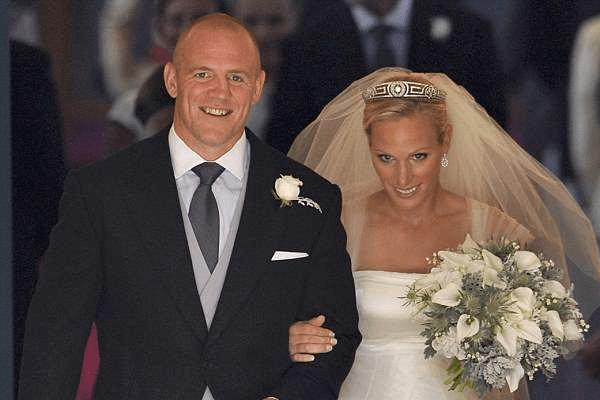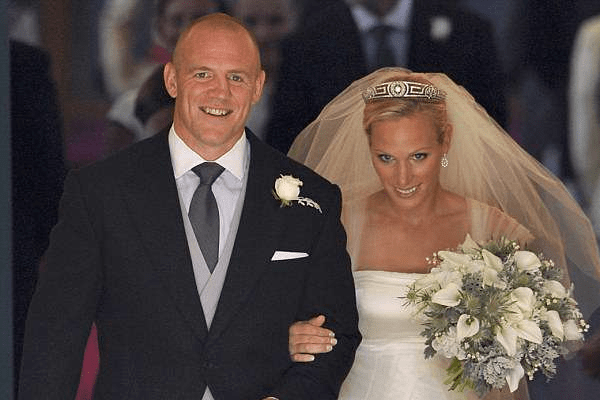 Zara Tindall along with her husband Mike Tindall during their wedding when he hadn't fixed his nose. Picture Source: Getty Images.
Their first born's name is Mia Tindall. The newborn royal will be Queen Elizabeth II's seventh great-grandchildren.
For more News and Entertainment follow SuperbHub.