Dan Abrams is an American web entrepreneur, author and also a television presenter. He serves as the chief legal affairs anchor for ABC News. He was born in Manhattan, New York City on May 20, 1966.
He had attended Columbia University and he graduated from a Law school.
Dan first came to be widely known through his coverage of the O.J Simpson trial for Court TV. He became a chief legal analyst and anchor at NBC and later on, he joined ABC for the similar duties.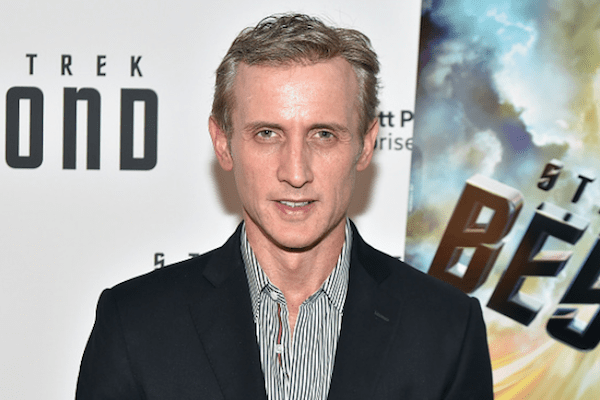 Dan Abrams during an interview with The Wrap. Image Source: The Wrap.
Dan Abrams' net worth
Dan Abrams' net worth is in millions of dollars. According to data from 2016, his net worth is estimated to be somewhere around $23 million and since then it must have elevated.
He is the founder of Abrams Media Network. His network includes The Law and Crime Network, The Mary Sue and others. His media network is his main source of income.
Since Dan is an author he has published a number of books. "Man Down: Proof Beyond a Reasonable Doubt That Women Are Better Cops, Drivers, Gamblers, Spies, World Leaders, Beer Tasters, Hedge Fund Managers and Just About Everything Else" and "Jean-Luc Mylayne: Mutual Regard" is his published books.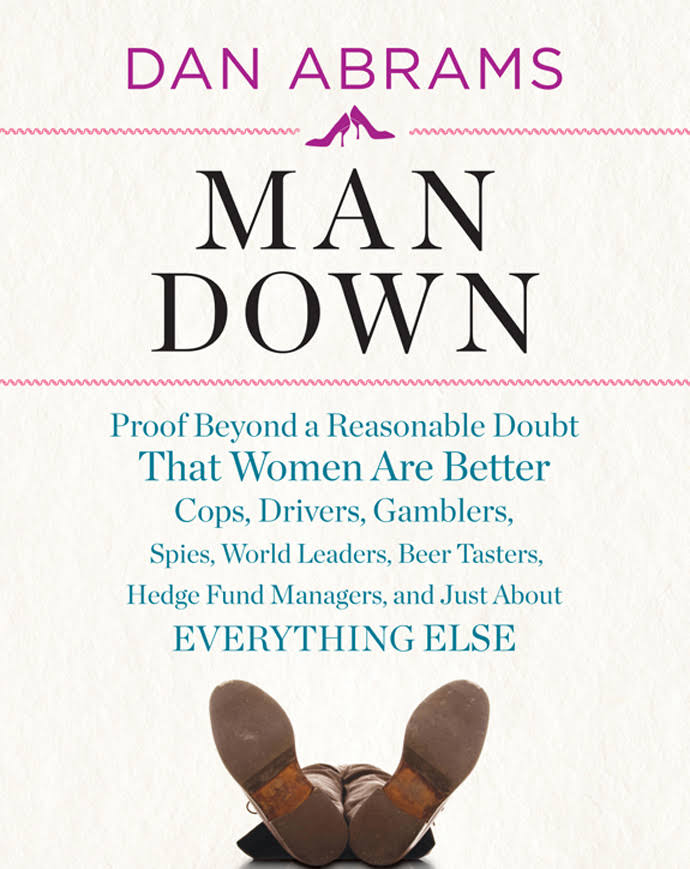 Title cover of one of the books of Dan Abrams'
The sales of those books also contribute to his fortune.
He also owns a restaurant in the heart of New York City in Tribeca, White Street.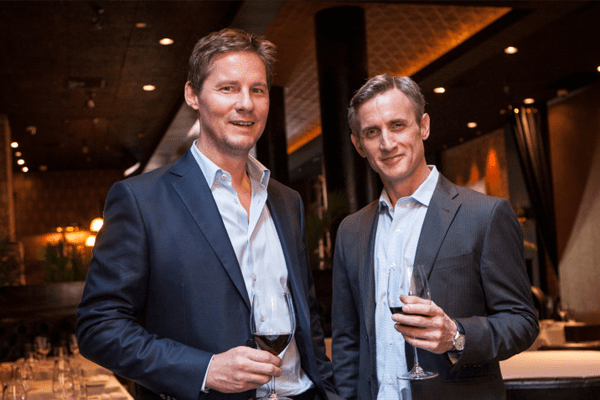 Dan Abrams(right) and Dave Zinczenko, his associates posing in front of their new restaurant. Image Source: NYPost.
Testicular Cancer
Dan had been diagnosed with testicular cancer in 2003 and only in September 2004 he revealed it.
The 51-year-old Dan had only told a handful of people about his condition but later on decided to go public. To hide about his cancer he had been lying to his colleagues at work about the reasons for his absence.
Dan Abrams' parents and siblings
Floyd Abrams, Dan's father is an American attorney. He works at Cahill Gordon and Reindel. Abrams senior is also a visiting professor at the Graduate School of Journalism at Columbia University.
Efrat Abrams, Dan's mother is a former Hebrew-school teacher.
Dan also has a sister, Ronnie Abrams. She is the chief of the general-crimes bureau at the US Attorney's office.
Among Abrams' family, his mother, Misses Efrat is the only one who doesn't have a degree in law.
Dan Abrams' Wife Florinka Pesenti and Family
Florinka Pesenti, born in Milan, Italy on January 17, 1979, is currently the director of public relations for Gucci. She is also the first female winner of "The Amazing Race".
Even though Dan and Florinka haven't married yet, they have a son together. Florinka gave birth to Everett Floyd Abrams in 2012. Dan Florinka met at a party organized by John DeLucie in 2009.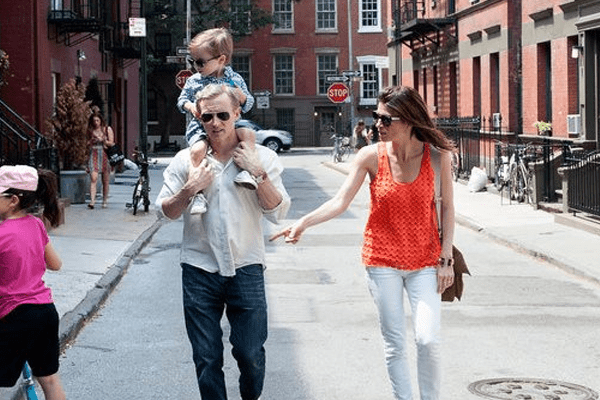 Dan Abrams strolling around with his son Everett Floyd Abrams and soon to be wife Florinka Pesenti. Image Source: Live Ramp Up.
Dan Abrams broke up with actress Elisabeth Rohm in 2005 with whom he had engaged.
For more News and Entertainment follow SuperbHub.