Accomplished battle rapper turned Champion commentator Akeem Mickens aka Tech 9, has died on March 25, 2019. Akeem aka Tech 9 was 48 years old on the day of his death.
The North Philadelphia battle rapper legend's sudden and unexpected death has left his family and fans in shock. Tech 9 started his music career as a professional battle rapper in the Street Arena and Lionz Den battle leagues.
Rumors Of Death And Condolences From Fans
Fans all over the world started tweeting that the battle rap icon Tech 9 had died. A post by rapper Buttah From The Block aka Buttah Madison: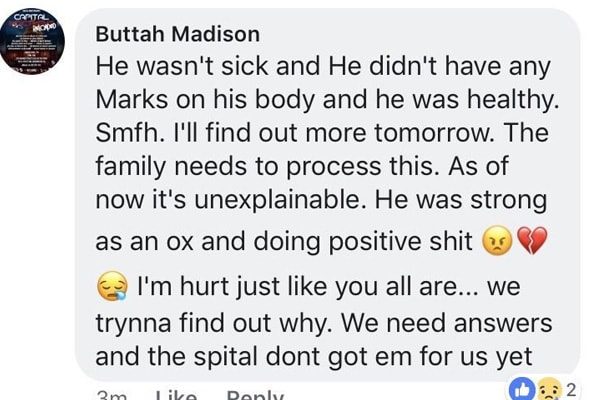 Fellow battle rapper Buttah From The Block reveals news of Tech 9's death. Image Source: Facebook, Buttah Madison.

After it was confirmed that the entertaining battle rapper had died, condolences swarmed across social media platforms, especially Twitter. Among the mourning were Kendrick Lamar, Lloyd Banks, Lupe Fiasco and Joe Budden.
The world lost a pioneer of the battle culture who was dedicated and enthusiastic about his work.
He left a legacy that is hard to recreate. Rest in peace, Tech 9.
Philly Legend Tech 9 Is Not Tech N9ne
The recently deceased Philly legend Tech 9 is not to be confused with Kansas City rapper and founder of Stranger Music Tech N9ne, real name Aaron Dontez Yates. Both Tech 9 and Tech N9ne are popular rappers.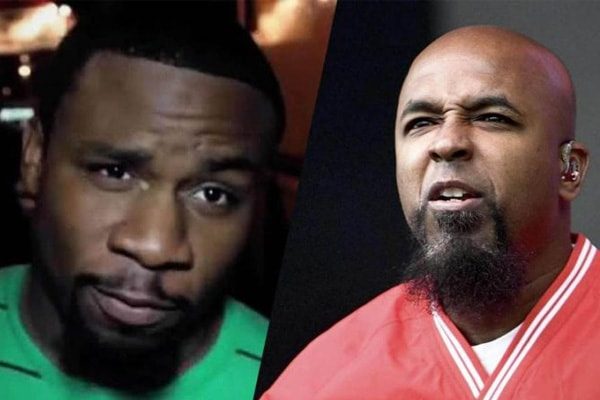 Tech 9 and Tech N9ne are two rappers from different mothers. Image Source: RSS.
However, the similarity of their names created confusion and rumors spread that the Kansas rapper Tech N9ne had died. Learning of Tech 9's death, people started sending condolences to Tech N9ne.
Realizing that the condolences were meant for the fellow successful rapper Tech 9, Tech N9ne took to his Twitter to post a video condolence message to Tech 9 and his family.
Tech 9 was last seen by fans talking on the live YouTube feed titled Champion. In the live video discussion, which happened 7 hours before his death, Tech 9 analyzed battle raps with his colleague and rap battle expert, Jay Blac.
View this post on Instagram
Tech9 is survived by his two daughters and a son. The name of his children are not known at the moment.
SuperbHub for more News and Entertainment