Hollywood is blessed with a number of celebrities who believe in giving away. Apart from influencing their fans with their performance and talent, these people also win millions of hearts with charity. They work to make world a better place to live directly or indirectly getting involved in philanthropic works. You might have guessed by now who are the celebrities in the list of 10 philanthropic celebrities since their work is known far and wide. If your guesses did not complete all ten blanks, then the following list provides you the additional knowledge. Moreover, read through the whole article to know what these celebrities contribute to the society.
George Lucas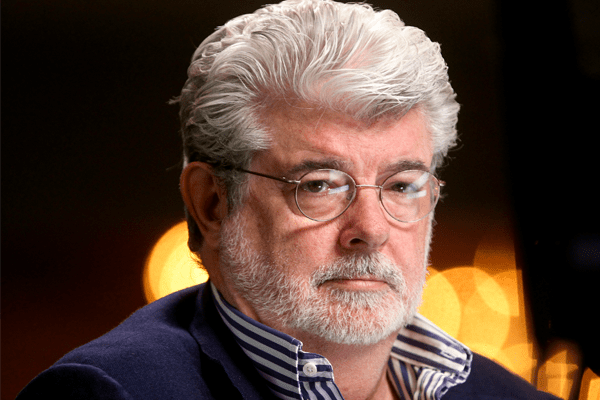 Since Lucas's father was a stationary store owner, this might have triggered George Lucas's advocacy for education. Therefore, the filmmaker co-founded The George Lucas Educational Foundation with the venture capitalist Steve Arnoid. The objective of the organization is to encourage innovation in K-12 schools. Further, he gave most of the money from $4 billion to education sector by selling Lucasfilm to Disney. Moreover, he has a plan to give $200 million for affordable housing project that includes 224 homes. Lucas's heartwarming contribution in social development makes him one among the 10 philanthropic celebrities.
Angelina Jolie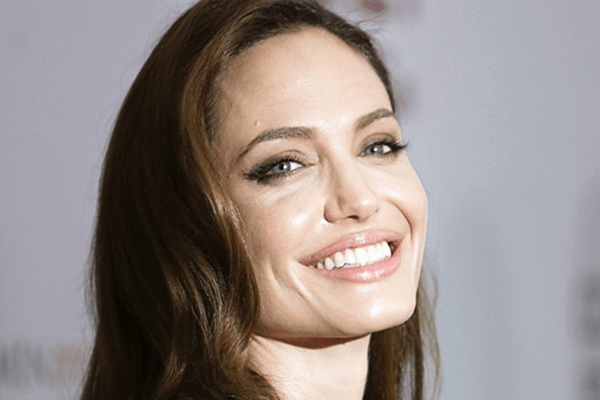 The actress is widely known for her acting and beauty. But, she gains more admiration from her charity work. While she was in Cambodia filming the scenes for Lara Croft: Tomb Raider, she got to know the difficulties that people face. As a result, she founded Maddox Jolie-Pitt Foundation with an aim to end poverty and protect natural resources in Cambodia. Moreover, she sold photos of her wedding and children to collect money for the foundation. She has collected some 20 million USD for the foundation that goes to charity.  One of the best known 10 philanthropic celebrities, Jolie is also involved in charity projects that involve caring for refugees devoting one-third of her earning to charities.
Mel Gibson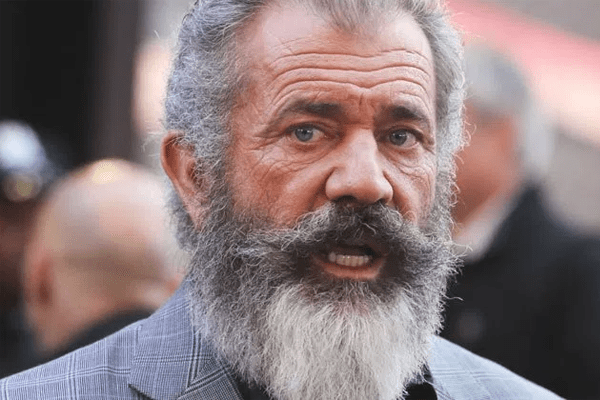 The actor and filmmaker best known for his roles in Signs and Lethal Weapon, Mel Gibson has donated $10 million to hospitals that cared sick children. He has also donated $7 million to the Church of the Holy Family. Apart from donations, he also supports many other charities which make him one of the 10 philanthropic celebrities of 2016-17. The charities he actively supports are Declare Yourself, Healing the Children and Cedars-Sinai Medical Center. Besides, he also works with Survivor Mitzvah Project—a charitable group that provides emergency aid to Holocaust survivors in Eastern Europe.
Beyoncé Knowles
The pretty famous singer, songwriter and actress has also earned fame doing good to others. She founded #beyGOOD foundation with an aim to provide help to disadvantaged people. In addition, she also founded the Survivors' Foundation for survivors of Hurricane Katrina to help the homeless people. Besides, she organized On the Run tour that donated $1 from every ticket to higher education program. Her charitable persona without publicity is another reason that draws her in the list of 10 philanthropic celebrities.
Matt Damon

The actor of The Bourne Identity, Matt Damon is very much concerned about the health issues that people undergo due to lack of the most basic need: safe drinking water. Therefore, he co-founded water.org that has an objective to provide clean drinking water. In addition, he co-founded H2O Africa with the same notion of providing clean drinking water to 3 million underprivileged people of developing countries. Moreover, he secures his place in 10 philanthropic celebrities list by starting a campaign called 'buy a girl a drink' that provides clean drinking water to women from disadvantaged countries.
Scarlett Johansson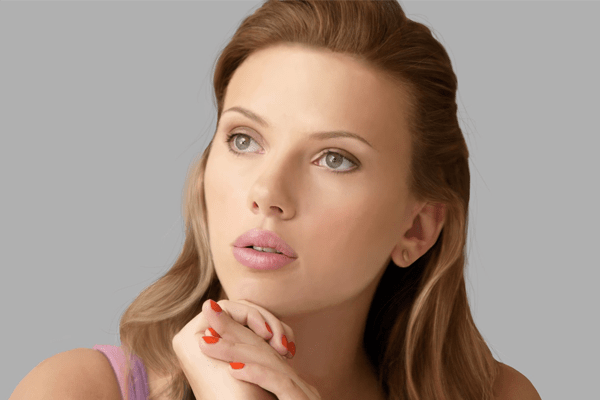 An Oxfam Ambassador for a decade, the gorgeous actress Scarlett Johansson helped the organization by raising 20,000 British pounds auctioning off 2 tickets for He's Just Not That into You.  Later, she supported USA Harvest by handing out food to Hurricane Katrina victims. In addition, she also traveled to Rwanda with the purpose of providing support to AIDS clinics there. She has also donated more than 2000 new shoes to Soles4Souls. Scarlett Johansson did not just get in the 10 philanthropic celebrities list; rather she has made a number of contribution and donations to charity apart from the listed ones.
George Clooney
Known for political activism and humanitarian works, the actor and filmmaker George Clooney has been an advocate for the Darfur conflict. He is the co-founder of Not on Our Watch—an organization that provides aid to devastated places in Burma, Darfur and Zimbabwe. Also, Clooney raised money organizing Hope for Haiti telethon to support earthquake victims in 2010. Moreover, like Jolie he sold his wedding pictures for million dollars and donated them to charity. All his activism and initiatives for humanism makes George Clooney one of the 10 philanthropic celebrities in Hollywood.
Taylor Swift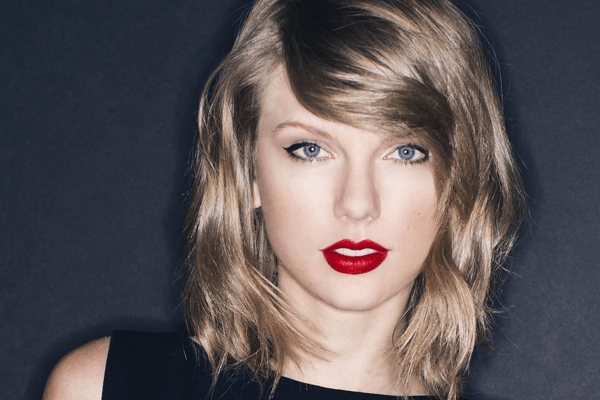 Known as the most charitable celebrity of 2015, Taylor Swift has also made her place in the 10 philanthropic celebrities list until today. She has made donations to New York Public Schools. She has collected around 50,000 dollars from her song "Welcome to New York" that she donated to the Public schools. Similarly, she donates tremendous amounts to other charities like American Red Cross, UNICEF and Feeding America.
Olivia Wilde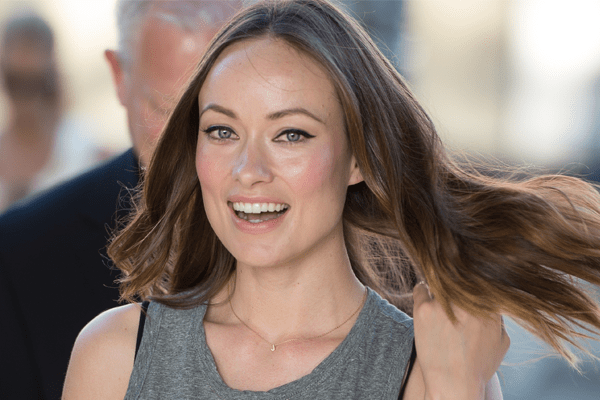 Olivia Wilde has a number of titles to introduce herself: actress, model, producer, director, activist and philanthropist. As indicated, Olivia Wilde is a board member of the organization "Artists for Peace and Justice". The organization supports communities in Haiti in aspects like education and health care through performing arts. Moreover, her activism rose as she founded a company called Conscious Commerce that sells products and accumulates money to donate to people in need. Therefore, it is obvious that 10 philanthropic celebrities list would be incomplete without Olivia Wilde being there.
Seth Rogen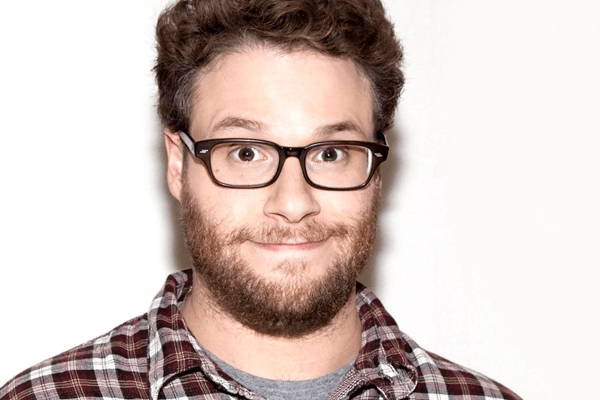 After Seth Rogen's mother-in-law fell victim to Alzheimer's disease, Rogen came up with charity idea. Therefore, he came up with the idea of Hilarity for Charity that presents comedy shows. The money raised from the show goes to research for Alzheimer's disease. Until now, Hilarity for Charity has raised and donated over 1 million USD for Alzheimer's research. Therefore, the actor, writer and producer also come up as one of the 10 philanthropic celebrities.