A couple of days after FBI raided Donald Trump's lawyer Michael Cohen's house, a federal judge has rejected Cohen's request to prevent prosecutors from accessing the documents and files seized by the FBI during the raid.
The judge who presided over the hearing was U.S. District Judge Kimba Wood. She said that she has "complete faith" over the federal prosecutors, who are from the Manhattan U.S. Attorney's Office, tasked with running the investigation into Trump's attorney Micheal Cohen and the files seized by the FBI.
According to the officials, a separate team has been tasked with transferring all the files and documents related attained from Micheal Cohen to a searchable database. These officials also told the court that the seized records roughly includes 10 boxes, plus information on multiple phones and electronic gadgets.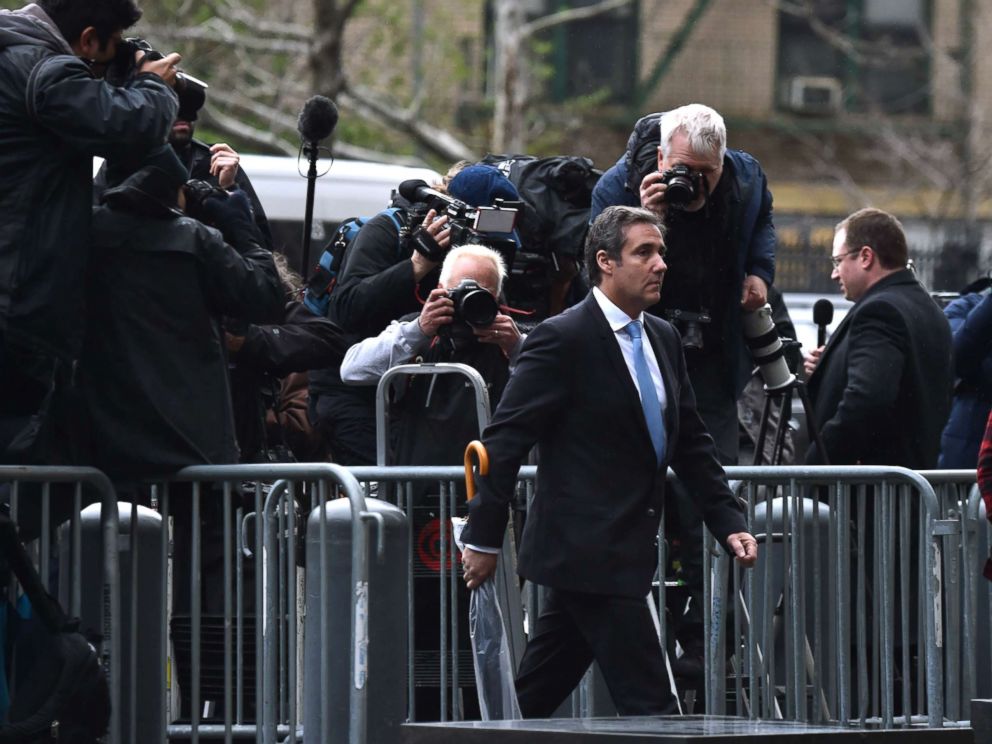 The 2.5 hour long hearing at the Manhattan federal court revealed that Trump's lawyer Michael Cohen had a total of three clients. The first bring President Trump himself and the second being GOP financier Elliott Broidy, but the twist occurred when Cohen's representatives refused to name the third client.But despite Cohen's stance, the judge wouldn't relent.
"I understand he doesn't want his name out there.That's not enough under the law."

Judge Kimba Wood
What followed was the most dramatic moment of the hearing as Stephen Ryan, Michael Cohen's lawyer finally revealed the third client as Sean Hannity, host of Fox news channel. This revelation sent shock waves through the courtroom. Though Ryan, Michael Cohen's attorney, didn't reveal the work done by Cohen for Sean Hannity, people started speculating the Hannity's role in the Trump election scandal.
Hannity soon took to Twitter, disagreeing with the claims made by Cohen's lawyer in a series of tweets:
Another talking point of the hearing was the attendance of Stormy Daniels, who was reportedly paid $130,000 by Michael Cohen to maintain her silence about her sexual encounter with President Donald Trump. She not only attended the hearing but also spoke to the media, berating Cohen in the process.
Stormy Daniels statement outside NYC courthouse from CNBC.
This hearing was the direct result of FBI's raid of Micheal Cohen's office aimed at gaining information regarding three separate payments made by Cohen on behalf of Donald Trump to cover up his sexual encounters.
For more news and articles, visit Superbhub.