Alek Minassian, 25, of Richmond Hill, Ontario is the identified suspect that undertook an event which shook the whole city of Toronto. Minassian who was riding a white rental van rammed over pedestrians and drove over people in which 10 pedestrians lost their lives and many more got injured.
The confirmations are yet to be done whether this was a terrorist attack or just another random accident that took place, unfortunately.
10 Dead and 15 injured in Toronto Van Accident.
But seeing a police officer draw his weapon and facing off against the suspect, who seems to be holding some kind of object and pointing it towards the officer, we can assume that the suspect too was well prepared for the consequences and it was no mere accident.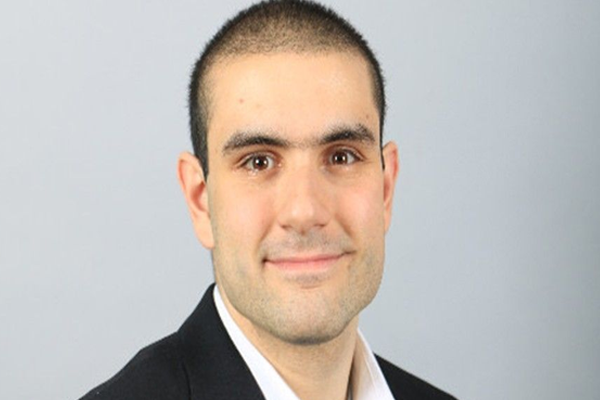 As the event took place during the afternoon, many people were enjoying their break as it was a sunny weather. Different witnesses claim to see bodies flying from the impact of the running van and seeing a pool of blood spilled all over the streets as the horrifying incident continued in front of their very eyes.
It was hard for most of the people to believe what they were seeing as they had never seen or experience anything like that before. Many witnesses tried their best to help the injured. Some were concerned if the suspect was having a heart attack and was not in control of the vehicle and tried assisting him too. The witnesses were left shaken after the incident.
Unidentified witness crying after seeing the horror of Accident.
Justin Trudeau, Canadian Prime Minister, who got the news a little late presented some words after the incident and said
Our hearts go out to any affected and that we're going to obviously have more to learn and more to say in the coming hours.
Toronto's Mayor John Tory also says his thoughts and prayers are with those affected by this incident, along with the mayor and the prime minister many other also gave their condolence stating how bad they felt.
Toronto Maple Leaf, professional ice hockey team based in Toronto, Ontario gave a moment of silence in tribute to the victims. This is next major incident occurred in Canada after the Quebec City mosque shooting in which 6 people lost their life which took place in Quebec City on January 29, 2017.
For more Entertainment and Celebrity News stay with SuperbHub.