Drug addiction is nothing new to the Hollywood arena. And, actor Tom Sizemore is no stranger to it. Tom Sizemore, the actor best known for movies like Saving Private Ryan, Black Hawk Down, Natural Born Killers, and more, has faced it all when it comes to Hollywood fame and destruction. Tom Sizemore talks about his drug addiction and its consequences on his family relationships.
Tom Sizemore got into drug at the tender age of fifteen and went in and out of rehabs many times. Tom came out sober in Celebrity Rehab With Dr. Drew in 2010. In his memoir, 'By Some Miracle I Made It Out of There', the phenomenal actor described his first encounter with drugs. Sizemore revealed that he would get drunk very often and people would notice. Thus he swiftly decided moved toward finding a drug which would make him 'feel comfortable' in his own skin. Soon, he found cocaine, and it wasn't long before he found an even better option, heroin.
In the 2013 Tom came out to the public as clean, however, the videos of him on drugs released in the same year later suggested otherwise. In those videos, while doing crystal methamphetamine and other drugs, Sizemore showed his dislike towards the Mexican people and described them as being hairy, brown, and smelling like fertilizers.
From doing drugs, Tom Sizemore's family and relationship have been affected the most. He was sent to prison for six months because of domestic assault on his girlfriend, Heidi Fleiss.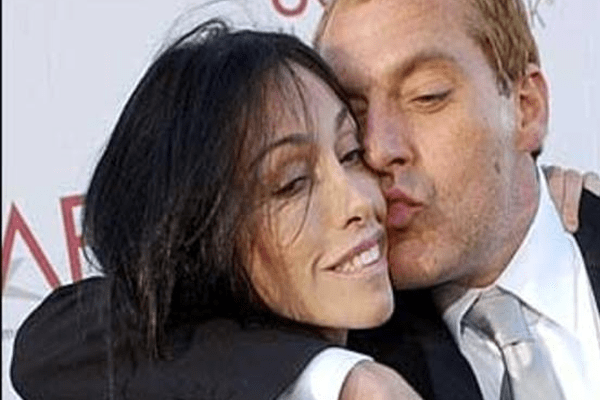 Furthermore, he was sentenced to 16 months jail for the possession of meth. While Tom's professional life was going to heights, his personal life was in flames. He was in a relationship with Hugh Grant's wife, Elizabeth Hurley.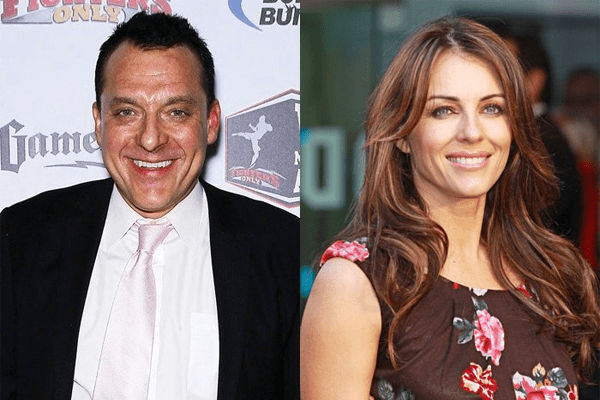 They were known to have a three-year long affair while Elizabeth was still married to Grant.
Tom was then in a relationship with Juliette Lewis. But the relationship did not last very long because of his drug addiction. Sizemore then got married to Maeve Quinlan in September 1995 but the marriage went in flames four years after because of Tom's dependency on drugs. Tom was in a relationship with Janelle McIntire with whom he had twin sons named Jagger and Jason.
Tom Sizemore has been in a relationship with many other Hollywood personalities but all his relationships have been ruined by his drug addiction problem. Sizemore was arrested in 2016 again for the suspicion of felony domestic violence.