Robin Thicke was accused of punching his six-year-old son as per the claims of his ex-wife, Paula Patton. Thicke has more recently been cleared of the accusations by the Child Protective Services according to some sources.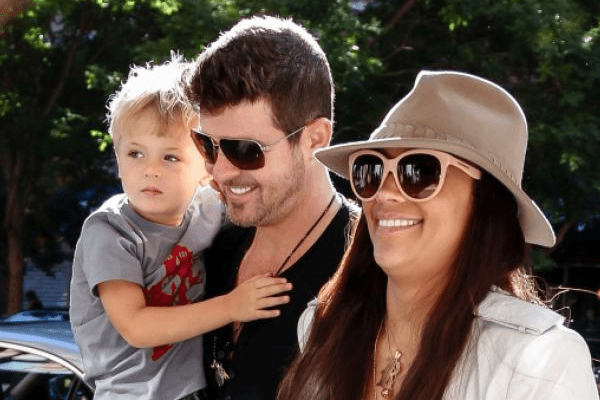 Picture credit: Naija Blog Queen Olofofo
We might best know Robin Thicke from the hit song, 'Blurred Lines'. But in the recent turn of events, Robin has acquired a bad name after being accused of child abuse on his six-year-old son.
The prominent singer, Robin Thicke has been in a legal battle with his ex-wife Paula Patton since she filed for a divorce. After the custody battle, Robin has been seeing his son, Julian on Thursdays, Fridays, and Saturdays.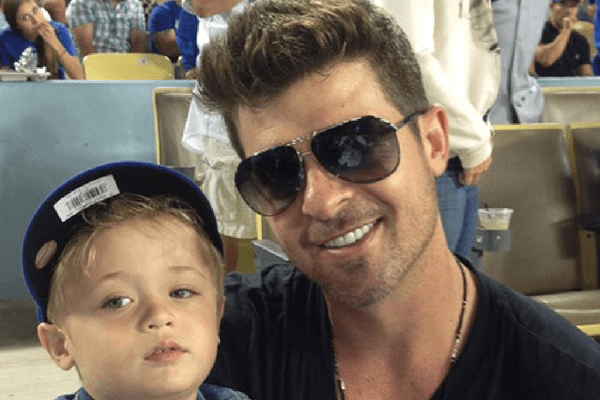 Picture credit:Entertainment Tonight
According to the papers of the recent custody battle, Julian spoke to the school teachers and told them that Thicke spanked him and even punched him.
The school even reported these desperate comments of Julian to the Los Angeles County Department of Children and Family Services. There have also been earlier reports that a nanny claimed that Thicke smoked marijuana in front of his son. There have also been concerns regarding Thicke's alcohol and drug use.
After that, Paula Patton stopped Thicke from seeing his own son. According to sources she also told Thicke that Julian was scared of him. Patton immediately filed for an emergency order. As per the order, Thicke was to only see his son during the daytime on supervised visits.
Robin Thicke father died only last month. Thicke went to the funeral with his son while his ex-wife was not called. Robin revealed that this was because Patton did not have good terms with his father, Alan Thicke. He added that she often passed negative comments about Alan Thicke.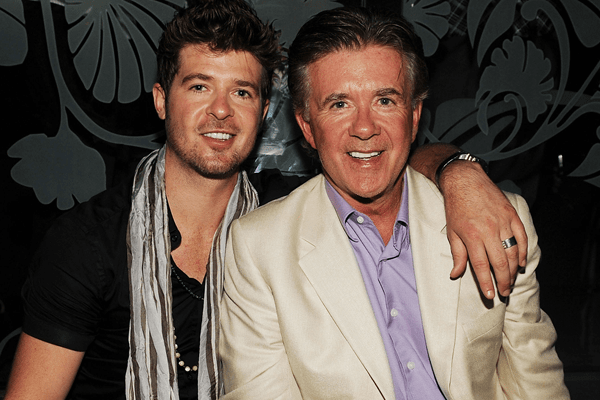 Picture credit: Billboard
The Canadian actor Alan Thicke died on December 13 due to a heart attack. Indifferent to Robin's comments regarding Patton and Alan, Patton wrote on Instagram that she has known Alan since she was 15 years old and she respects and loves him.
After the vile allegations were made against him, the singer admitted that he rarely spanked his son. Thicke quoted that he used 'light spanking' as a way of punishment.
More recently, according to some sources, Robin Thicke has been cleared of all the allegations of child abuse. The paperwork will be ready within 20 days. However, Robin can now breathe peacefully and meet his son occasionally as per the ongoing custody.
# Read all Celebrity Biography