Photo Credit: People
Ron Howard is one of the great directors of his time. Rance Howard has also acted in many of Ron's movies including Apollo 13, Splash, Cocoon and The Da Vinci Code.
Ron's younger brother, Clint is also recognized as a successful actor in Hollywood.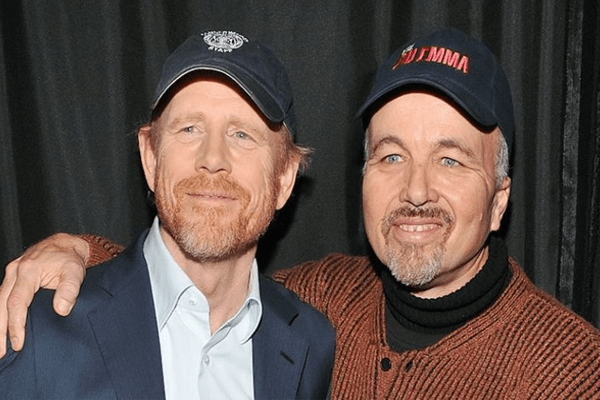 Photo Credit: Digital Spy
Oscar winner and nominee Ron tweeted on twitter disclosing his dad's death:
"I and Clint have always been blessed to be Rance Howard's children. He passed today at the age of 89.  He always stood tall for his ability to balance ambition with great personal integrity. A   depression-era farm boy, the passion for acting changed along the course of our family history. Further, we love and miss you Dad."
Ron tweets saying:
Talking about Rance Howard, he is an actor who has been seen in numerous roles in TV shows and film, including Ed Wood and Gung Ho, How the Grinch Stole Christmas.
Previously named as Harold Rance Beckenholdt, he changed his name to Rance when he joined to an acting era.
It seems like he's been missing his dad a lot. He has been tweeting photos of them(Clint and him) with Rance.
He retweeted to other directors and TV personalities tweet about his dad's condolences.
He rewetted to J. Michael Straczynski saying, his dad loved working for the Joe. He was favorite among the directors. Many, Many thanks.
He was married to Jean Speegle Howard, an actress until her death, and then he remarried to Judy Howard.