Chaos erupted in the Youtube Headquarter in San Bruno after a female shooter later identified as Nasim Aghdam entered and opened fire. San Bruno police stated she wounded three employees before killing herself.
Nasim Aghdam shot an wounded three people at the Youtube's headquarters located in Northern California before self-inflicting and killing herself. A 36-year-old man was left in a critical condition and two women 32 and 27 were also shot by the shooter.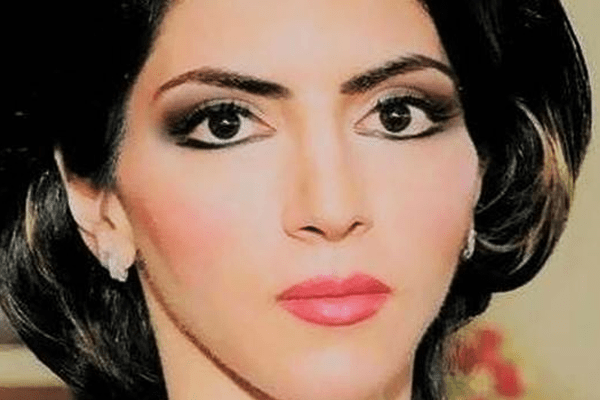 Youtube Headquarter Shooter 38 Nasim Aghdam was born in Iran.
Image Source: ABC  
These kinds of active shootings are mostly carried out by men but in this case, a woman Nasim Aghdam who is also reported to be a youtube user is involved in the shooting. According to an FBI report out of 160 incidents from 2000-2013, only six shooters who opened fire were a woman.
Shooter Nasim Aghdam angry at Youtube for de-monetizing her channel
As Youtubers can receive payments for the advertisements accompanied in their videos but Youtube itself "de-monetizes" selective channels for various reasons and the ads stop running with them.
Youtube's new advertising policy was enacted on February 20 that demonetized channels with less than 1,000 subscribers and 4,000 hours watch time. However, Aghdam's channel had over 5,000 subscribers and many of her videos were demonetized.

Nasim Aghdam's Youtube Channel Nasim Wonder had 5.1k subscribers.
Image Source: Heavy.com 
Nasim Aghdam took her life and shot three people at the Youtube's headquarter as she had been angry at the Company for not paying for the videos she posted on her channel.
Shooter Nasim Aghdam's Video on Youtube.
Nasim Aghdam, 38 had complained to her family a weeks ago that Youtube had stopped everything and she was angry, Ismail Aghdam the shooter's father stated in a phone interview from his Southern California house.
Ismail continued his daughter was a vegan activist and an animal lover who would not even kill an ant invading her home and instead using a paper to remove them. Nasim Aghdam's father was not aware that she owned a gun but implied she's recently bought one.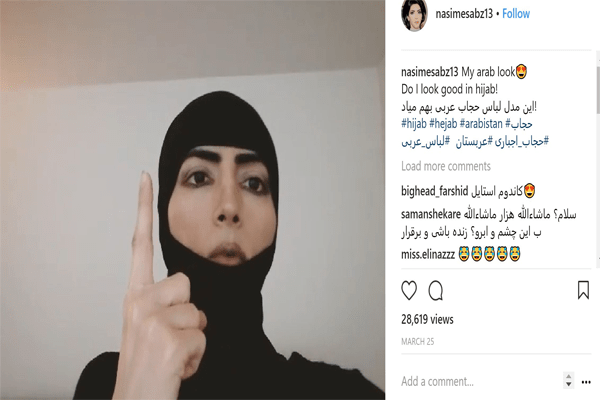 YouTube Headquarter Shooter Nasim Aghdam's Instagram Post wearing a Hijab. 
Image Source: Everipedia
A state record showed that the Nasim had once established a non-profit organization called Peace Thunder Inc. to educate people on animal cruelty, environmental pollution, and other causes.
YouTube Headquarter Shooter Nasim Aghdam's Youtube, Facebook, and Instagram pages were taken down by authorities and little snippets of her videos can be found on the Internet.
Aghdam was annoyed by the Youtube's Policy and had ranted on her Website by quoting Adolf Hitler's saying; Make the lie big make it simple and keep saying it and eventually they will believe it. Shooter Aghdam's message on her website targets Youtube and censorship.
President Donald Trump responded to the Youtube shooting in San Bruno, California via his Twitter Account. President shared his thoughts and prayers with everybody involved in the shooting. Trump concluded by thanking Law Enforcement Officers and First Responders on the scene.
For more News and Entertainment: SuperHub.