The Latest High School shooting in U.S involved bravery and very quick actions from the school's security. The gun-fire was over in seconds and prevented further deadly accidents, thanks to the bravery of Deputy Blaine Gaskill of Maryland High School.
The 17-year-old gunman identified as Austin Wyatt Rollins had shot a 16-year-old girl with a handgun who was critically injured and 14-year-old male student who was also shot sustained minor injuries.
The incident started in the Maryland school hallway at 7:55 A.M. before classes started. Gunman Austin had a prior relationship with the female student, St. Mary's County Sherriff Tim Cameron confirmed.
Deputy in charge of the Maryland High school Blaine had responded to the scene in less than a minute after the first shot was fired. Deputy took control of the situation, pursued and engaged the shooter while remaining unharmed in the fire exchange.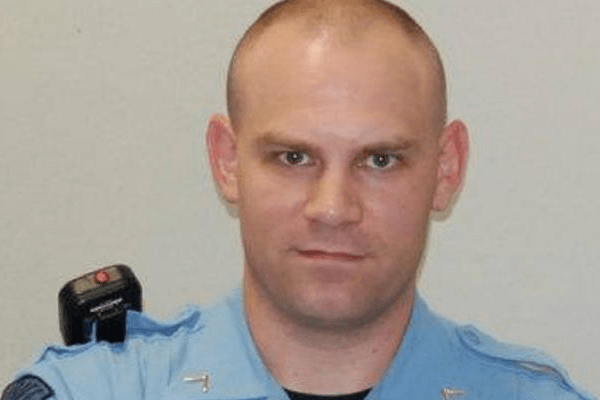 Maryland School Resource Officer Blaine Gaskill took control of the shooting within a minute is unharmed. Image Source: CNN
It is not yet clear wheather the shooter died of the officer's bullet or killed himself. Deputy Gaskill had responded to the scene and taken control of the situation in less than a minute.
The identity of the victims has not yet been disclosed by the authorities. The gunman was in possession of an illegal gun as a person must be 21 to have a gun, it's unclear where and how Rollins obtained the gun.
This is the 17th time, the school shooting in the U.S. has taken place since January 1; following Parkland High School shooting where gunman Nikolas Cruz had shot dead 17 people all with bullets.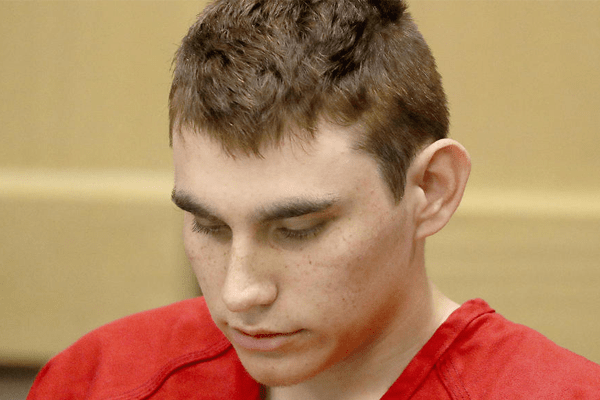 Parkland Shooter 19 Nikolas Cruz had killed 13 students including 3 adults all with bullets. A notion had been forwarded to ban kinds of Bump Stocks Cruz had used. 
Image Source: ABC News
This quick response of Deputy Gaskill can be contrasted to Parkland sheriff Scot Peterson's decision to stay outside the premise and not engage the gunman during the shooting.
Scot later resigned after was suspended without pay for his inaction. Parkland massacre would have a different scenario if the officer had engaged and taken action immediately as he was trained.
Stay with SuperbHub for more News and celebrity updates.