Facebook's chief executive Mark Zuckerberg, met several top lawmakers in Washington before he has to go through an intense week of investigation of him and his company.
Zuckerberg, cloaked in a dark suit and tie was accompanied by his associates, had several meetings with leaders of Senate Commerce and Judiciary commissions.
He also posted a testimony on behalf of Facebook's role in false news, data privacy leaks and interference on elections. While his company has announced forming an independent commision of academic researchers to study the active impacts of social media on elections.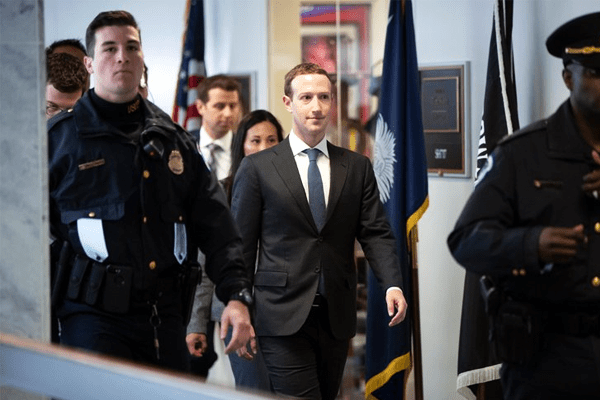 Facebook's Chief Executive Mark Zuckerberg in Washington after meeting with Senator Bill Nelson. 
Image Source: J. Scott Applewhite/Associated Press
The consequences of the actions have compelled Zuckerberg to face lawmakers for the first time over Facebook's role and influence in society. Fired by the revelation that Facebook user's data up to 87 million had been improperly harvested by a British Political Consulting Firm, Cambridge Analytica.
This has led lawmakers to become fire over the reports and called Mr. Zukerberg to explain himself the circumstance. He is thus scheduled to testify before congressional committees on April  10 and 11. Following Zuckerberg's meeting with Senator Bill Nelson, Democrat of Florida, dozens of media were trailed behind as he exited the senator's office.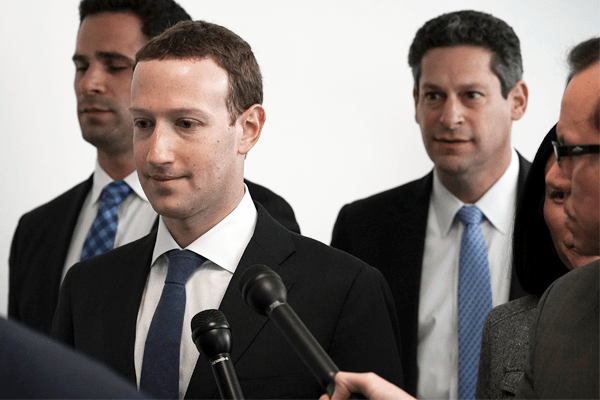 Mark Zuckerberg arrives on his meeting with US Senator Bill Nelson. 
Image Source: Time Magazine 
Mr. Nelson after his meeting with Mr. Zuckerburg said the facebook's chief executive was taking the situation seriously. Nelson and Zuckerberg had discussed Russia's interference in the 2016 election when Russian agents had used Facebook to spread the false message to American board of American electorate.
In a prepared testimony Zuckerberg said that he hadn't taken a broad view of their responsibility which was a big mistake. He stated it was his mistake and he created Facebook and took responsibility for what happens there.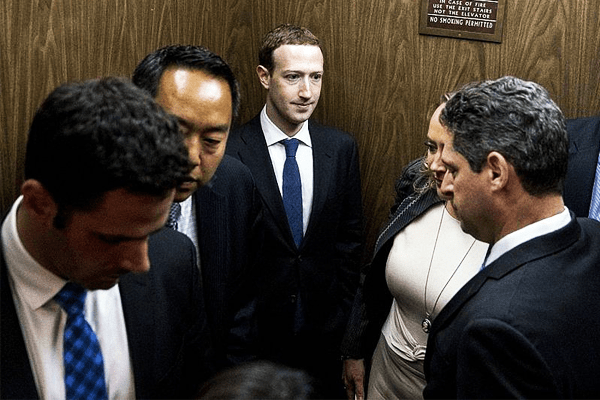 Mark Zuckerberg after meeting Senator John Thune on Capitol Hill in Washington April 9, 2018.
Image Source:  AP Photo/Andrew Harnik
Facebook then began notifying the 87 million people whose data may have been harvested by Cambridge Analytica by posting a notification people see when they log in. Facebook users will also find a new feature which highlights the apps they use and which information they share with the apps.
Following the improper data harvest, Facebook suspended two data analytics company AggregateIQ a Canadian firm, CubeYou and other data firms. Facebook's Vice President David Ginsberg and director of research David Ginsberg said that the company has been making real progress dealing with the hoax. They stated that there is much more to do and lack all the answers.
For more Celebrity News and Entertainment: SuperbHub.