Recently, on Saturday, September 16, Comedian Kevin Hart shared an Instagram post. There he revealed that he is being extorted. According to TMZ, a woman is demanding money from Kevin because of a videotape.  It appears to show Hart and a woman engaging in sexually suggestive conduct. Amidst the extortion case, Kevin Hart's Ex-wife, Torrei spoke out in an interview. She said, "Lies and Infidelity ended our marriage."
Recalling her split from Kevin in 2011, Torrei, 39 spoke in an interview with Inside Edition that aired on Monday, September 18. She said she met and knew Kevin from the day he used to sell sneakers. But when he started getting fame, they grew apart.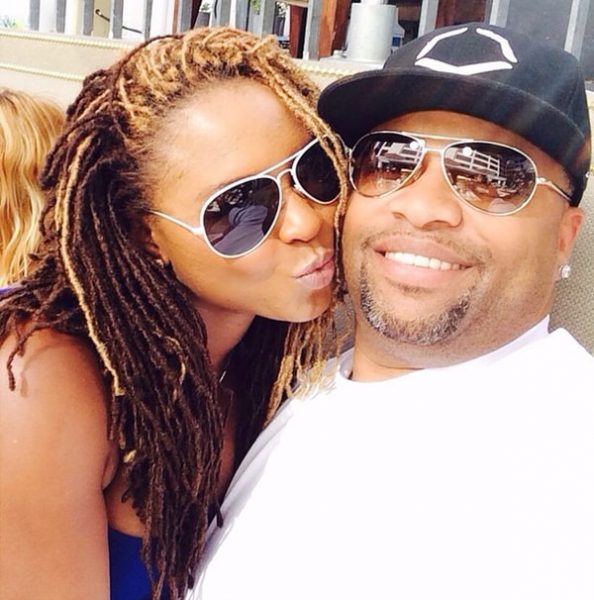 She said, "I have an ex-husband who has repeatedly used me in his stand-up routines. For years, I had to tolerate that," She felt that he made the jokes at her expense. The Ride Along actor, has admitted that he was unfaithful to Torrie. He once said in his stand-up comedy special 2013, Kevin Hart: Let Me Explain "Yes, people, I cheated. Am I ashamed of it? No, no I'm not," Do I wish I could take it back? No, no I don't."
Torrei has two children Heaven, 12 and Hendrix, 9 from Kevin Hart. Kevin is expecting his third child from his current wife Eniko Parrish. For the sake of her children, Torrei said that she tried to maintain a cordial relationship with her ex-husband but things started to become complicated.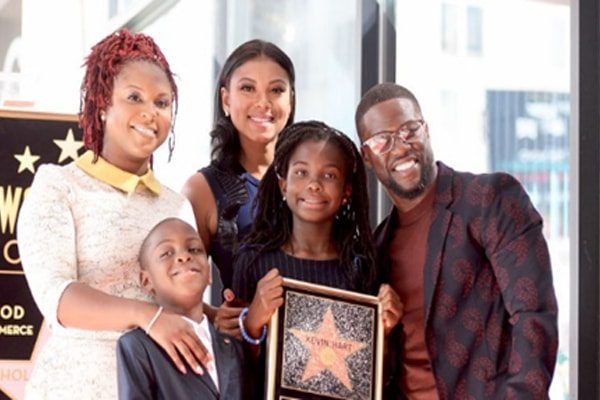 Specially, when Eniko Parrish shared her wedding photo in her Instagram a year ago with caption, ''8 years together, 1 year married!" It was easy to find out that Kevin has been cheating Torrei before their split as they divorced six years ago.
The similar incident is seen to be recurring with Parrish. Now, Kevin is seen to be cheating Parrish by being sexually involved with a woman during a trip to Las Vegas in August. As per the reports, the FBI is investigating the case as it has become a matter of extortion.
Kevin Hart made headlines from his Instagram confession and has also said, "Sending so many apologies to my wife & kids. I gotta do better and I will. I'm not perfect and have never claimed to be …I love you all."
Before on Netflix show of Chelsea, Hart had also talked about his first marriage split. He said he got married at only 22 when he didn't really understood the definition of marriage. He was not ready for it. He accepted that he was responsible for messing his first marriage.