After a two and a half year of a loving relationship, Liam Payne and Cheryl Tweedy decided to split up and part their ways.
Before the ex-couple officially revealed about their break up, it is believed that Liam and Cheryl had made the decision a few weeks before.
I don't think these people need any introduction. Liam Payne is the ex-member of the famous English-Irish pop boy band, One Direction. Whereas, Cheryl Tweedy is a popular English singer and songwriter, as well as a television personality.
Liam Payne and Cheryl Tweedy Spilt
The 24-year-old singer Liam Payne broke up with his 35-year-old girlfriend Cheryl Tweedy and parted ways.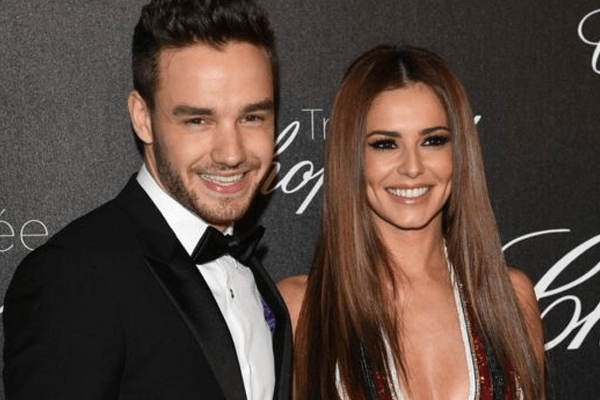 Liam Payne and Cheryl Tweedy split up after 2 and a half year of the relationship.
Photo Source: Getty Images.
The ex-couple lived together in a  £5m mansion in Surrey and after their break up, Liam moved out.
Despite they have decided to move on, their close friends are insisting that the former pair will still remain close as friends in order to raise their one-year-old son, Bear Grey Payne.
It was revealed that, from the starting of the year, Liam and Cheryl had troubles regarding their relationship. However, they were able to pass through that.
There was a time when Liam tiptoed around the house not to wake Cheryl and the baby boy.
Both of them were pretty heartbroken after the split. Liam and Cheryl used their Twitter profile to let their fans know about their break up.


Liam and Cheryl first met when Liam had auditioned on The X Factor back in 2009, and Cheryl was among the judging panel.
Regardless of the age and have a 9-year gap between the two really hit it off.
Liam's constant traveling to promote his solo career, placing an intolerable strain on the relationship might also be the reason behind Liam's and Cheryl's split.
Involvement of Cheryl's Mom
As the news was slowly cooling off, Cheryl tweeted that her mom, Joan Callaghan had no involvement in their break up. Reading her tweet we can clearly see that she was upset and furious at the same time.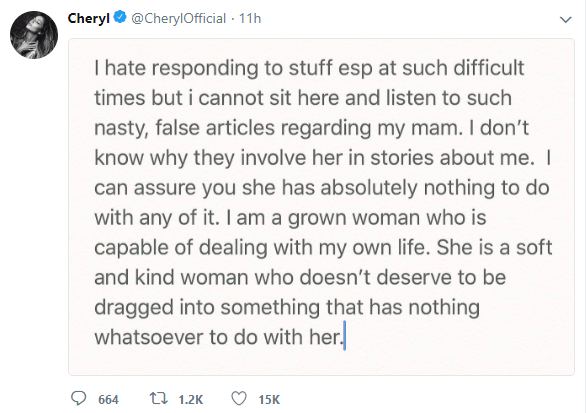 Even Liam had liked the tweet as if he too agrees.
During March of 2018, Daily Mail had published an article stating that the ex-member of One Direction, Liam has blamed Cheryl's very close relationship with her mother Joan for the difficulties in their relationship.
What's done is done now and for the time being there is no turning back for the pair of Liam and Cheryl. All we can hope is them to be strong and see this tough time through.
For more News and Entertainment follow SuperbHub.