Speculations are high and growing since the arrival of a mysterious and heavily armored North Korean train in China. The Green colored train belonging to the North Korean's Kim family arrived in Beijing under unusually heavy Security.
The level of security provided to the train provided hints of the arrival of a High-profile figure. Contemplations are that the North Korean Leader Kim had made his first visit outside the country since becoming the leader in 2011.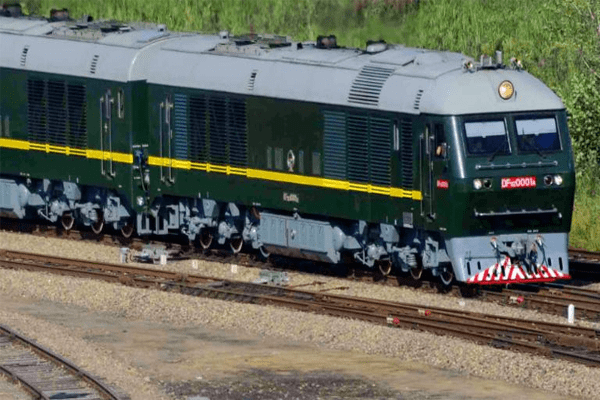 The heavily armored train speculated to be carrying Kim Jong Un, seen in China in 2010
Image Source: CNN
The train seen in the video is similar to the one used by Kim Jong Un's father Kim Jong Il in 2011 during his visit to China. Japan's Nippon network had described the green train with yellow horizontal lines as a part of the 21-car train to be carrying Leader Kim Jong Un.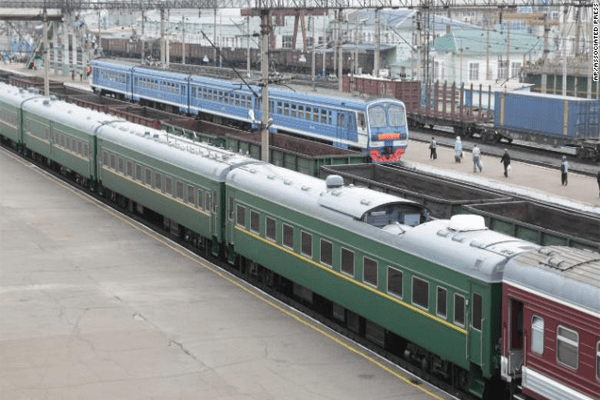 Kim Jong Un's family train in Russia in 2011.
Image Source: CNN
Kim Jong Il's visit to China was only confirmed by both China and North Korea once he had left the country.
The armed forces seen at the station extended their security to the Diaoyutai State Guesthouse where North Korean Leaders have previously stayed during their visit.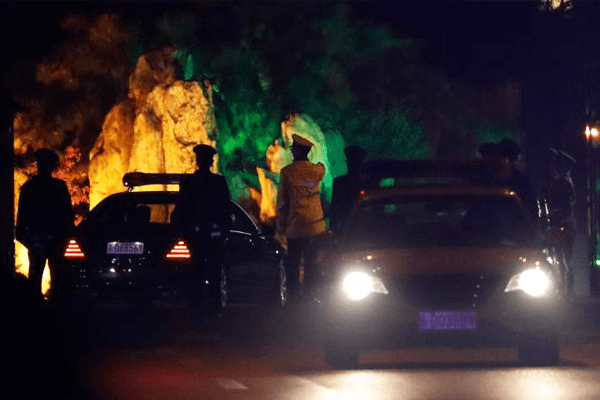 Military guards at the Diaoyutai State Guesthouse
Image Source: Ng Han Guan
Relations between the two countries have been tensed as result of North Korea's nuclear tests and weaponry, as well as China's backing by the United States. The country's relation has far more degraded after Kim purged many top-ranking officials close to Beijing. Any instability could lead to refugee crisis or U.S. troops on the borders.
A spokesperson for Chinese Foreign Ministry stated she was not aware of the situation and gave no further comment.North Korean media had no reports of the appointed meeting to China while an associated press had tweeted
This secret trip comes in less than a month after President Trump had unexpectedly agreed to meet with Kim Jong Un on May. Kim Jong Un is expected to meet South Korean President Moon Jae near their shared border in April.
For more Celebrity News and Entertainment: SuperbHub .