Two Islamic State suicide bombers attacked in Afghanistan's capital which left twenty-five dead including nine journalists and injured at least 42 on the Monday attack. The attacks took place at around 8 a.m. in Central Shashdarak area which is home to several embassies, NATO headquarters, and government buildings.
This is the first attack since Afgan Taliban announced their Spring Offensive Season.
Police Spokesman Hashmat Stanekzai stated to the Associated Press that the first suicide bomber was on a motorcycle which struck the scene. The second bomber pretended to be a journalist who rushed to the scene and detonated his explosives while among the other responders.
At least 45 people were injured in the string of suicide attacks and four police were amongst the dead. Respected and Popular BBC reporter Ahmad Shah was killed in the east Afgan province of Khost. Shah 29 had served the BBC Afgan service for more than a year.

BBC World Service Director Jamie Angus said that the incident was a devastating loss and expresses his condolences to Shah's family and the whole BBC News Afghan team.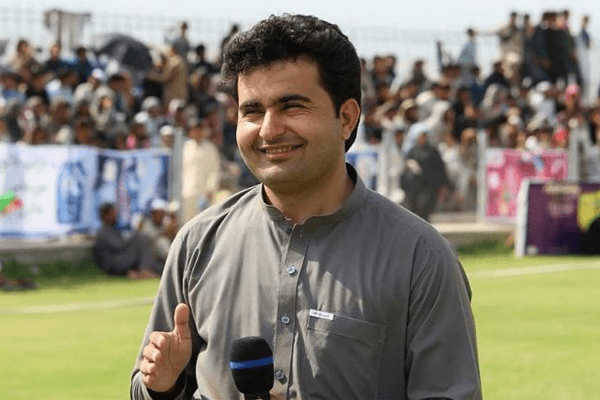 BBC reporter Ahmad Shah 29 killed by unidentified armed men in the Sashdarak attack. 
Image Source: Whiteeyes
Khost Police Chief Abdul Hanan told Shah had been shot by unidentified armed men and police were investigating the motive of the attack. Locals had reported to the BBC that Shah was on his bicycle when the attack took place and was taken to a hospital where he died of injuries.
Shah is the fifth BBC staff to be killed in Afghanistan since the country's civil war in the 1990s. Other Journalists are:
Chief Photographer of Agence France-Presse Shah Marai, 41 was among those who were killed in the attack. Marai had rushed to the scene after the first attack and was killed when the second bomb hit 15 minutes later.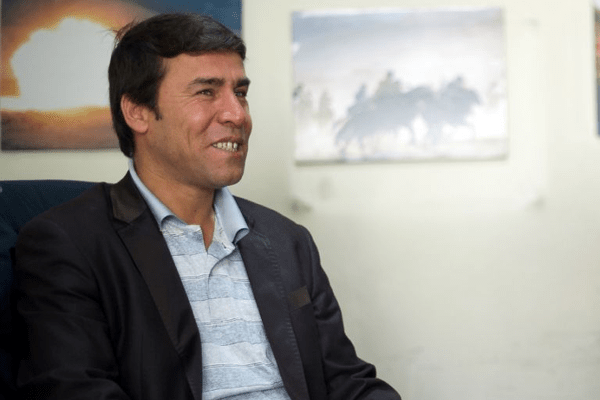 AFP chief photographer Shah Marai killed in the second bomb attack.
Image Source: Yahoo 
Marai had joined AFP in 1996 as a driver and became a full-time photographer in 2002 and rose to become Afghanistan's best-known photojournalists. Marai supported his large family which had three blind brothers and two blind children.
Father of Six Marai had celebrated his 15 days old daughter Khadija's birth by bringing a cake to his office. Starting his professional career in the 1990s Taliban Regime when photography was largely banned.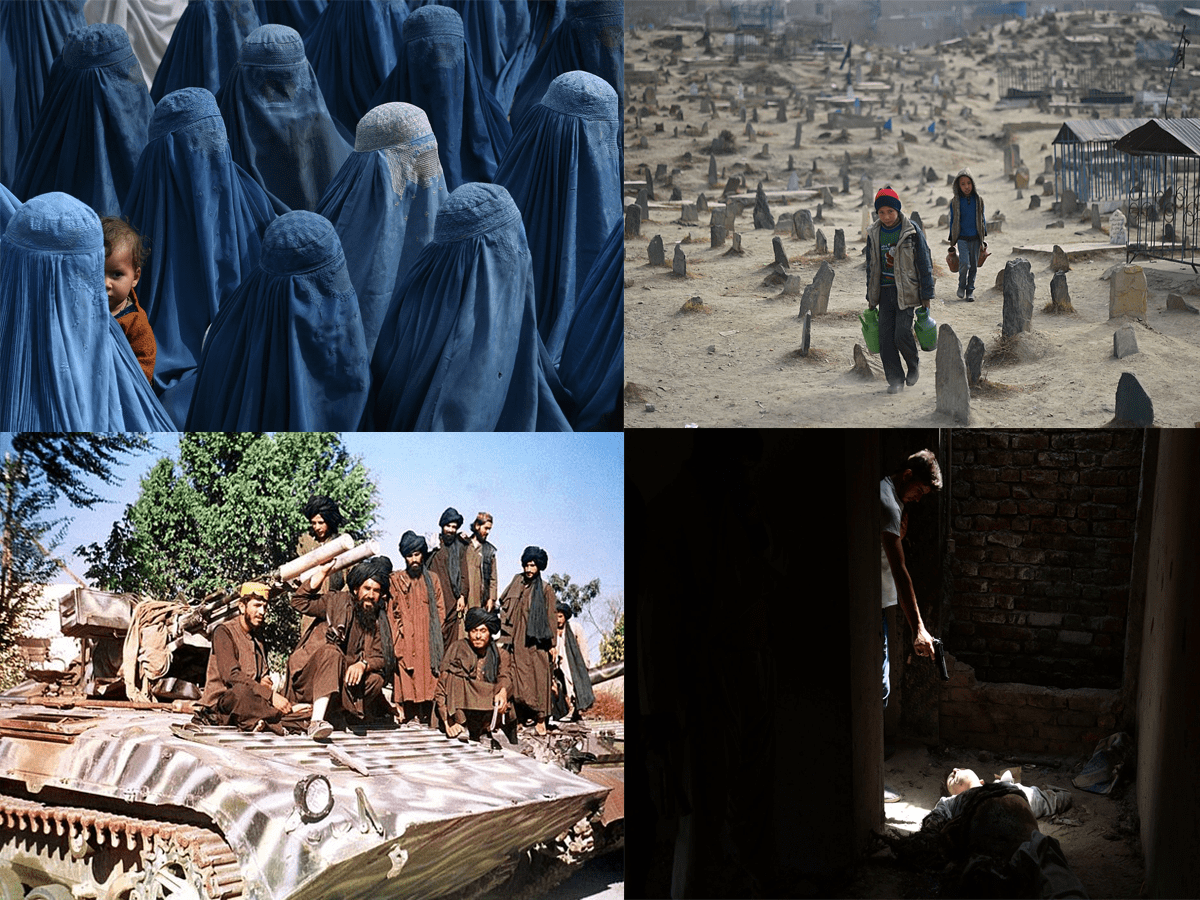 Shah Marai's photos 
AFP News Agency expressed their grievance on the tragic loss of their treasured colleague Marai who spent more than 15 years covering the conflict in Afghanistan for AFP.
Among the deceased Journalists, reporter Maharram Durrani had barely started her career and was expected to begin at Radio Free Afghanistan on May 15. Another Journalist Yar Mohammad Tokhi of Tolonews was to be married in a month.
Islamic State Group (IS) claimed responsibility for the attack in a statement released through their news outlet Amaq, the attack was targeted to the Afghan intelligence services headquarters. The statement stated nothing about targeting journalists.
For More News and Entertainment: SuperbHub