Photo credit: Girlfriend magazine
Gossip Girls Jessica Szohr was in date with her Gossip Girl co-star Ed Westwick in the year between 2008 and 2010. She has known Ed Westwick from a decade. In the recent days, Ed Westwick was accused of numerous sexual assault.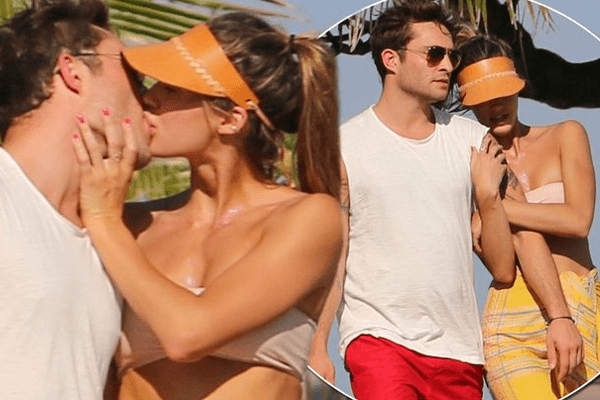 Photo Credit: Irish Mirror
In an interview with Cosmopolitan, Gossip Girl Jessica Szohr said, "It's a shocking news that the numerous sexual assault allegations against Ed Westwick." She is in dilemma about this fact and it's difficult to tell anything about Ed. Also, she said that she don't want to tell anything about Ed which may twist the case because she is familiar with Ed and his attitudes from many years.
Three women have accused him of sexual assault till this date.
Rachel Eck said to BuzzFeed that Gossip Girl co- star Ed Westwick attempted to kiss and grope in the night before the Academy Awards her in March 2014. This was happened at a villa at the Sunset Marquis in West Hollywood.
After that, Kristina Cohen told, "Ed tried to penetrate me digitally." She also shared that after the penetration, she was raped by Ed. She had written in Facebook that she tried to defense with herself but she failed. She also told that her face was grabbed in Ed's hands and she was paralyzed.
In July 2014, Aurelie Wynn was raped. She claimed that this incidence was happened with her by Ed. Westwick.
Currently, Ed Westwick is under investigation by LAPD. However, BBC has pulled his show "Ordeal By Innocence" off the schedule.
Gossip Girl co-star Ed Westwick has opened her mouth that it is a heart touching and sad to blame him by three women as a result of two untrue social media claims in the previous days. He is cooperating with the concerned authority to clear the case as soon as possible.
To know more about the latest fact, stay with us.