Zero Dark Thirty star, Jessica Chastain has revealed and stated to Variety that she will not be accepting or taking any films or work where she is not paid equal or even near to her male costars are paid.
She has become clear that she would not accept what has been happening so far.  Jessica Chastain now first ask what the other male costars in the film are paid to get an idea about the fairness maintained or need to be done. According to the actress, she has been getting five times less that what her male costars are getting for the same work in the past.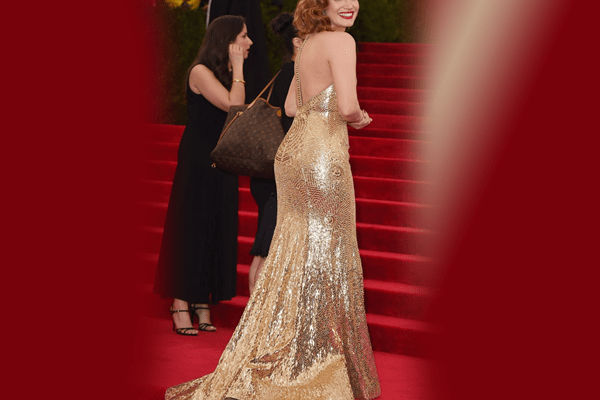 ation, they would inform her about the pay she is getting from the left over budget. And this is totally wrong and unacceptable to her from now onward.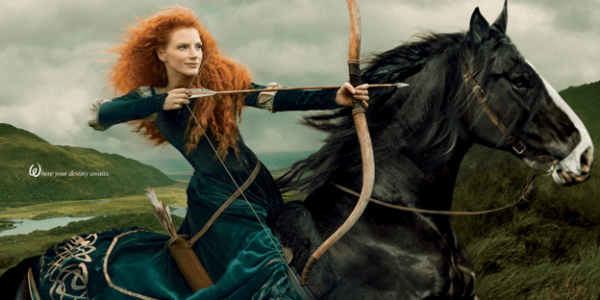 Oscar nominee Jessica would now accept the film offer only after determining her worth for the film rather than the going with the old method of signing the deal and determining the pay later. In the meantime, she revealed that recently, she didn't get a big film role just because she turned the offer down due to the inequality in pay. It was definitely a loss of a big opportunity in a big film, but for her the thing that matters more is equality. According to her, she wants to break down the old-fashioned problem of the pay gap happening for so long.
One should learn to say NO because that answer and a bold decision may educate everyone specially the girls that they are worth more than they are getting. The stunning actress, Jessica Chastain claims that she is advocating the rights of every female actors to get what they deserve. Well, Like Jessica Chastain; Natalie Portman, Jennifer Lawrence, Amy Adams, Diane Keaton, Meryl Streep, Gwyneth Paltrow, Amanda Seyfried, Patricia Arquette, Kathy Griffin, Sharon Stone, Emma Watson, Rooney Mara and Sienna Miller also shared similar thoughts regarding a need of ending the pay disparity in Hollywood.
Jessica's latest film is The Zookeeper's Wife that was released in March 31, 2017.