This is the separation the pop culture fans didn't see it coming. Jennifer Aniston and Justin Theroux have separated on Friday 15 after less than three years of marriage.
The couple tied their knots in August 2015 and have been happily married for nearly three years. Jennifer cradled in love with Justin for seven years before getting married.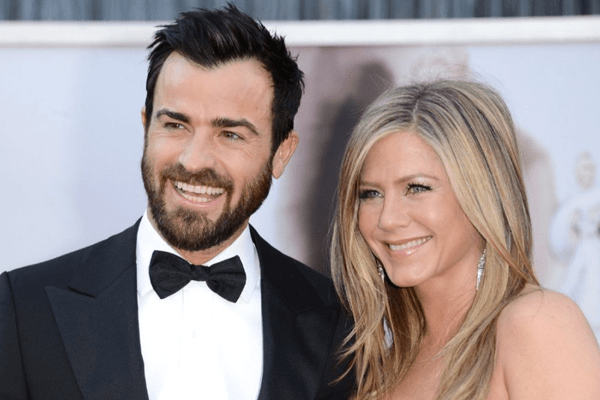 Image Source: Thestar
The A-list duo confirmed their split in a statement to US Weekly on Thursday, February 15. Their statement reads:
"In an effort to reduce further speculation, we have decided to announce our separation. This decision was mutual and lovingly made at the end of last year"

Their joint message reads. "We are best friends who have decided to part ways as a couple, but we look forward to continue our cherished friendship."
Aniston and Theroux started dating in May 2011 and got engaged in August 2012. The lovebirds were recently spotted in December 2017 in a vacation in Mexico. The couple has no children together.
FRIENDS star Aniston had celebrated her 49th birthday without Theroux on February 11, it was quite a sign of something fishing between them. Aniston celebrated her birthday with her friends, including Courtney Cox and her manager Aleen Keshishian.
Together, the A-list couple Net worth is estimated to be more than $240 million. Jennifer Aniston's Net Worth solely racks up to $220 million while Justin maintains at a modest of $20 million.
Aniston was ranked as the second-highest paid actress on Forbes annual list, she earned $25.5 million. Jennifer Aniston Net Worth sums up from many endorsements deals with companies like smart water, Emirates Airline, and Aveeno Skincare.
Aniston sells the mansion where she married Justin Theroux
Jennifer Aniston and Justin tied their knots in the backyard of the Bel Air Mansion, purchased by Aniston in 2015 for $21 million. Aniston opened up the doors to her mansion to Architectural Digest just prior announcing her split with Justin. The mansion is renovated and said to be almost worth $23 million.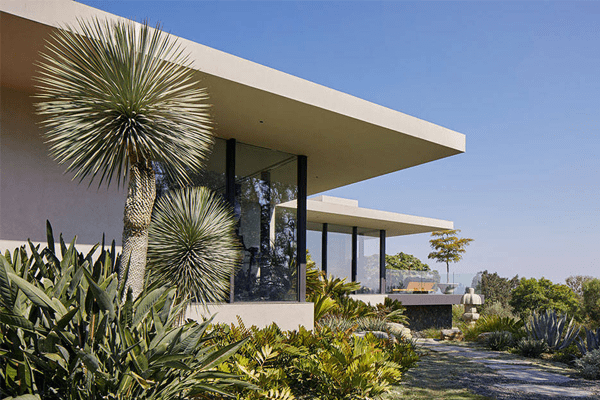 Image Source: E online
49 years old Aniston was previously married to Brad Pitt from 2000 to 2005. Since the controversial couple is now both divorced and single, the fans now are raising their eyebrows on whether they will be back together or not.
Source: US weekly, E online.