Known best for her commendable role as Princess Leia in Star Wars, Carrie Fisher died on Tuesday, December 27, days after being rushed to a hospital because of a heart attack. Carrie Fisher suffered a massive heart attack on a flight from London to LA. Sadly she never regained consciousness after that and died during treatment at the Ronald Reagan UCLA Medical Center, Los Angeles, California.
The sad story does not end there as her mother, Debbie Reynolds, died one day after her death on Wednesday, December 28, 2016. It has been said that the death of her daughter was too much to take for her. After stating that she wanted to be with her daughter, she reportedly suffered a stroke and passed away during treatment at the hospital.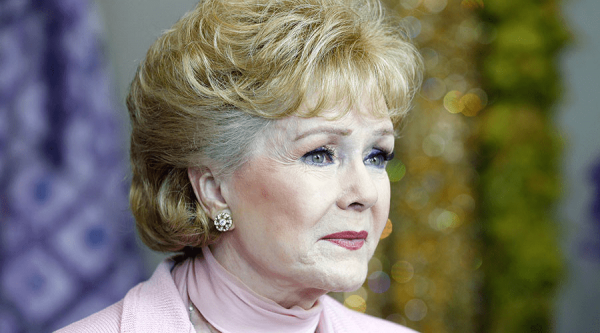 Carrie is now survived by her 24-year-old daughter Billie Lourd, 24. The spokesperson for Billie, Simon Hallas released a statement about the death of Carrie on Tuesday morning.
On a flight back to Los Angeles from London, Carrie suffered a massive heart attack. 10 minutes before the plane landed, she had stopped breathing. Four days later, she passed away, without ever regaining consciousness.
Born to an already famous family as the daughter of Debbie Reynolds and Eddie Fisher, Carrie got roles in the entertainment sector as a seductive teen. She started off with the movie Shampoo and her roles became more varied and many in number over the upcoming years. She dropped out of high school to appear alongside her mother on Broadway.
The best role that Carrie will be missed for is as Princess Leia in the Star Wards movie franchise. She is also remembered as a brave woman who lived by her rules. She publicly spoke about her experiences with her bipolar disorder and for the autobiographical books, she released later in life. She has also been known to be a feminist.
Carrie wanted people to remember her death in an entirely different manner than expected. She had one request for her obituary. She wanted people to report that she drowned in the moonlight, strangled by her own bra. This mental health advocate and not-so-traditional actress, as well as her doting and loving mother Debbie, will surely be missed by their fans for a long time to come. The death of both these legends is a blow to the Hollywood industry for sure.