Justice League actor, Ben Affleck, 46, announced and confirmed his stay at the treatment center for forty days via Instagram on Thursday. He had been in the rehab for  his alcohol addiction.
Affleck wrote that fighting against any addiction is a long and difficult journey and it is a full time commitment. The father of the three added he is and will be fighting for himself and his family.
Affleck also thanked his family and friends for being with him and motivating him to keep fighting. He added that the support he had received from everyone including his fans has given him strength to speak about his illness and addiction with others.
The actor has realized he's not alone and wishes to be an example to others who are also struggling.
View this post on Instagram
The fabulous actor had visited rehab way back in 2001 too. He was just 28 then and famous for his new release 'Pearl Harbor.' He had also announced via Facebook in March 15, 2017 that he have been visiting rehab for his alcohol addiction.
Ben had shared then that he had taken a step towards positive recovery. He wanted to show his kids that it is no shame to take help when you need it.
Father of three kids; two daughters Violet, Seraphina and a son Sam; Ben Affleck was married to gorgeous actress Jennifer Garner.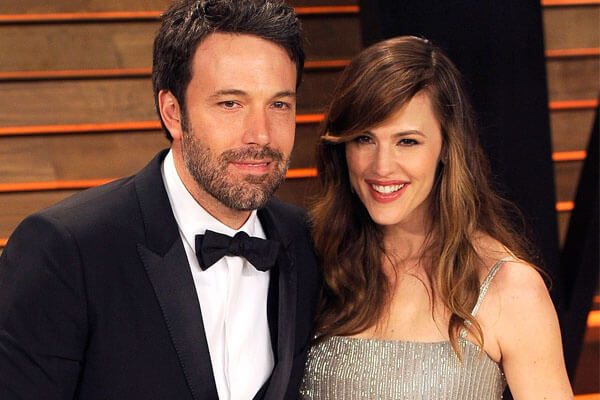 After ten years of marriage together, the couple split in 2015. Ben and Jennifer were the great celebrity couple. However, things didn't work out as all of their fans wished.
They parted ways and and are living their own lives now. Most of them may obviously relate Ben's alcohol addiction with his divorce. But, his past shows that Ben has been struggling against his addiction since his early career days. The Batman actor is very positive towards his efforts and we wish him all the best.
Be with SuperbHub for updates related to news, entertainment, celebrity biographies, article and health & beauty.