Anderson Cooper and Benjamin Maisani have split up. 50-year-old Cooper's spokesperson confirmed to Daily Mail on Thursday, March 15 that he and Nightclub mogul Maisani have ended their 5 years relationship.
Cooper spoke about his split in a Statement;
"Benjamin and I separated as boyfriends some time ago. We still are family to each other.
It was also revealed that Cooper had taken at least five trips since December 20 to Dallas where he was spending time with 33-year-old radiologist Victor Lopez. The first image of Anderson and Victor together sitting on a car, Lopez had captioned "Weekend Vibes"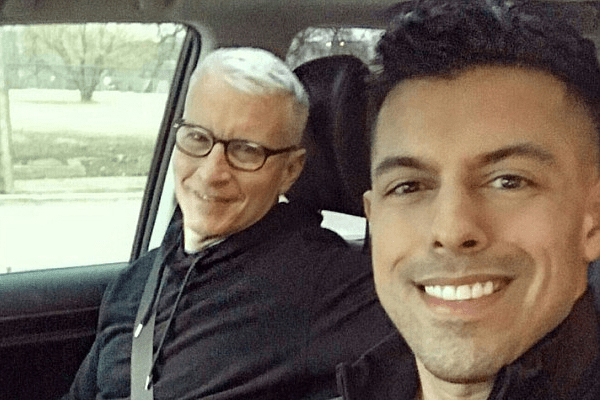 Cooper and Victor made 5 trips to Dallas since December 20 Image Source: Dailymail
Despite Anderson Cooper and Benjamin Maisani's split they still seem to share the same home and leaving together from their Manhattan Home.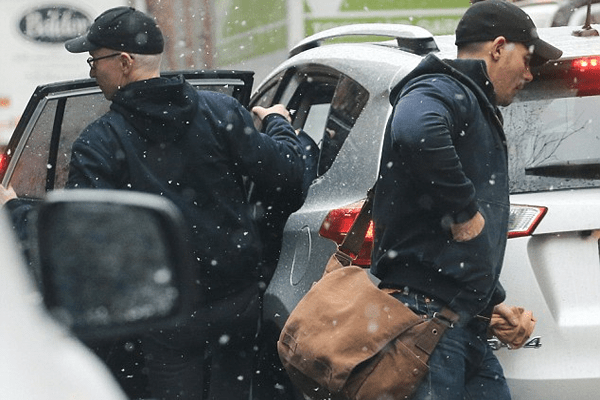 Cooper and Maisani leaving together from their house after the splitImage Source: Dailymail
Anderson Cooper was first spotted with Victor in Dallas a weekend before Christmas in a luxury Hotel. Victor appears to be a fan of Cooper long before they met as his Instagram handle was previously Victor360 and Anderson's handle being Anderson360, Coincidence or Intended? Victor, however, changed it to Victor001.
Dailymail has also learned that Maisani and Cooper are still living in the firehouse he purchased over $4 million in 2009 located in Manhattan's Greenwich Village. This is also the same year they had started dating though he had not publicly spoken till May 2015.
For more Celebrity News and Entertainment: SuperbHub