Jessica Namath was born in the year of 1986 as the elder daughter of one of NFL's great Joe Namath and an aspiring actress Deborah Mays.
Unlike her 5 years younger sister Olivia, Jessica has been able to stay away from troubles as much as possible. Youngest daughter of Joe Namath was once arrested after she was caught driving with marijuana and liquor in her car.
For a long duration of time, Olivia has been the center of attention in the media, unlike Jessica.
Photos of Jessica Namath
The 32-year-old Jessica attended "The Archer School for Girls" and also speaks Spanish. Presently, she is a photographer.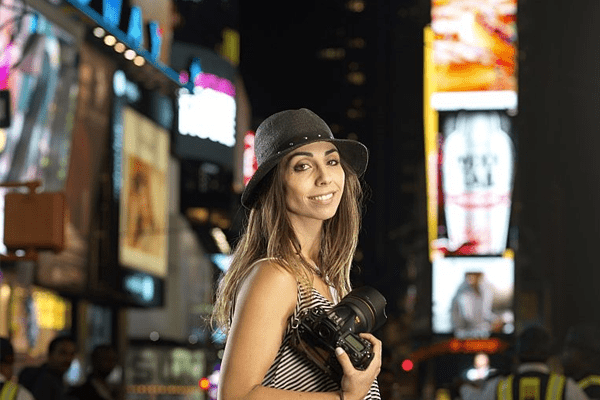 Jessica Namath who loves photography posing for a photo for Sports Illustrated. Photo Source: Getty Images.
Because of the popularity of her father, Jessica gets to meet a lot of celebrities and also loves taking photos with them. The number of celebrities she has met until today must be many.
Deborah Mays along with different celebrities of the entertainment industry including Jimmy Fallon.
Image Source: Jessica's Instagram.
Jessica is married to Bian Kennedy. The couple tied the knot during the month of July on 2015 at St. Therese in Montauk.
Photography and Family
Jessica loves photography a lot. She has worked on everything from jewelry, clothing, to portraits but all that matters to her are capturing the human spirits.
Currently the elder sister of Olivia Namath, Jessica is living in New York City and loves traveling, mainly if it's for her work and loves challenges.
The eldest daughter of Joe Namath also has social media profile but she seems less active for now in comparison to when she started using it.  Viewing through her social media profile we can see how much she loves uploading photos of her daughter Jemma.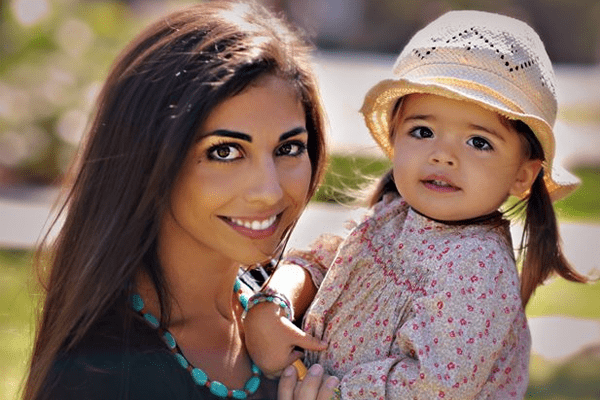 Jessica Namath with her daughter Jemma.
Image Source: Jessica's Facebook.
The little Jemma must be a big girl now. The only photos that are present are when she was a little kid.
The thing is Jessica is her daddy's little girl. For most of the time, she is seen with her father, the great Joe Namath. There is an inseparable bond between the father and daughter.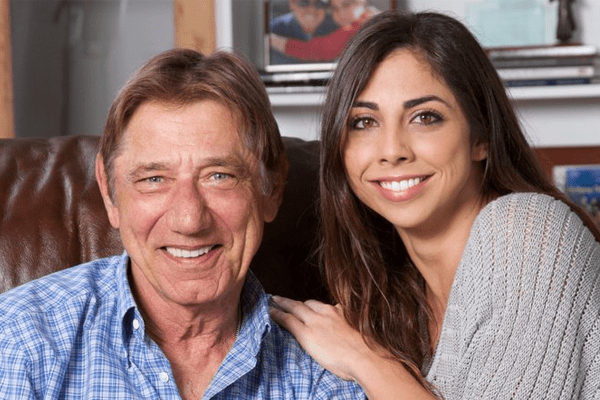 One of NFL's Great Joe Namath with his daughter Jessica Namath.
Photo Source: The Pinsta.
The pair of father and daughter have also done commercials together.
For more News and Entertainment follow SuperbHub.