Natasha Oakley is one of the influential Australian bloggers and Instagram queen with a staggering 1.9 million followers. Natasha is amongst the women who build their business in social media and earn money while motivating and gaining mass reputation. Natasha has her own swimwear company and reportedly earns a six-figure amassing her lavish Net Worth.
Oakley often states that Social media has played a vital role to generate a substantial earning for her Livelihood and nothing would be possible without it. Natasha travels to some amazing beaches and resorts around the globe to capture some sizzling photos of her in bathing suits for her business. Natasha Oakley's Net Worth mainly comes from her blog A Bikini A Day, Monday Swimwear and product advertisements.
Natasha Oakley Net Worth
Natasha and her partner Devin Brugman are regarded as Australia's most influential people. In the past models had to undergo various hectic hardship to score a grand magazine cover shoot which would ultimately skyrocket their career. Thanks to social media of the present days where aspiring models like Natasha Oakley and Devin Brugman are able to pursue their passion and make a living out of it.
Natasha Oakley earns about $20,000-$30,000 from Olay only.
However, it comes with dedication and pure hard work to build an empire on social media, be a renowned figure and collect a substantial Net Worth. Natasha had started her own business when she was just 18 with a dream and the hunger to achieve a milestone.
It started in 2012 when Oakley and Devin started traveling with a suitcase full of swimsuits and posted photos of themselves on Instagram.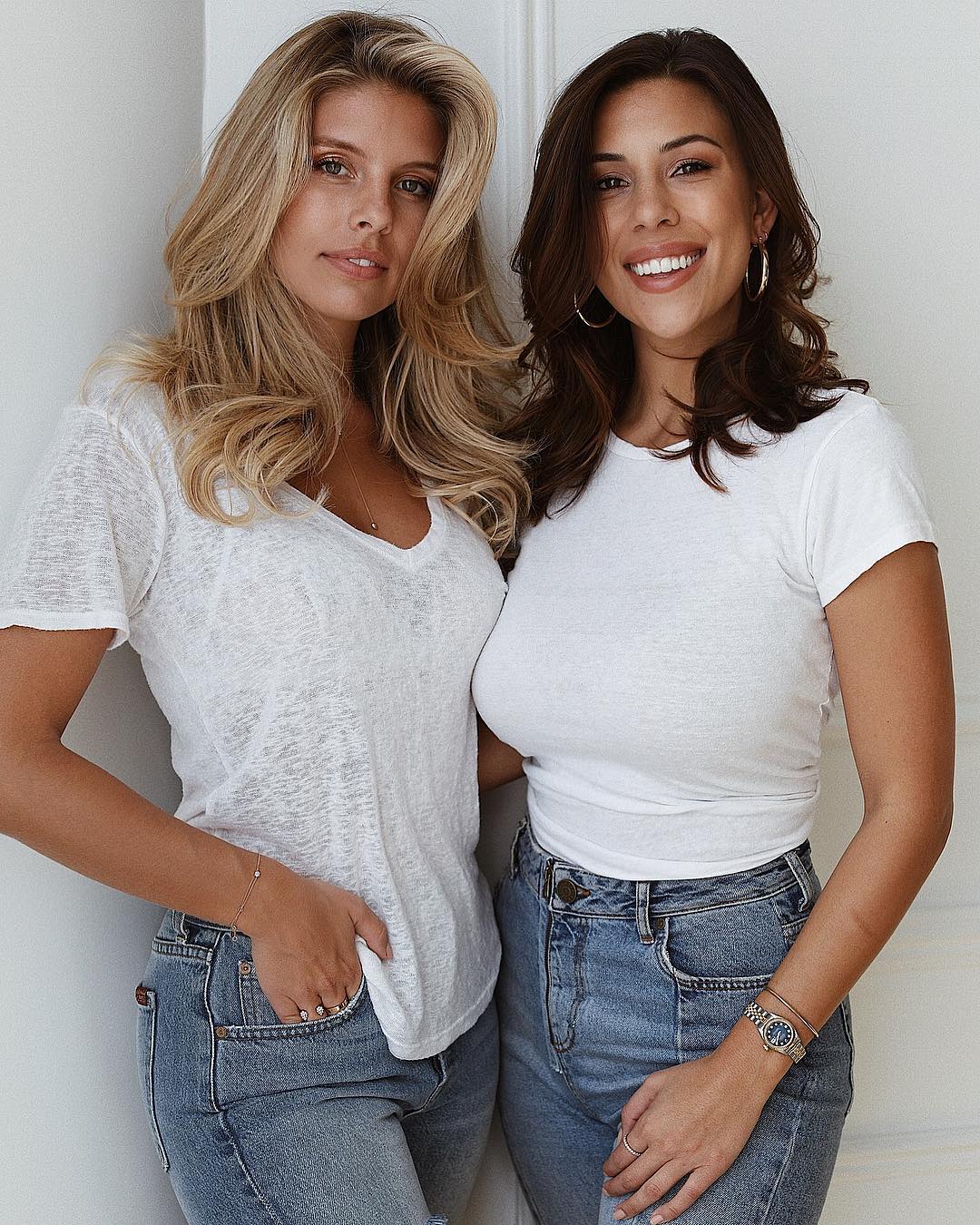 Natasha Oakley and Devin Brugman started their venture in 2012. 
Image Source: Instagram/Natasha
One needs to have an appealing and attractive charisma especially if you have considered making a living out of modeling. Tash and Devin both possess the traits one seeks in a model, and have successfully amassed a social media fans about four million. Devin and Natasha's Monday Swimwear is so popular that their collections sell within days which in turn increased their net worth and maintain the budget for further projects.
Also See: Devin Brugman Net Worth
Natasha and Devin's Monday Swimwear has a beautiful collection swimsuit and beachwear ranging from $72 to $160, with free shipping worldwide on orders above $100. The duo has also launched their bikini wash "Bikinis over everything"  to extend the lifespan of it and prevent it from snagging, color fading, stretching and fraying.
While making an appearance on 60 minutes, Natasha was questioned how she earns as a social media figure and how she maintains her aspiring Net Worth. Though Natasha dodged the question and revealed that she doesn't like to call herself a model but essentially is one.
Natasha also models for Olay and reportedly earns between $20,000 to $30,000. While the amount varies according to the stardom of an individual, Models like Bella Thorne makes $65,000 per Instagram and Snapchat post and has a tremendous Net Worth of $5 million(£3.6m).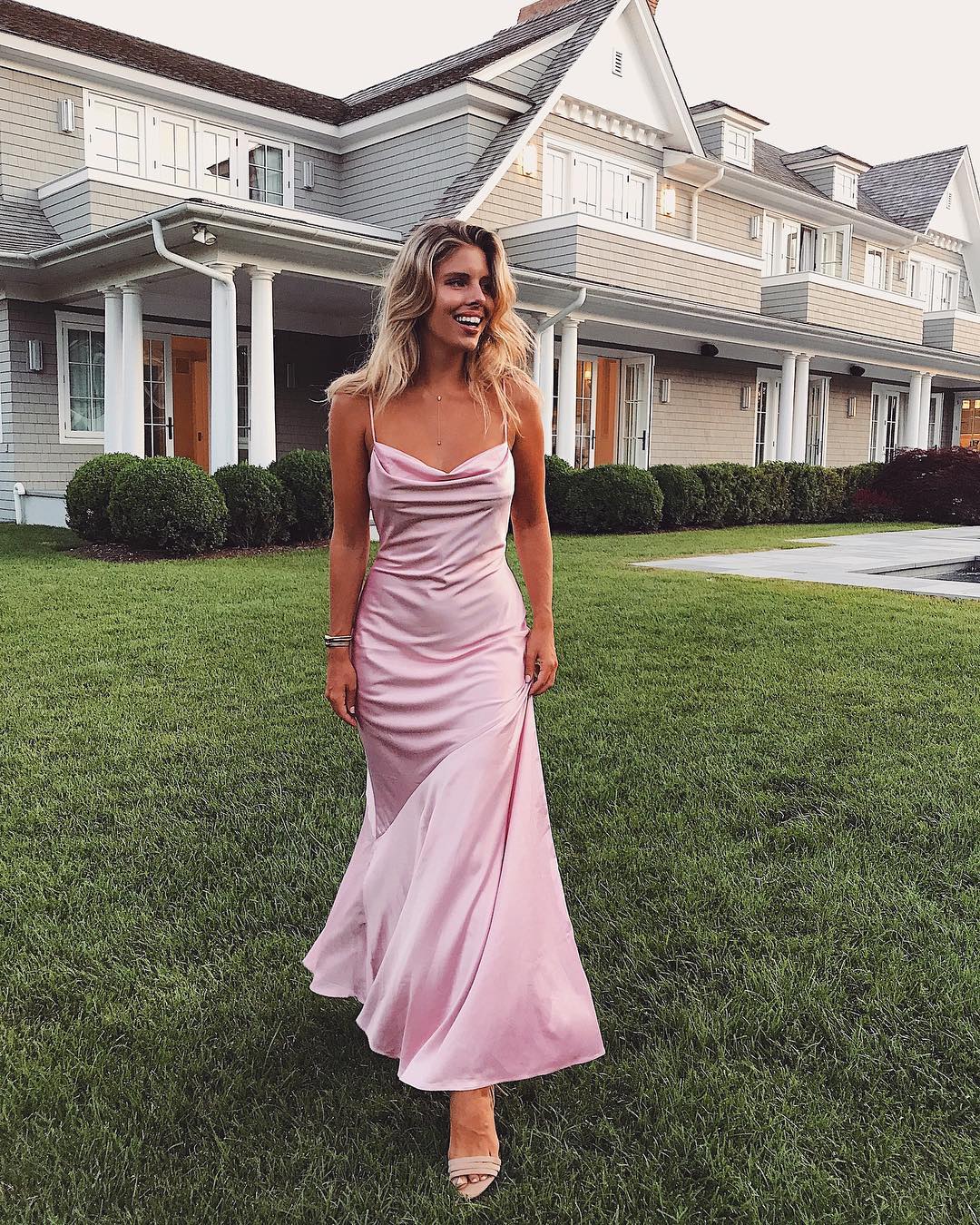 Natasha Oakland's Instagram post where she captions Barbie's dress and house. 
Image Source: Instagram/Natasha
Luxury car companies like Bentley and Audi provide the class transportation facilities to Natasha. During her travel to beautiful countries, Natasha maintains her charms and enjoys the ride of fabulous cars. Natasha Oakland aka Tash has earned her fame as a model from social media and has amassed a substantial Net Worth to enjoy a lavish life.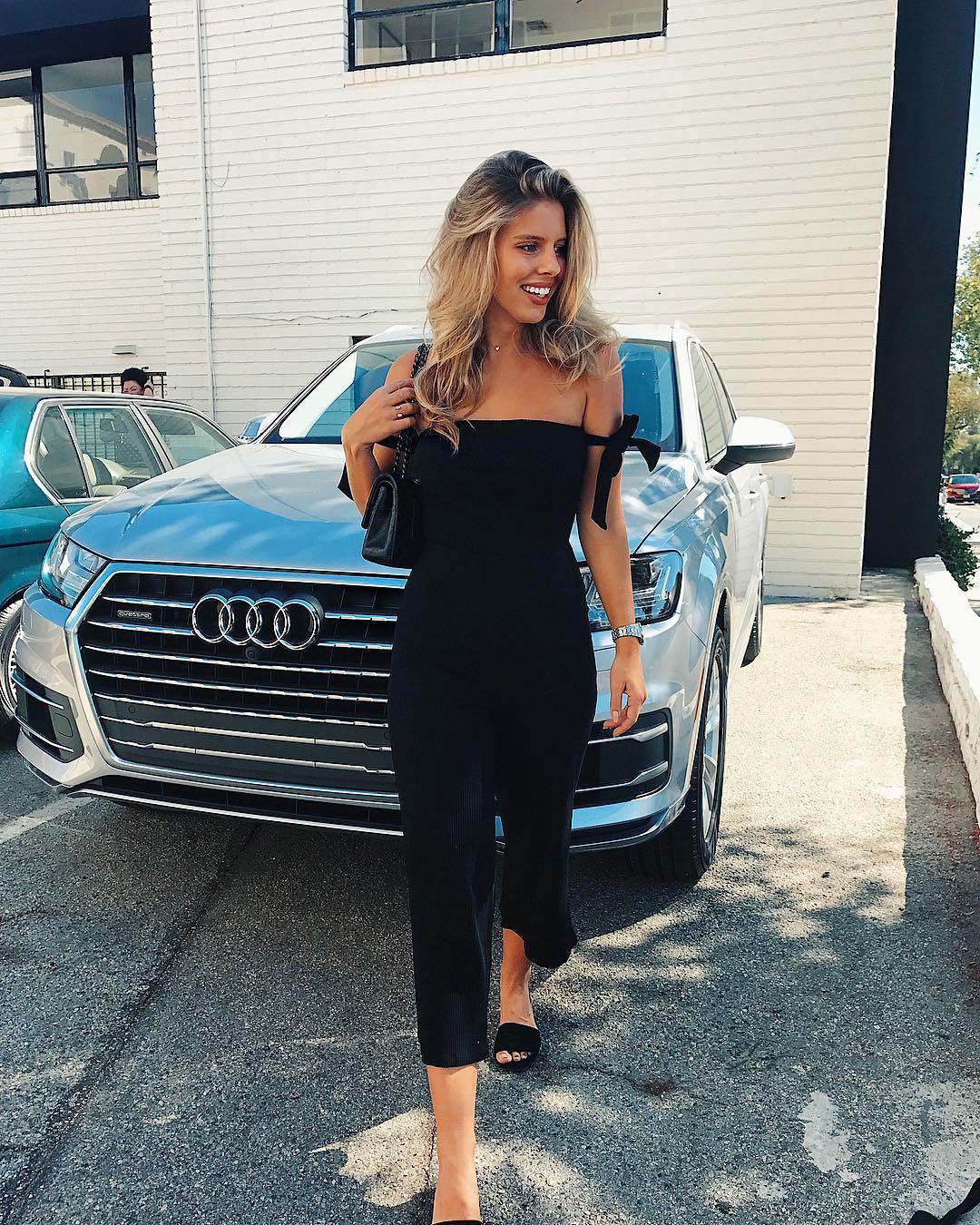 Natasha Oakland in Los Angeles on Audi A4 price range starting from $36,000(£26217.18).  
Image Source: Instagram/Natasha 
For more Celebrity News and Entertainment: SuperbHub.