Lucas Coly, widely known as Kid Lucas is a French-American Rapper. He has reportedly been dating Amber H, an Instagram star.
Amber is a fashion and a makeup blogger who is widely known in the social media like YouTube and Instagram.
Lucas got his fame thanks to Vine and now is a well-known rapper among fans. He has performed live at different centers and some years ago, he too had performed at the Arizona Event Center.
Lucas Coly Girlfriend
Lucas Coly is not single and has been dating girlfriend Amber H since 2015. It's the third year of the pair and is still going strong. They first met in Los Angeles.
Despite his girlfriend is 3 years older than him, that is not much of a concern for the pair.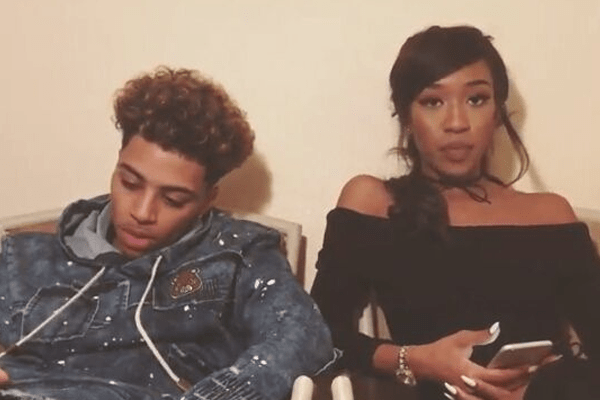 Rapper Lucas Coly and his girlfriend Amber H. Photo Source: Wattpad.
It has been a trend to reveal the relationship in a YouTube video, and these two did the same. They also uncovered their relationship in a YouTube video.
The young duo met on social media. The first step was taken by the 23-year-old when she texted Coly firstly after checking out his Instagram account. And after just a couple of time, the bond between them grew a lot stronger and finally, it turned into love.
If you ever check Coly's Instagram, you will find Amber in almost every photo. Always being by the side of her boyfriend, it once became a huge controversy. And maybe because of that Lucas has deleted almost every photo of them being together and has reduced his posts. Not just on Instagram but the pair is seen together on YouTube's video too.
Also Read: Rapper Phresher loves his Daughter and who is his wife?
Although Lucas and Amber had their fair share of trouble and faced a lot of bumps along the road and regardless of the criticism, the couple remains inseparable.
And for the time being Lucas Coly and Amber H are still in one another's company.
Only time will tell us for how long will their relationship last?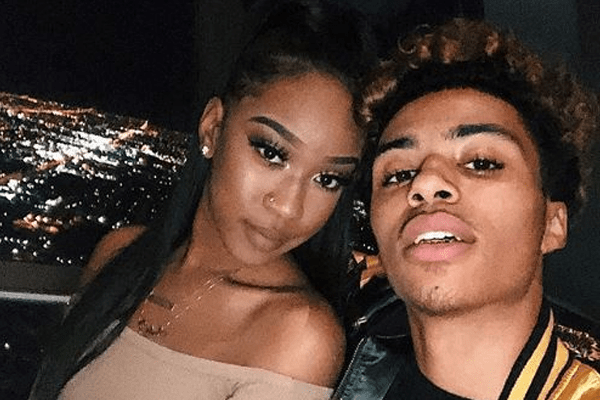 Rapper Lucas Coly and girlfriend Amber H. Image Source: Pinterest.
For more News and Entertainment follow SuperbHub.