Kashaun Rameek Rutling is a professional American Rapper known as Phresher from Brooklyn, New York. Brooklyn Rapper Phresher released his debut EP Wait A Minute in 2017 and the hit-single "Wait a minute feat. Remy Ma " has earned him some stardom in the rap scene.
Rapper Phresher is amongst those celebrities who tend to keep their personal life away from the limelight and enjoy the privacy. Phresher tends to keep a low profile about his marital life and has not disclosed anything about the mother of his two lovely daughters.
Upon asked about marriage Phresher says he definitely sees himself getting married and has also proposed his special someone and are working out on their relationship.
Rapper Phresher Daughters
Though Phresher has kept the identity of the mother of his daughters under wraps, his daughters often make the appearance on his social media. Phresher has not yet mentioned the name of his daughters but doesn't hesitate when it comes to sharing some adorable moments with his daughters.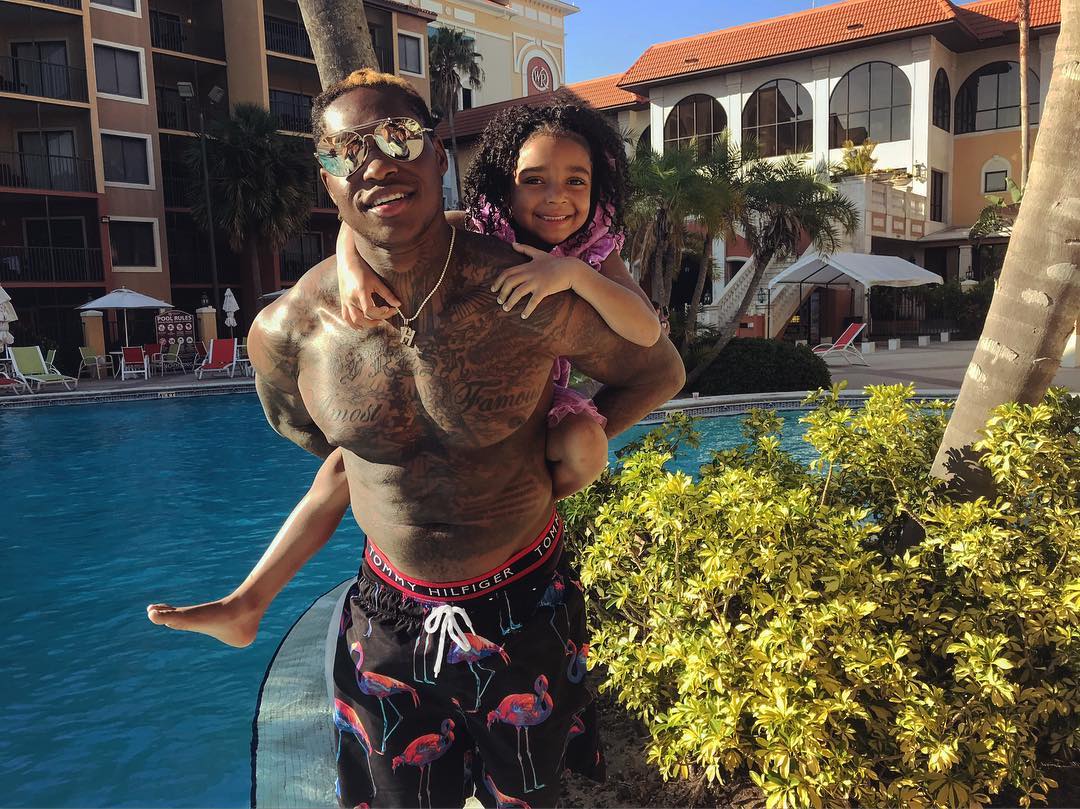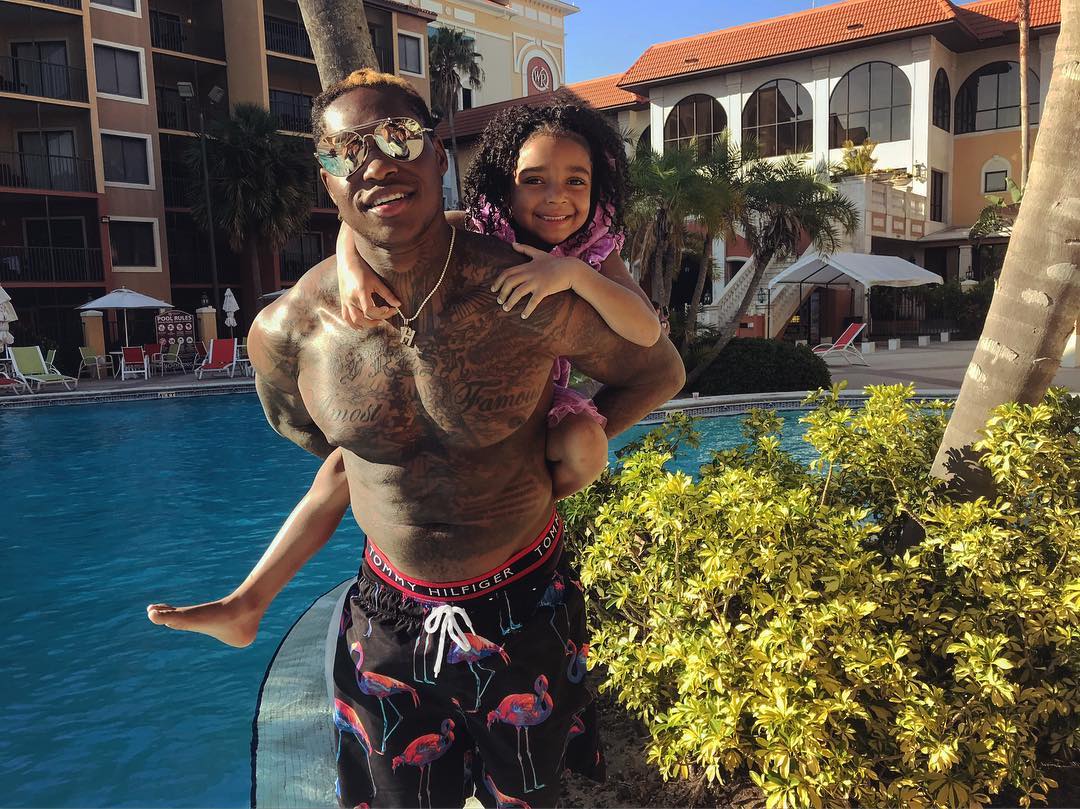 Rapper Phresher with his younger daughter at Walt Disney World Magic Kingdom. 
Image Source: Instagram/Phresher 
Rapper Phresher's both daughters have the charming look of their father and are amazing together. Phresher often jams with his daughters to songs like James Arthur's Say you won't let go in his car. Phresher has a magical relationship with his daughters and they always have the best times with their father.
Also Know: Phresher's Net Worth Details
Rapper Phresher enjoys his time with his daughters and takes them to Walt Disney's Magic Kingdom.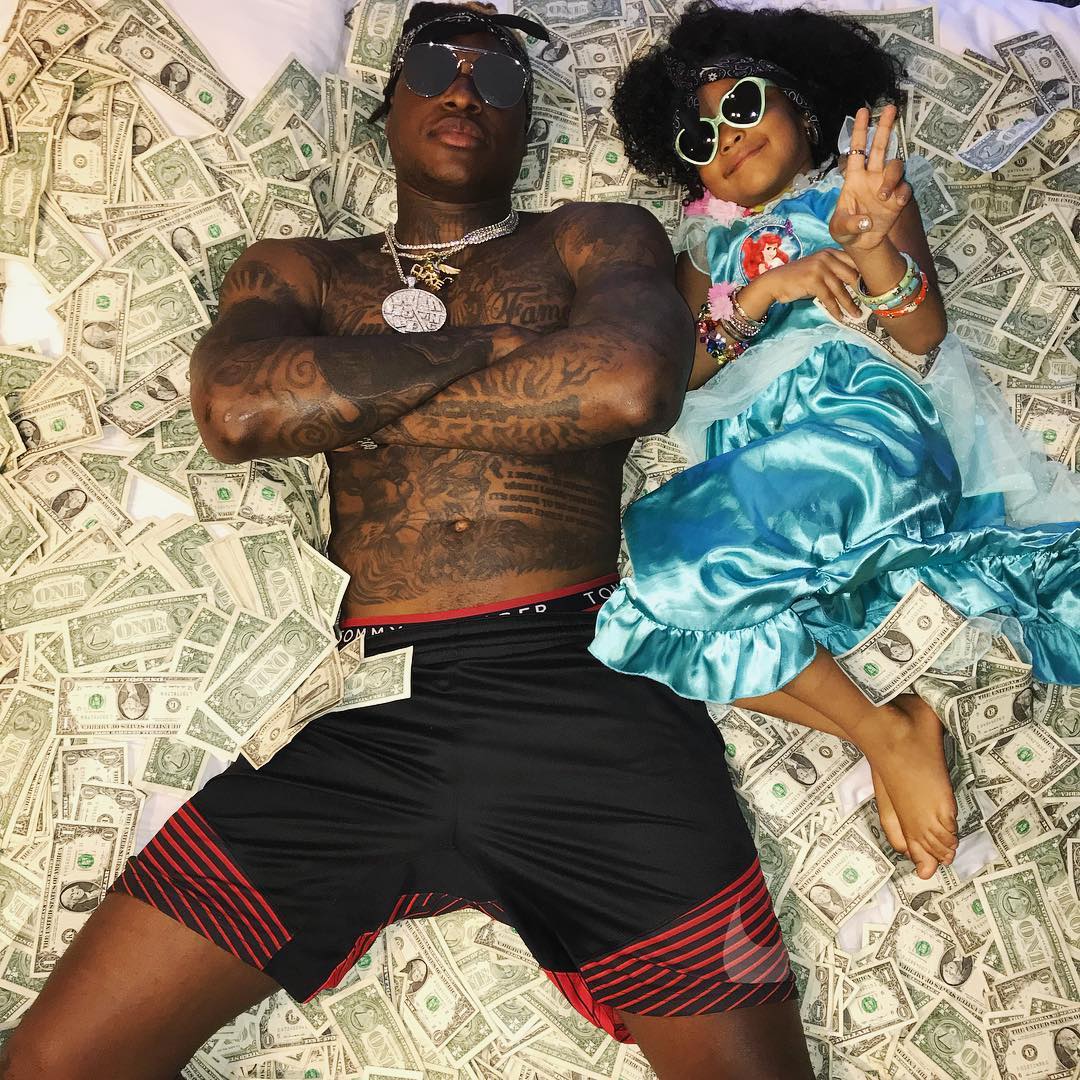 Rapper Phresher sleeping on the dollar bills with his young daughter. 
Image Source: Instagram/Phresher. 
Phresher considers his parents as his ultimate inspiration and the reason behind the man whom he is today. Brooklyn Rapper Phresher states his parents as his heroes and was inspired by his father to get in music. Rapper Phresher's father had once sent him a beat and Phresher started to explore his skills in music and kept going on the business.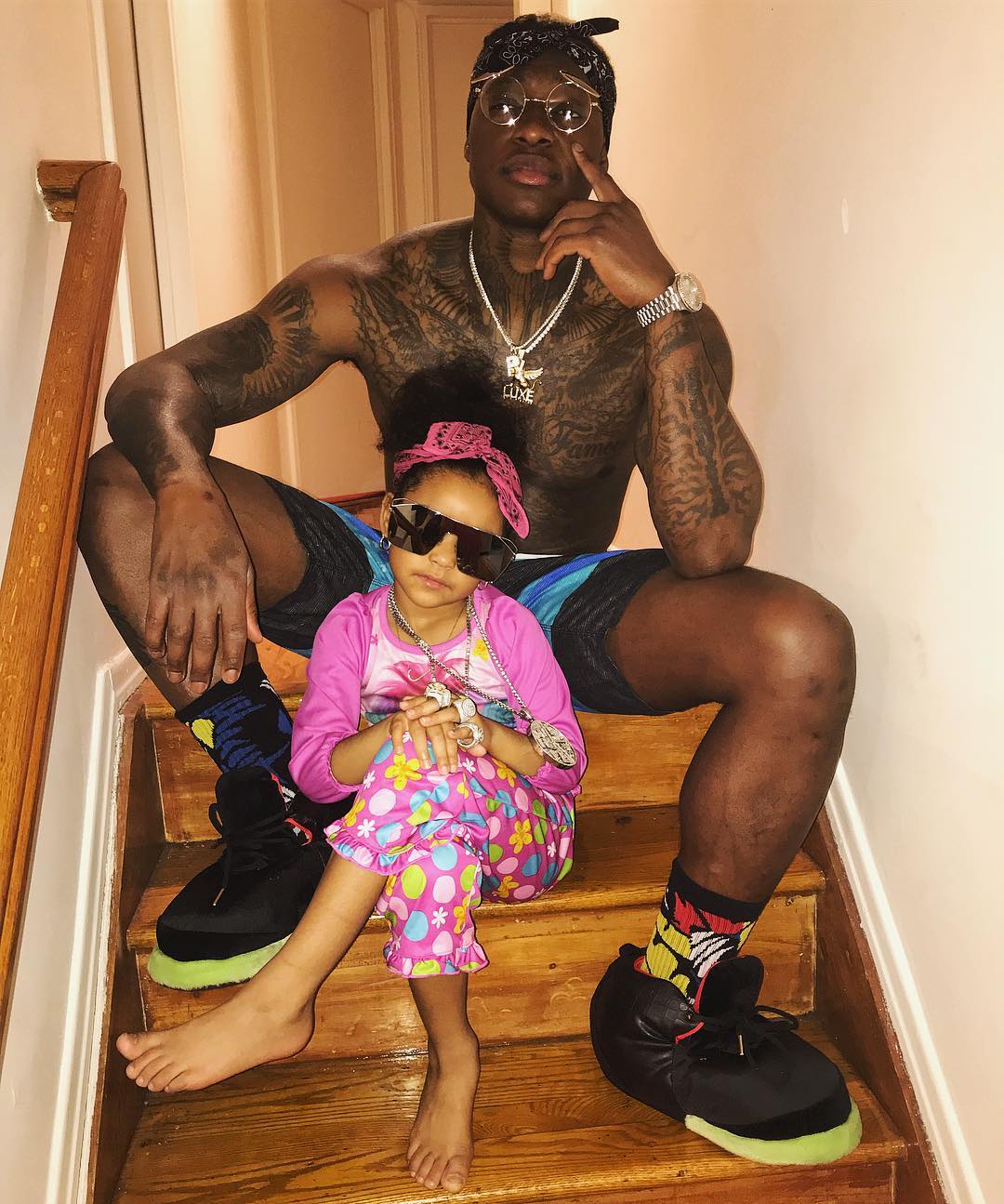 Rapper Phresher younger daughter looks like him and has got the genes of her father. 
Image Source: Instagram/Phresher    
Rapper Phresher has featured his daughter in one of his songs "Teamwork" feat. Derez Deshon & Philthy Rich. Watch the music video:

For more Celebrity News and Entertainment: SuperbHub.