2016 was one hell of a year for our celebrities with tons of scandals and controversies flooding around. Below, we have listed some very spicy and worth knowing Hollywood Celebrity Scandals of 2016. Check it out!
Jonny Depp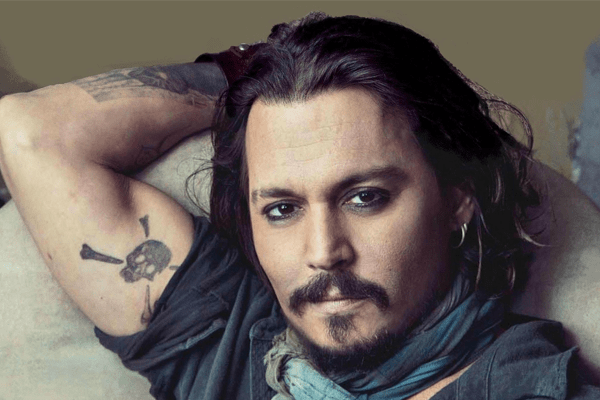 From finances, flop movies to the divorce settlement, Depp got it all wrong in 2016. With the controversy of domestic violence on his then wife Amber Heard, Depp later had to settle the divorce with $ 7 million to Heard which she donated to charity and gave Depp a bad name.
Brangelina Split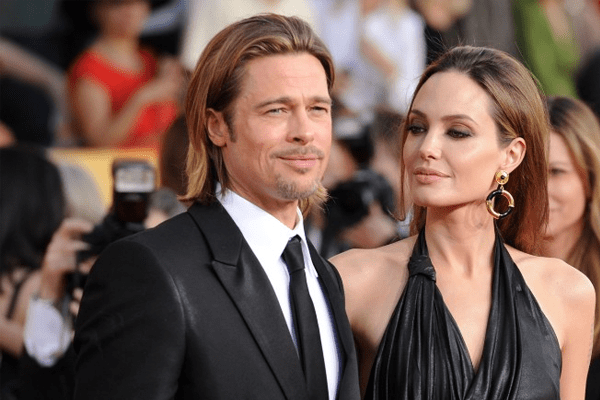 What shocked the world most in regards to celebrity divorces was that of Brad Pitt and Angelina Jolie. Controversies arose when Angelina filed for divorce with the quotation of the health of the family regarding their son Maddox and Pitt incident. The FBI cleared Pitts name but Pitts name and career went downhill after that.
Fake robbery report by Ryan Lochte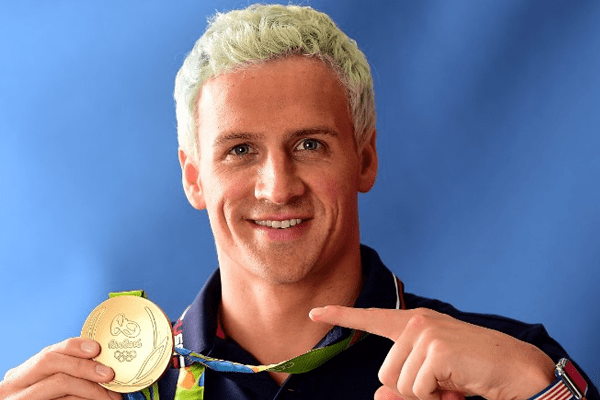 The world was pissed with American Olympic Swimmer for reporting a fake robbery at Rio de Janerio during the Olympics to stain the host country's management and security status.
Trump's locker room talk
The tapes of Trump talking trash money, and fame along with making harassing comments about girls along with Billy Bush was released in 2016. While we thought it would cause the downfall of his career he went on to become the President of America.
Kimye and Taylor Swift beef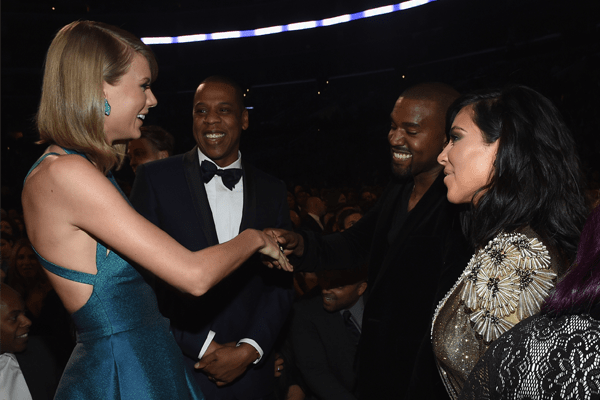 Kanye West surely pissed off Taylor Swift with his new song but a lot came out after that and Kim was always there to support her husband Kanye and bash Taylor Swift. Controversy arose when Kimye released snapchat video of Swift agreeing to the lyrics of the song.
Nate Parker's failed "birth of a Nation"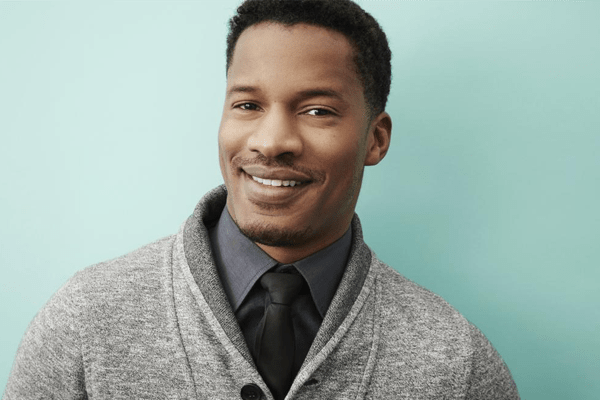 While many thought that Birth of a Nation was Nate Parker's career highlight, the project was doomed by the dark clouds of his past regarding rape accusations in 1999 that followed him in August 2016.
Racial injustice at the Oscars
Oscars 2017 had not a single colored actor in four of its major categories which rose a lot of questions regarding diversity, a few laughs from Chris Rock and has now been inducted in our list of Hollywood Celebrity Scandals of 2016.
White dominance in movies
The allegations that white men were cast in the main role of movies originally having a man of color as the main role caused a lot of stir in 2016.
Notorious Roger Ailes
Fox News Ailes resigned in 2016 after many sexual harassment accusations came his way in 2016 with one of the first lawsuit being that of Fox's anchor Gretchen Carlson and became a hot Celebrity Scandals of 2016.
Trump against media
The media and Hollywood in 2016 most defiantly supported Hillary Clinton against Trump but when Trump won the presidency he gave equal lashes against the media. This has certainly topped our Celebrity Scandals of 2016 list.