Published Date 14th Oct. 2018, 15:24 pm
The Fox Sports 1 host Charissa Thompson is currently single. But back in 2013, Thompson was dating former basketball player Jay Williams. Their romantic relationship fell apart later in 2015. However, Thompson was also once a married woman. The name  of Charissa Thompson's ex-husband has not been revealed yet. Although she officially broke up with her ex-beau, she still has good relationship with him.
Charissa Thompson often becomes the topic of news headlines regarding her hot figure and relationships. Many of her fans along with her colleagues have a crush on her. But it seems no one could win her heart after she broke up with Jay Williams and divorced her mysterious husband.
Charissa Thompson's Ex-Boyfriend
Almost every fans and people interested in Charissa Thompson knows the fact that she was once dating ESPN analyst Jay Williams. Williams and Thompson fell in love in 2013 when Thompson used to serve on ESPN. But their relationship could not continue for long. After dating for two years, the ex-lovebirds separated in 2015.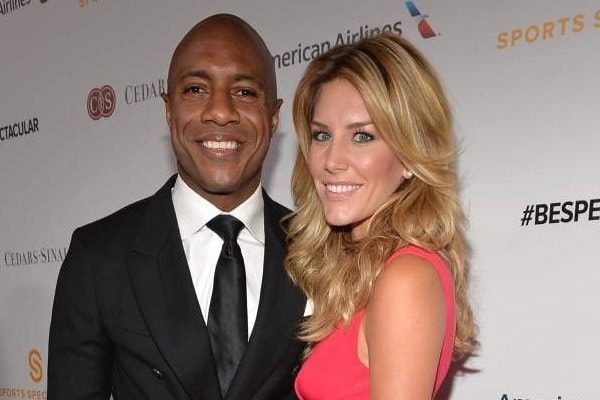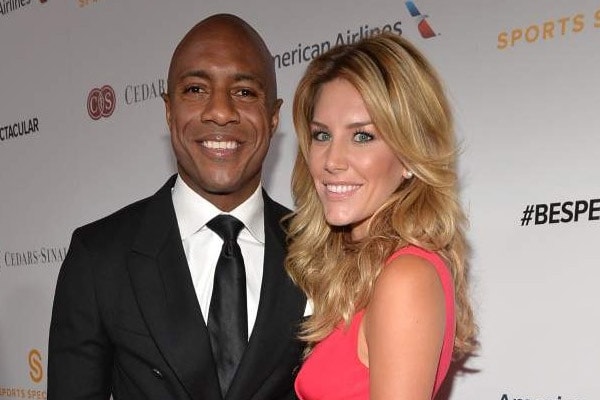 Charissa Thompson dated former basketball player Jay Williams from 2013 to 2015. Photo Source: Pinterest
At the moment, Charissa Thompson's ex-boyfriend Jay Williams is married to Nikki Bonacorsi. Williams is a proud father of a daughter named Amelia Brooklyn-Rose Williams with his wife, Nikki. In contrast, Charissa Thompson is enjoying a singleton life.
Charissa Thompson's Marriage and Divorce
The host of FOX NFL KickOFF Charissa Thompson was once in a marital relationship with a mysterious guy. She married him at the age of 25 which she tells was a reckless decision. Their marriage has ended now as they are divorced.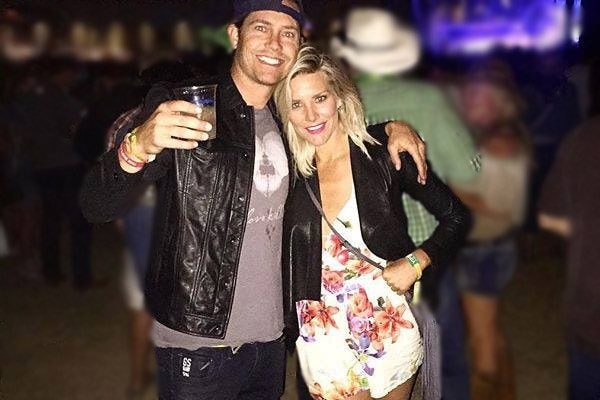 Charissa Thompson spends most of her free time with her former husband. Photo Source: Facebook/ Charissa Thompson
After being divorced also, Thompson has a good relationship with her ex-spouse. She often posts in her social pages that her ex-husband helps her through sadness. He makes her smile and Thompson appreciate him so much. The ex-couple loves spending time with each other.

Charissa Thompson did not have any kids with her ex-husband. She resides in her Malibu Beach house with her two dogs. Thompson is not yet ready to get married or stay in a passionate relationship at the moment. She is cherishing her single life and is busy on her career as a TV journalist.
Visit SuperbHub for other Celebrity News and Entertainment.