Taylor Hatala was born on June 14, 2004, is a Canadian dancer popularly known from Fresh off Boat and Happy Birthday Mango. She is the daughter of Chad Hatala and Teresa Hatala. She has a 12-year-old sister Resse Hatala who is also a dancer.
She also was known as a competitor in World of Dance season 2.Taylor was nominated in Shortly Award for Best in Dance. She said that she started to dance at the age of 3.
Her dancing career will be flying even higher in due course of time. Taylor Hatala along with another talent dancer Kyndall Harris signed on for the first leg in Jannet Jackson Unbreakable world tour.
The beginning of Dancing Career
The amazing dancer Taylor Hatala started dancing at the age 3. Taylor began dancing in tap, Jazz and ballet dance. Taylor later developed her passion for Hip-Hop dance. Taylor has also appeared in Choreography video in Megan Trainor's video 'All About That Bass.'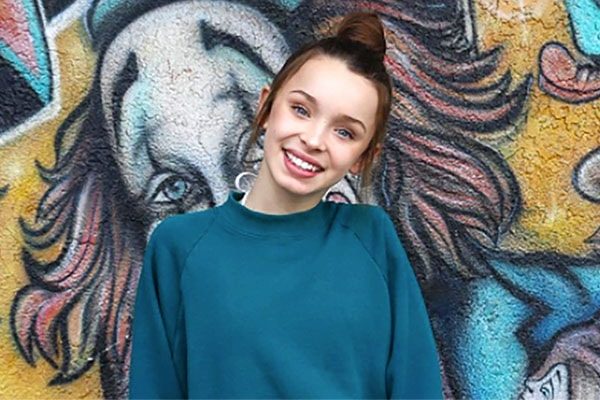 Taylor Hatala teaches dance in a Millennium Dance Complex.
Image Source: Marie Claire
Taylor began her career as a professional dancer at the age of 11. She gained her recognition as a Hip-Hop dancer when the public saw faster moves in her skinny legs. Amazing Hip-Hop moves impressed almost everyone with her abilities.
Taylor got viral in youtube making 7 million viewers overnight. At the young age of 12, Taylor became the youngest world traveller in Janet Jackson Unbreakable World Tour. She also taught dancing in Millennium Dance Complex.
Sister Resse
Taylor's little sister Resse is a real wonder. We can guess her unbound dancing talent from her big sister. An adorable Resse also appeared in Ellen DeGeneres Show with her sister.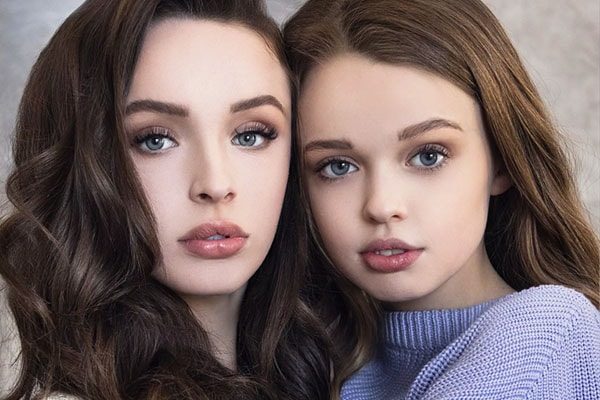 Hip-Hop sisters Taylor and Resse Hatala. Image Source: Everly Mag
Twin sisters made their fan's eyes wide with their undeniable talent. They performed Hip-Hop. He, big sister, Taylor was 6 years old when she did her first Hip-Hop solo.
View this post on Instagram
These two sisters have performed in a variety of dance shows. Apart from their undeniable talent in dance they also have fantastic IQ. When these two dances then there is nothing beautiful than that.
Appearance in Ellen Degeneres Show
As we know, only a big star can be a guest at Ellen's show. on October 1, 2014, Taylor hit the floor with her Choreographer in Ellen Degeneres Show in a song Anaconda. She blew away Ellen's fan with her mind-blowing dance.
Back in 2018, Taylor along with her sister performed in Ellen's show. While in her show Ellen praised two Hatala sisters in all extent. The friendship and positivity of these two wonder kid amazed their fan. They are super cute.
View this post on Instagram
The two Hatala sisters are also very much popular on Instagram. As these two super talented dancers are social media lovers, they share their every beautiful moment in social media. They also love to be in touch with their fans and well-wishers.
SuperbHub for Exclusive News and Entertainment.