Omer Bhatti ( Born as Omer Michael Jamal Bhatti) is a Norwegian dancer and a rapper. Omer is better known by his stage name O-Bee. He is of Pakistani descent and is best known for being a close associate of the late great Michael Jackson.
Omer has been part of a massive controversy as it was alleged that he was actually the son of the Pop King. It was also rumored that Omer's mother Pia Bhatti had a nightstand between Michael Jackson.
This was a major topic of debate for quite as people continuously questioned his parentage, with Joe Jackson, patriarch of the Jackson family also saying that Omer is the estranged fourth son of Michael.
Omer, the son of MJ?
One of the long-standing debates is that Omer is the son of Pop sensation Michael Jackson. These rumors started circulating due to the striking resemblance of Omer and MJ. He also has the singing and dancing skills of Jackson.
Micheal also took Omer under his wing and taught him music. Omer also traveled a lot with Micheal and accompanied him on his tours. Omer was also present in the front row during Michael's funeral.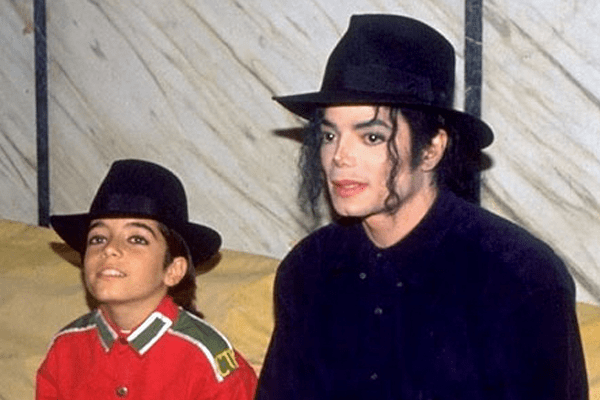 Omer Bhatti and Michael Jackson
Image source: MJ5
Added proof came in the fact that Pia and Riz, parents of Omer, changed their names from Helga and Humayoun shortly after Omer was born. Michael also regularly visited Omer's family in Tunis as well. An even bigger proof is that Michael took Omer under his wing and even dressed omer like himself.
Joe Jackson pretty much confirmed it when he said that Omer was the son of Michael, saying that Omer had the "Jackson gene" in him. Michael himself said in an interview in 2004 that he had another son. Was he talking about Omer?
But Omer pretty much denied this rumor and said Michael wasn't his father and sais that Riz and Pia are indeed his parents. Is he telling the truth? It is a question whose answer is in the air. Keep looking!
Net Worth, Earning from Music and Concerts
As of 2018, Omer Bhatti's Net worth is supposedly about $750,000. He makes most of his earnings from his work as a music personality. He is signed to Universal Music, who pay him a good sum of money. His many videos have helped him collect quite a lot of cash.

Omer also makes a lot of money through his concerts. He has performed a lot of concerts all over the world and paid thousands of dollars for each concert. His association with Michael Jackson has helped his net worth a lot, but it pales in comparison to Prince Jackson's, son of MJ who has a Net Worth of $100 million.
Love Life
While Omer is in the news due to affiliation to Michael Jackson, but he also has a connection to MJ's daughter Paris Jackson. He's rumored to be dating MJ's precious baby girl.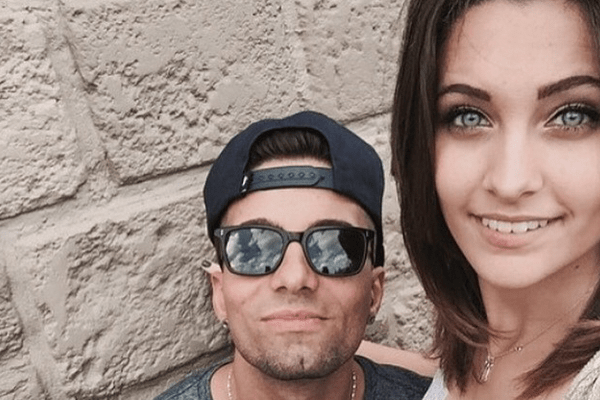 Omer Bhatti and Paris Jackson
Image source: Pinterest
Paris wished Omer a happy birthday in a since-deleted tweet and she also is seen quite a lot with Omer as they are seen being very close to each other. If they are indeed dating and MJ is the father of Omer, this could very well be an incestuous relationship.
Career Summary
Omer started his music career in 2011. He signed with Universal Music in the same year. He released his first song All Around the World in the same year as well.
Since then, Omer has released several songs like Automatic, Let Me Know, and many more as well as performed in many concerts all over the world.
For more News, Biography, and Entertainment visit SuperbHub