Jackie Earle Haley whose birth name is Jack Earle Haley was born on July 14, 1961. He is an American actor notably known for his role in The Bad News Bears. He was born to actor and radio host Haven Earle Haley and raised in Northridge California, USA. The American actor Jackie Earle Haley's net worth is estimated to be $3 million.
Jackie made his way to the movie industry at a young age and has been in the industry for more than two decades. He got married to his wife Amelia Cruz on August 6, 2004. He is a proud father of two children.
Net Worth and Earnings
The Watchmen star Jackie Earle Haley's net worth is estimated to be $3 million. Jackie's primary source of income is from his acting. Since he has played in dozens of movies it's no wonder he has made a good amount of fortune in the last few decades.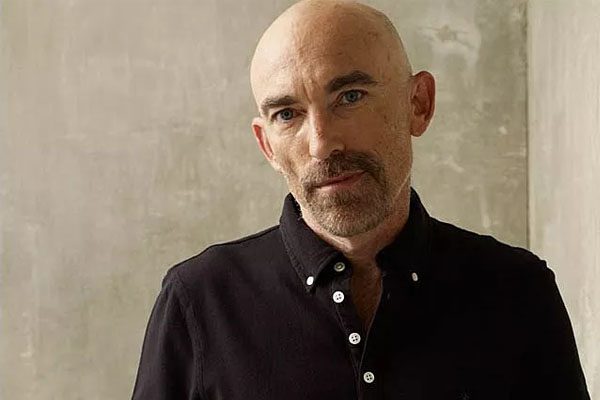 American actor Jackie Earle Haley earned most of his fortune from his movie career. Photo source: FanSided.

The actor Jackie Earle Haley owns a production company, JEH Productions Inc. It provides production services and specializes in TV commercials, web, and branded entertainment. We can say for sure that his involvement in different sectors has contributed to raising his net worth.
The multitalented actor Jackie has also written for the television series Twilight Zone and sold a screenplay entitled Playroom which was produced by Smart Egg Pictures in the early 1990s.
Income From Movies
Jackie Earle Haley stepped into the film industry as a child actor. He started appearing in television commercials at the age of 6. Till date, he has played dozens of movies, no wonder he has got such high net value. His breakthrough movie is The Bad News Bears where he played a role of troublemaker teenager Kelly Leak.
Similarly, in 1979 Jackie played a role of 21-year old Moocher in the Academy Award-winning movie Breaking Away when he was only 17 years old. He has presented himself portraying different characters in a lot of movies. Some of Jackie Earle Haley's movies are listed below:
All The King's Men
Damnation Alley
 Losin' It
Little Children
 Watchmen
Shutter Island
During his long journey in the film industry, Jackie has co-starred with many notable actors such as Kate Winslet in Little Children, Leonardo DiCaprio in Shutter Island, Dennis Christopher, Dennis Quaid and Daniel Stern in Breaking Away, Rooney Mara in A Nightmare On Elm Street.
The talented American actor Jackie has also been on Broadway where he performed in the Scottish play Slab Boys alongside Sean Penn, Kevin Bacon, and Val Kilmer. From all that we have gathered about the acting career of Jackie, we cannot deny the fact that acting is his innate talent.
Family and Relationship
The Breaking Away star Jackie Earle Haley first tied the knot with ex-wife Sherry Vaughan on 6 November 1979. Jackie's first marriage did not end up well. He then got married to his second wife Jennifer Hargrave in 1985. He has two children Chris Haley and Olivia Haley with Jennifer Hargrave. Unfortunately, his second marriage also did not last long.
The father of two children Jackie has been happily married to Amelia Cruz since August 6, 2004, which is his third marriage. They met in San Antonio, Texas.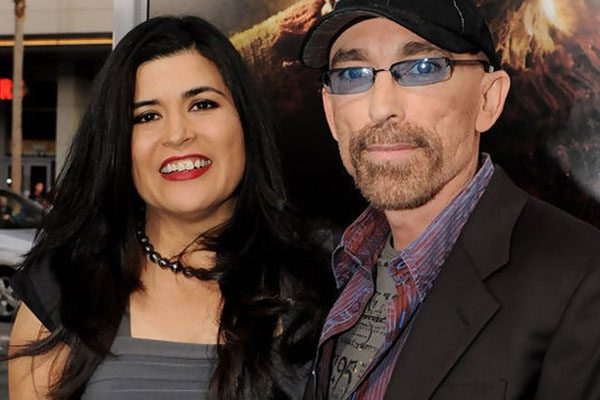 The Breaking Away star Jackie Earle Haley with his third wife Amalia Cruz. Photo source: Zimbio. 
We can assume that Jackie is quite a lover and never loses his hope in finding the one he loves. Surely love is an open door for him.