In the world of fast-forward fashion, where mass brands release a new collection every 6-8 weeks, having a unique style has become a rarity. Most of us want to dress pretty and impress others by our flawless taste in clothes, but how many afford to change their entire wardrobe twice a year?
Plain clothing and affordable materials that won't last more than 10 washing cycles can be found in all supermarkets and mass brand stores, while true quality pieces are mainly reserved for designers and luxury brands, and often cost thousands of dollars.
Luckily, if you already know how to sew and have some design ideas, your golden hands can easily make new, stylish, and unique clothes for a dime. Here is how.
Main equipment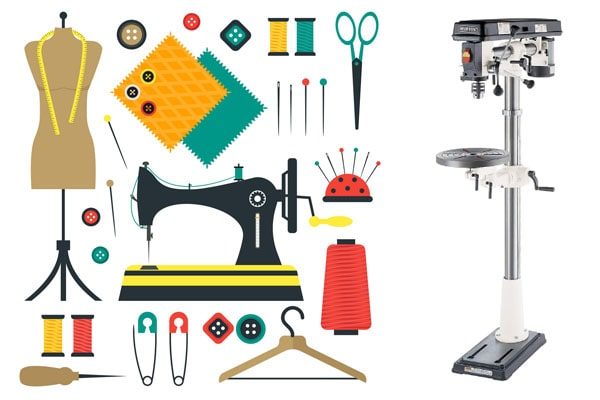 You will be needing more than a pair of scissors, colorful strings, and a good fabric to create clothes that will last you through the season.
No matter your preferences and budget, you will still have to invest in some pieces of equipment such as a sewing machine and a radial arm drill press to make patterns.
Leather and thicker fabrics like wool, tweed, and plaid will require another type of sewing machine with thicker needles. However, since decent sewing machines are retailed for at least $800-$1000, you should consider buying used ones, especially until you perfect your techniques.
Along with the equipment you'll also have to invest in various types of fabrics, ribbons, elasticated bands, colorful strips, and other accessories.
Try redesigning items first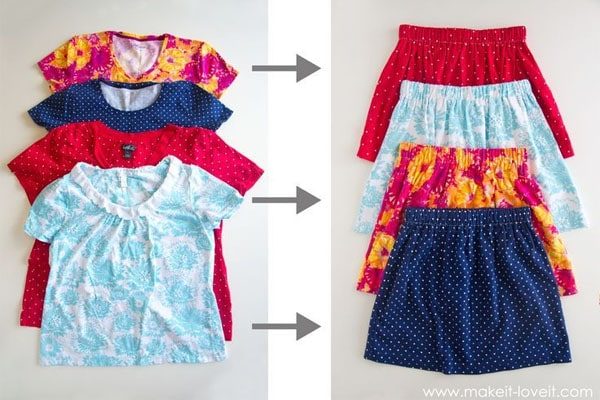 Understanding and using patterns for skirts, dresses, and pants can be a complicated process that takes months to perfect. Therefore, we suggest practicing with old clothes instead by trying to redesign them.
If you have enough imagination and design ideas, you can easily turn an old men's shirt into a summer dress or a former dress into a more sophisticated skirt. Don't be afraid to play with patterns and design reinterpretations – add pockets, sequins, ribbons, redesign the sleeves or cut them entirely – experimenting is the best part of the fashion industry.
Buy used clothes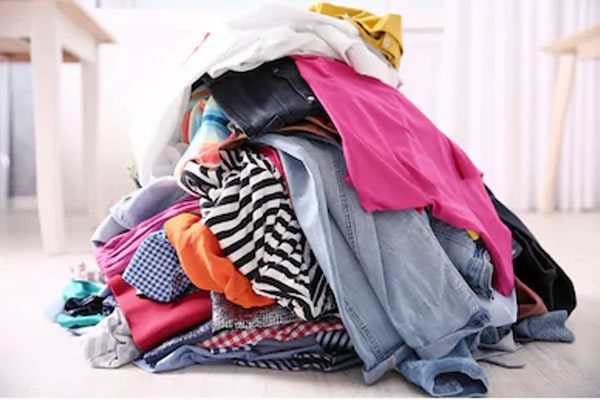 Thrift shops are perfect for those who are looking for a bargain or out-of-the-ordinary prints. Instead of paying thousands of dollars on luxurious laces, sequins, and silk, you should pay a visit to your nearest vintage and thrift shops.
You will be amazed by the number of cool items you will find for a dime that can be turned into statement pieces under the right hands.
In addition, you will be supporting the conscious fashion movement and reduce waste by redesigning old clothes instead of buying new ones.
Read, learn, practice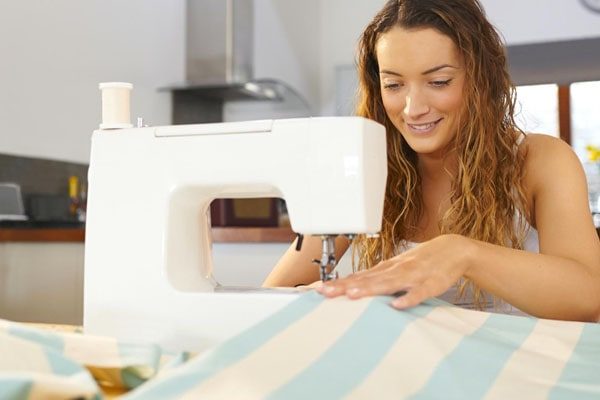 Being able to sew clothes perfectly takes skills, determination, and a lot of practice. So take your time to learn everything you can about your sewing machine, how to design patterns or where to buy the best ones.
You can share your experience with others, ask for advice, and find inspiration by joining sewing groups on social media. Mood boards can also act as a source of inspiration.
Want to read more such articles? Explore more on SuperbHub.