With smartphones and headsets becoming highly affordable and prevalent, podcasts have been among the easiest ways to jazz up people's routines. Whether commuting to work, riding a bike, or going on a short stroll around the city, listening to a podcast helps people in various ways, from letting them indulge in discussions to simply killing time.
As a brand holder, you want your company to be present in people's daily life as often as possible. Social media and email newsletters remind users about your enterprise and its products. But these aren't enough. What is then, you may ask? As the article's title suggests – podcasts! Let us provide reasons and ways to leverage podcasts and improve your brand's positioning.
Why entering the podcast field
Podcasts have experienced a considerable transformation in the last several years, becoming accessible to more people. The great thing about entering the podcasting niche is that it is:
Relatively easy and cost-effective:

You don't need to push the boat out, creating well-detailed plans to record a podcast. Doing that is affordable and nearly effortless these days. The basic set-up is a pair of decent microphones for you and other speakers.

Good background noise for people:

People have become podcast enjoyers because it fills the vacuum right when needed. People listen to podcasts when doing chores, cooking, driving a car, etc.

Effective to finetune your business:

Podcasts can help attract more people to your brand by rolling out a series of podcasts weekly. With a mindful approach, podcasts will drive traffic to your website and improve its SEO ranking.
Ways to succeed in podcasting
Although podcasting isn't overly difficult to launch, succeeding in this field still requires effort if you want to provide people with high-quality podcasts. The following are fundamental steps to help you achieve your podcasting endeavors. 
Be present on every platform
The digital revolution has spawned apps and tools to appeal to everyone's taste, and streaming services are no exception. Spotify, Apple Music, Soundcloud, and Google Podcasts are just a few platforms you can use to upload your podcasts. Tiresome as it can seem, the uploading process will take a couple of minutes. The results, however, will be more substantial. 
Include the picture (if possible)
Yes, podcasts don't usually rely on videos. But including them can make your show more attention-getting and articulative. Look at Joe Rogan's show, for instance. Although the video is additional, and you can listen to the show without watching it, the video will provide you with much more emotions. Importantly, you don't need to pay too close attention to visuals, let alone consider free album cover art to reach higher-quality pictures. Podcasts aren't about visuals and light. They are about content and emotions.
Define the niche and target audience
Whether you want to link your podcast show to your firm, establishing your operation area and acknowledging the target audience are necessary. You want to sound competent when talking about different things, so try to outline the topics you can include in your podcasts. Regarding the audience, ensure you know the average person who listens to your podcasts. Learning about their interests will help you create excellent and shareable podcasts.
Don't hesitate to use social media channels to spread the word about your podcast show. Other than sharing the link to your podcasts, ensure to entice people to check the performance and share it with others.
Podcasts will not be a primary source through which people will get to know you. Still, promoting it can enhance your market position and accumulate listeners, growing your audience in the long run. Use social media paid ads, and don't shy away from posting info about podcast series regularly.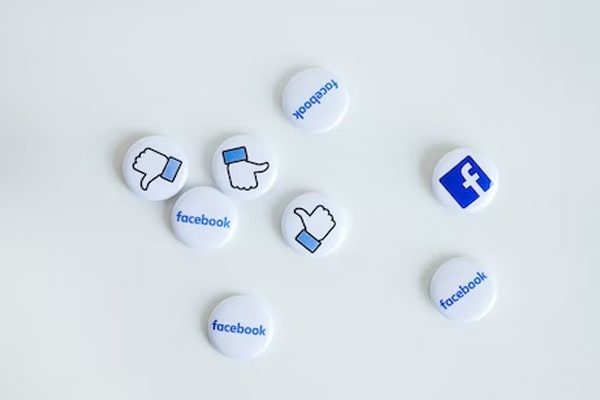 Make announcements
Creating announcements is always a good idea to let people know what to expect from the upcoming podcast. While video trailers showcasing different moments and emotional timbre are excellent, you don't necessarily have to create them. Coming up with a short soundtrack of the best moments will do it.
Outreach to people through email marketing
If you are a company owner with a branded website, you probably have people's email addresses to which you disseminate newsletters. Why not use those addresses to invite people to listen to your podcast show? Designing an exciting email requires nothing but creativity. 
Keep in mind the SEO aspect
The SEO component should not be overlooked when attempting to popularize your podcast series. Complete the three essential elements when uploading your podcasts on any platform–keywords, headlines, and descriptions. The more precise and informative they are, the higher the chances the platform's algorithm will rank you better.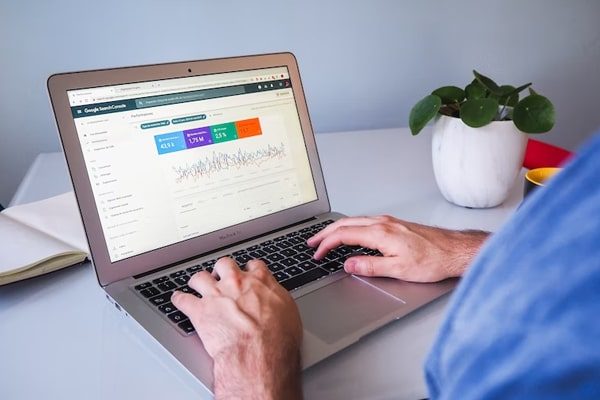 Call people to act
Finally, remember to request people to complete specific steps when listening to your podcasts. Remind listeners to subscribe to your channel, follow your social media profile, or visit a website. CTA doesn't need to be well-detailed in podcasts, but it should be systematic. Try to provide the call-to-action every ten minutes if your episodes last an hour on average, for instance.
Conclusion
And that's about it. As you see, starting a podcasting show isn't burdensome if approached correctly. All you need is minimum equipment and some brainstorming. Once you do that, let your knowledge and charisma stand out. Good luck!
Don't Miss To Follow SuperbHub For More Updates On Celebrity Entertainment, Biography, and News.