It is undoubtedly a fact that gaming videos are one of the most viewed content on YouTube and new stars are on the rise. From the ever so popular PewDiePie to the newly rising Jelly, there is no shortage of gaming YouTubers. One of these top characters is Evan Fong, more commonly known as VanossGaming.
With his popularity rising through the roof, fans want to know about his earnings and net worth. Let's look deeper and find out about it.
Net Worth and Earnings
VanossGaming's net worth is estimated at $25 million. The channel was created back in September of 2011 and was already being nominated for awards by 2015. Since then he has decided to focus more on the channel as a fulltime player. And so his main source of earning has become his YouTube channel.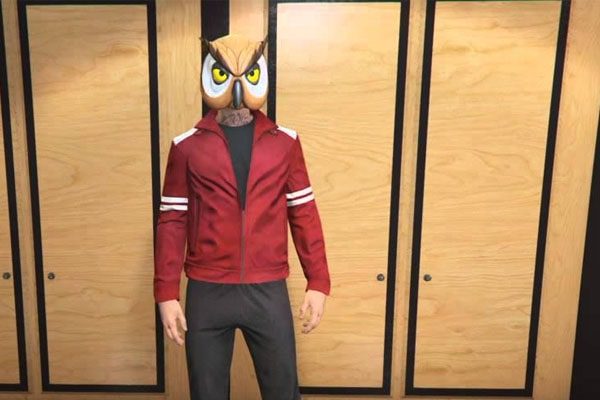 VanossGaming has a net worth of $25 million and has earned it as a YouTuber. Source: Youtuber Mischief.
Having so much money made from YouTube goes to show that playing video games might not be as bad as parents think. In fact, the most famous YouTuber, PewDiePie, earned his title through his gaming skills. So if you think of yourself as a gamer, try it out with a part-time career as a YouTuber.
Income And Earnings From YouTube
As of December 2019, VanossGaming has reached a sub count of over 24.8 million with over 11.9 billion views in total. This puts him ranking 2nd in his country, Canada and 6th all over the world under the gaming category. With so many achievements under his belt, one would expect him to have a good net worth. And with what he has, fans would not be disappointed.
As stated earlier, VanossGaming has an estimated net worth of $25 million. with his earnings ranging from $956-$15.3k a day from his YouTube videos alone. Taking reference from Social Blade, here is a table showing the estimated monthly and yearly earnings of VanossGaming.
| Average | Views | Income |
| --- | --- | --- |
| Daily Average | 3.8 million | $956-$15.3k |
| Monthly Average | 115.4 million | $28.9k-$461.7k |
| Yearly Average | 1.3 billion | $346.3k-$5.5M |
Income From Merchandise
Aside from his channel, Evan has his own line of merchandise which is sold pretty well and is his other source of income. His merch is not only promoted on his YouTube channel but also on his social media. It is not only popular but also pretty stylish.
You can buy his merch on his official website. Here is a table showing some of the products offered along with their respective prices:
| Item | Purchase Cost |
| --- | --- |
| Limited Edition Vanoss Collectible | $34.99 |
| Hoodie | $49.99 |
| Poster | $9.99 |
| T-Shirt | $21.99 |
| Sticker Pack | $7.99 |
By looking at how popular VanossGaming is, we can only imagine the amount he must have amassed from the sales of his merchandise.
Assets, Lifestyle, And Endorsements
With his earnings being so high, one would expect VanossGaming to not only have a huge number of assets but also flex them. However, this is not the case for him. The Youtuber likes to keep his personal life a secret. While it may be true about him living a luxurious life, it is still not enough to confirm everything.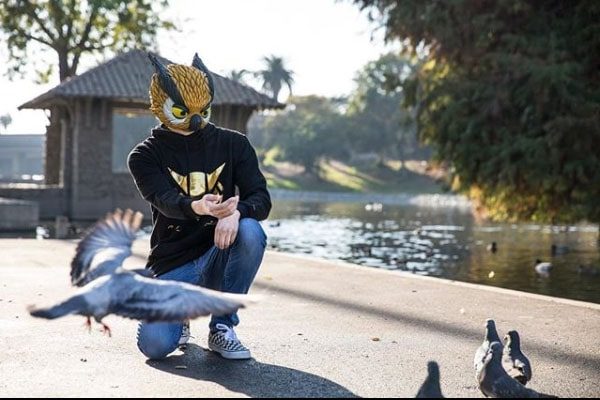 Evan Fong likes to keep his personal life a secret from the fans. Source: VanoosGaming's Instagram.
Aside from previous sources of income, Evan Fong is also highly paid for endorsements on his channel. Being ranked 6th in the world, many gaming companies pay a hefty sum just to get endorsed. All of this does hint towards him living a luxurious lifestyle. However, nothing can be said as of yet because of how secretive he is of his own life.
Plus with his popularity growing even more, VanossGaming's net worth is likely to increase even more in the upcoming days.
If You Like What You Read, Make Sure To Follow SuperbHub For More Updates On Celebrity News, Entertainment, and Biography.