Actor, producer, and food enthusiast Casey Webb is at a career high right now. Having been chosen as the new host of the popular TV show Man v. Food, people have taken a keen interest in the personal life of the popular host, along with his marriage and love life. For all those curious, Casey Webb hasn't married yet and his single at the moment.
Casey is very career-focused and hasn't engaged in any romantic endeavors at the moment due to his commitment to the Man v. Food franchise. However, he did have a girlfriend back around 2013.  At that time, he was dating American DJ Elle Dee. They broke up for unknown reasons. They were also rumors that he was in a relationship with Graci Carli but that turned out to be false.
Relationship with Ex-Girlfriend Elle Dee
Although Casey is single now, he was in a relationship some years ago with Elle Dee. Elle is popular DJ who is a 10 year veteran in the NYC area. She is renowned for producing some excellent mashups, such as LAST DAYS OF SPRING, JUST ANOTHER MIX LIVE, amongst others.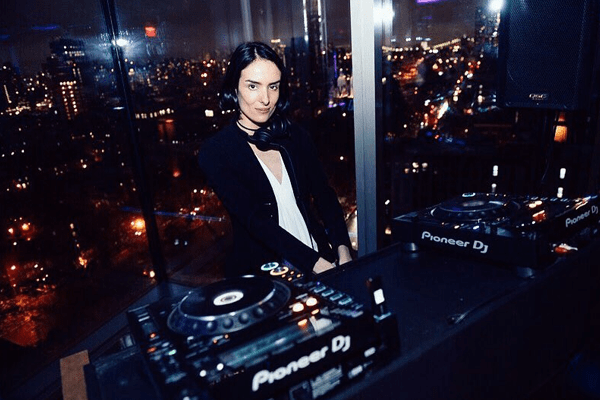 Casey Webb's ex-girlfriend Elle Dee is a DJ.
Image Source: Elle's Instagram
Though we do not know exactly when the two started dating, Casey started posting pictures of Casey on his Instagram page back in 2013. So that must be the time the Man v. Food host started dating his then-girlfriend Elle.
The couple's romance didn't last much longer as the two parted ways soon after. Casey removed all references of his ex-girlfriend Elle from social, formally ending their relationship. The reason behind their split is not known to us.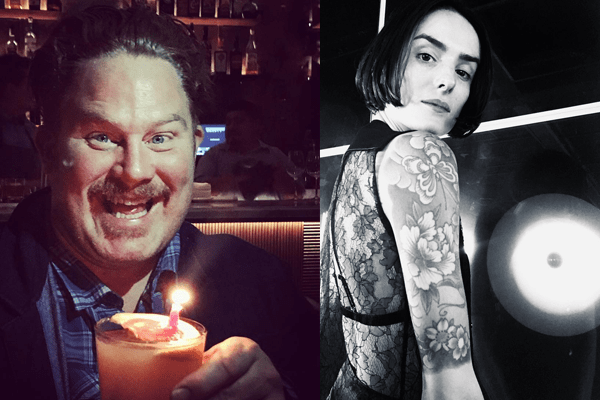 Casey Webb and his ex-girlfriend Elle Dee.
Image Source: Casey and Elle's Instagram
Married to Graci Carli??
There were rumors that Casey might have secretly married Graci Carli. Graci Carli is an American actress and musician best known for starring in the comedy sketch 50 Central. The rumors of their marriage circulated after Casey a picture of the two with the hashtag #husbandwife.
But that rumor turned out to be a prank from Casey. The two haven't actually married and the two are just good friends and aren't husband and wife. Casey is still single as well as unmarried and is focused on his career, specifically his duties as host of Man v. Food.
For more News, Biography, and Entertainment visit SuperbHub.