Tamsen Fadal divorced her long-term husband Matt Titus in 2012. So what might be the reason behind this eleven time local Emmy Awards winner news anchor, Fadal's divorce? Fadal's ex-husband Matt Titus himself is a "Love Guru". Why did this matchmaker let his wife leave him? Let's find out.
Advocate Tamsen Fadal is a multi-talented lady. She is a Television personality along with an author. Besides this, Fadal is also an entrepreneur and investigative reporter. She has been serving in these fields since 1989.
Tamsen Fadal Divorce with husband Matt Titus
Journalist Tamsen Fadal and her ex-husband Matt Titus tied their knot on the Green in 2007. But their marital relationship did not last long. As a result, the duo officially split up in 2012.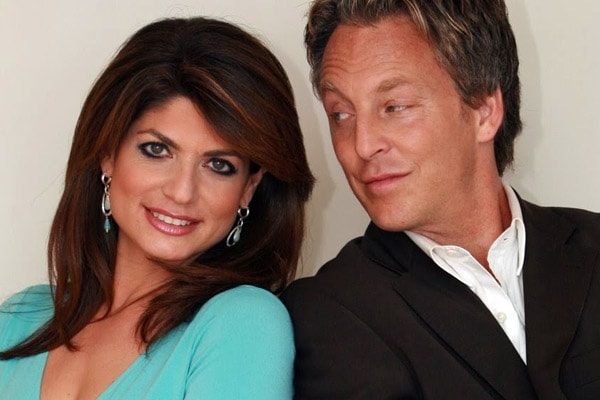 The ex-couple Matt Titus and Tamsen Fadal had walked down the aisle in 2007. Photo Source: Useless Trivia and Mindless Rants
It's crystal clear that the reason for their divorce was Matt's ex-marital relationship with another woman. At the time, Fadal accused her then husband Matt of cheating on her for a co-worker.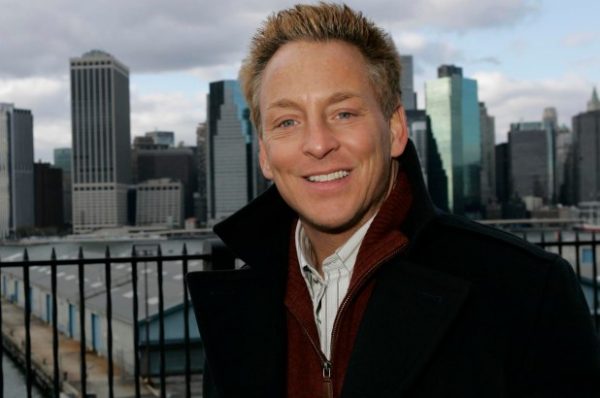 Matt Titus "Love Guru" was dating a co-worker when he was still married to Tamsen Fadal. Photo Credit: Page Six
In contrast, after the divorce, Matt denied the accusation of cheating Fadal. He opened up about dating a model Isabelle Rijnties only after the separation with Fadal. He also said that he had tried his best from his side to preserve his married life.
Tamsen Fadal and Matt Titus Business Together
Matchmaker Matt Titus and news anchor Tamsen had run a Love Consultants matchmaking business together. Before the divorce, the two used to share the Love-coaching business together. Tamsen is no longer a co-owner of the business after the divorce.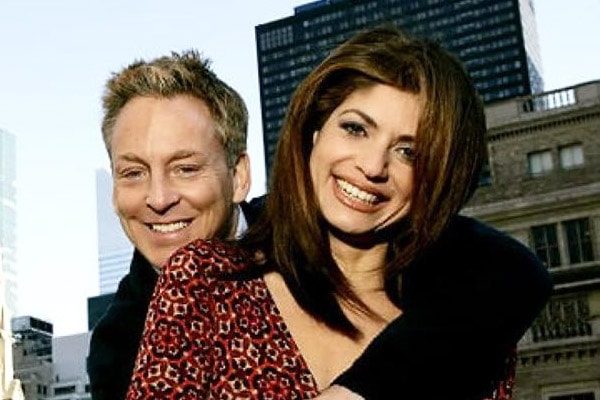 The matchmakers Matt and Tamsen could not keep the spark of their married relationship for long. Image Source: Alchetron
The ex-couple also had written three books together on the subject of relationships. Moreover, Matt and Tamsen appeared together on the Lifetime Reality Show "Matched in Manhattan."
The Love Consultants has succeeded in protecting other's relationship. But they could not keep the spark of their own relationship.
Ex-wife of Matt Titus has published a book named "The New Single" after her divorce. Her book provides practical tips for women on reclaiming their identities when a relationship fails.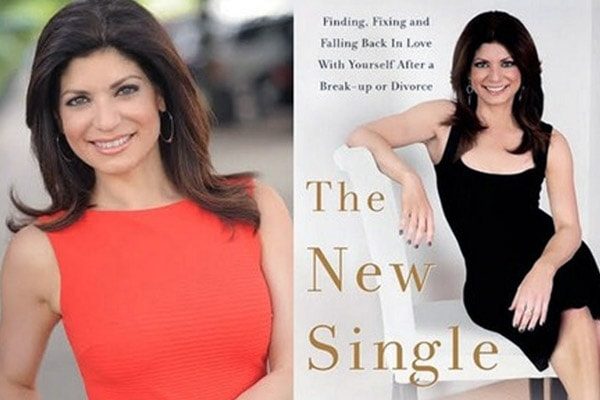 The divorced woman Tamsen Fadal has published a book named "The New Single" after her divorce. Image Source: Good news Planet
Tamsen Fadal did not have any kids together with her ex-husband Matt Titus before the divorce.
Visit SuperbHub for more Entertainment articles.