An American actor and comedian John C. Reilly has a Net worth of $45 million. He has earned his most of the fortune by being Actor and comedian, plus he is singer, screenwriter, TV producer and voice actor.
John C. Reilly was born on May 24, 1965. The 53-years-Old actor was first introduced to work at his father's Industrial linen Business.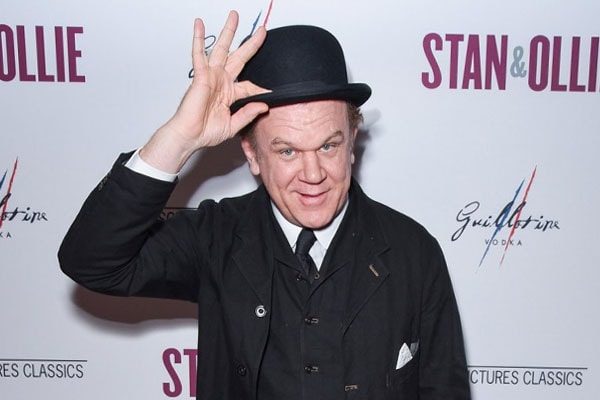 John C. Reilly in Stan and Ollie. Picture Source: Pinterest
Net Worth and Earnings
John C. Reilly has a Net worth of $45 million. He is extremely known for his comic performance and has been acting since 1989. Over the years he has made the appearance in almost 50 movies. In addition, he is also a voice actor, a professional comedian, and music artist.
 Acting and Comedy
John C. Reilly starred in many high grossing movies such as Chicago which gross over $300 million. John made his first appearance in 1989 war drama movie titled Casualties Of War, and his small role in a movie made a positive response.
He was featured in a movie titled Kong: Skull Island which is a sequence of King Kong. He made lots of profit after being featured in this movie. His best earning movie is Chicago which received an Oscar nomination for his roles.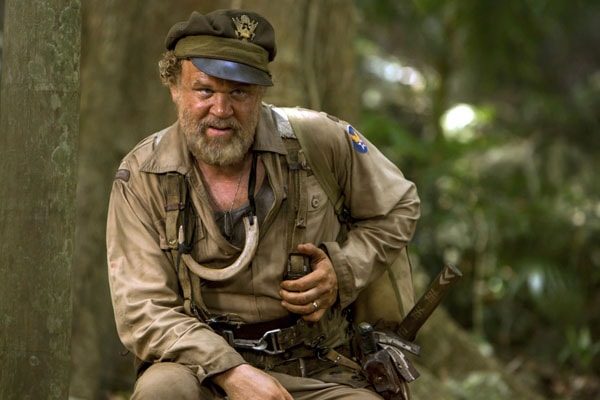 John C. Reilly performing in Kong: Skull Island. Picture Source: Chicago Tribune
John C. Reilly is one of the greatest comedian actors of all time, who currently hold 102 credit acting roles in movie and series.
Music
He has a music band named John C Reilly and friends. It seems he earns good money from the musical field also. He has been doing shows and concert for which he gets paid. His music was nominated in Grammy awards also.
Awards and Achievements
John has an endless great list of award winnings and nominations. He was nominated in Oscar for best actor in supporting role for Chicago which has been his most important achievements.
John C. Reilly early's award-winning was for Boogie Nights movie such as a Florida Film Critics Circle award. He has won total 3 awards behind voice actors in different categories for Wreck-It Ralph animated movie.
He has been a nominee of 2 Phoenix Film Critics Society award, 3 Golden Globe awards, 1 Gotham Awards. He has been also a nominee of Grammy award one time for his music.
He has won a Gold Derby Award for the British American drama movie The Hours and a Satellite Award for his role in the drama war Movie The Thin Red Line. He was also awarded the spirit of Silver Lake Award in 2003.
---
Click SuperbHub for more News and Entertainment