---
Hang Mioku is a Korean Model who disfigured her face after injecting cooking oil.
She had her first facial surgery at the age of 28 and became obsessed with it.
Mioku injected cooking oil after the doctor refused to perform any procedure on her, leaving her face permanently disfigured.
Though she is alive, her life is a living hell.

---
In today's day and age, people are desperate to achieve perfection, especially when it comes to their physical appearance. People are addicted to plastic surgery in the hopes of looking good. But that isn't always the case as Korean model Hang Miokou found out the hard way she was left completely disfigured after injecting cooking oil in her face.
Hang Mioku was once a renowned actor, model, and singer. She was a highly touted face in the Korean entertainment industry, but now due to her obsession with being better-looking, her face has been irreversibly disfigured due to the cooking oil she put in her face. Though she is still alive, at the age of 55, her life is as miserable as it can be, and it is all due to her obsessions with procedures and surgeries.
Obsession with Plastic Surgeries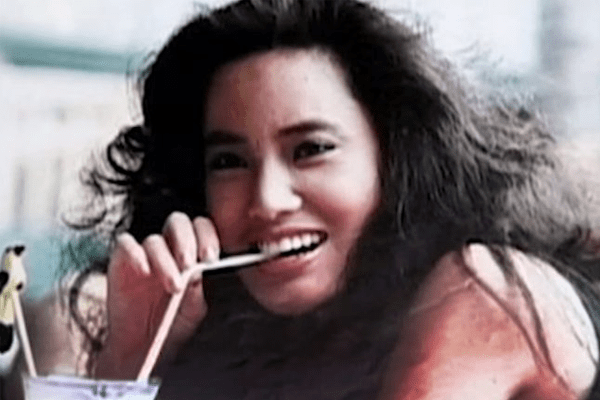 Hang Mioku's look before surgery.
Image Source: Viral Nova
Mioku's obsession with plastic surgeries and cosmetic procedures in 1991 at the age of 28 as she had her very first plastic surgery. She was a renowned member of the Korean entertainment industry, with her modeling as well as singing career taking massive strides in the right direction.
Mioku felt the necessity to improve her looks and sustain her beauty so that she could remain at the top of her industry for a very long time. As she started her beauty procedures, she became addicted towards it. She had multiple procedures done as well as took multiple injections to the face. She obsession towards surgery grew more and more and it grew out of hand.
Face Disfigured by Cooking Oil
With Hang's obsession towards facial surgery out of hand, the doctors refused to conduct any more procedures on her. They cited that she was mentally ill and was addicted to procedures. When she insisted on getting the surgery done, the doctor handed her an injection and silicone and told her to do it herself at home.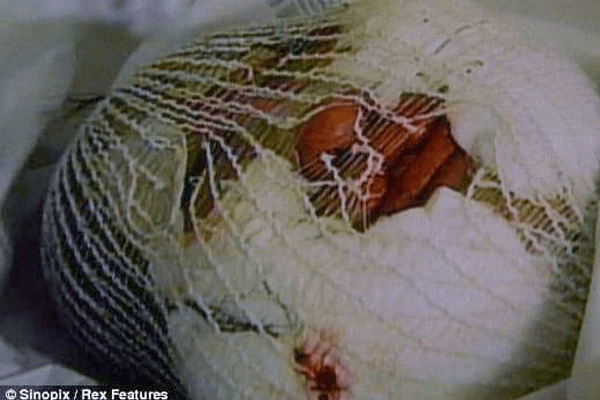 Hang Mioku's face disfigured by cooking oil.
But things got worse from there as Mioku's appearance deteriorated with her use of silicone. Once she had no more silicone, she resorted to injecting cooking oil on her face. It was a catastrophe as her face was irreversibly destroyed by the oil.
Mioku's condition was heavily reported by the media and she was left devastated. People donated money to her cause to help her regain her original look but it was not to be.
She did manage to reduce the swelling, but her face is still damaged beyond repair. Mioku mentioned that she wishes she could have her original face back but to no avail.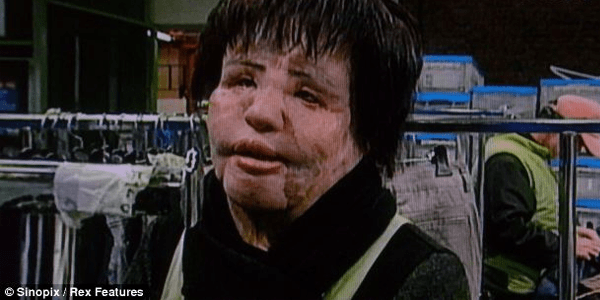 Hang Mioku after injecting cooking coil.
This should remind us that surgeries are not always beneficial, as seen with Hang Mioku. Though she is alive, her life is a living hell.
For more News, Biography, and Entertainment visit SuperbHub.