Samantha Speno is the ex-wife of Randy Orton, a WWE professional wrestler. The ex-couple cherished their marital life from 2007 to 2013. The six years long married life of Speno with Orton made her a mother of a cute daughter named Alanna Marie Orton. Currently, after the divorce with Randy Orton, Samantha Speno is living with her daughter.
Samantha Speno is an entrepreneur as well as a makeup artist and wardrobe stylist. Before tieing knot with Randy Orton, she used to serve as a gymnastics instructor. Besides her first company called Stultify Inc., Speno also runs a jewelry line called Rocks + Stars.
Here are some more legit facts that you might be interested to know about Samantha Speno.
1. Samantha Speno married to Randy Orton from 2007 t0 2013
Randy Orton and Samantha Speno tied their knot on 21st September 2007. They married in the presence of a few close family members and friends.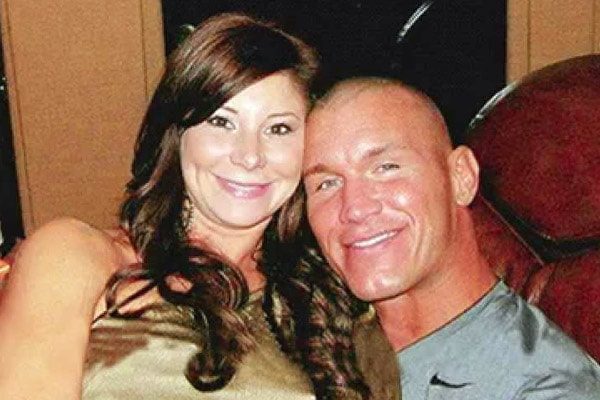 Samantha Speno was in a marital bond with WWE superstar Randy Orton from 2007 to 2013. Photo Source: Pure People
After a year of their marriage, Samantha Speno gave birth to her first child, a daughter with Randy Orton on 12th July 2008. They named their cute daughter Alanna Marie Orton.
Samantha and Randy cherished their conjugal life till they decided to separate on 2012. Speno filed for a divorce with Randy in 2012 citing that the marriage was 'irretrievably broken.' The divorce proceeding completed in June 2013.
2. Randy Orton pays $4,500 each month to Samantha as Child Support
The sole custody of Randy Orton and Samantha Speno's only daughter Allana Marie Orton went to Samantha Speno after their divorce. However, Randy Orton got permission to visit his daughter often.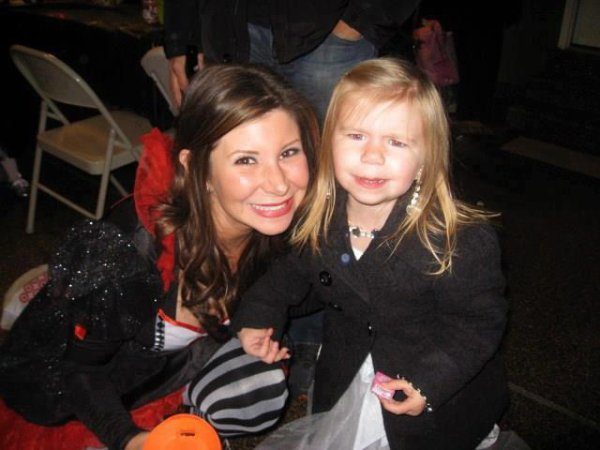 Samantha Speno has the custody of her daughter with ex-spouse Randy Orton. Image Credit: Pinterest
Also, Randy agreed to give $4500 each month as child support to Samantha Speno.
3. Samantha got all her assets back after divorce
While Samantha and Randy were in a marital bond, they used to share all of their fortunes together. But after the divorce, all of their belongings and other assets got divided between two.
After the official separation, Randy Orton got his Range Rover, Bentley, and Harley Davidson back. Likewise, he also got his six-figures bank account, his Jewelry, one of their home and his gun collections.
In the case of Samantha Speno, she also got a bank account with $654,317, her $99K worth engagement ring and all of her Jewelry. Moreover, she also got one house to live.
4. Speno has a Jewelry Line called 'Rocks+Stars.'
Entrepreneur Samantha Speno runs a jewelry line named 'Rocks+Stars.' She sells handmade jewelry for men and women from her jewelry company.
View this post on Instagram

Apart from 'Rocks+Stars,' Speno also owns another company called 'Stellify Inc.' The company sells its cosmetic, and fashion items from an online blog as well. Also, they share beauty tips from their company's blog.
5. Samantha's ex-husband Randy Orton married again after divorce
Randy Orton, Samantha Speno's ex-husband, remarried in 2015 after two years of their official separation. Orton walked down the aisle with Kim Marie Kessler in 2015. The happily married couple welcomed their first child together, a daughter Brooklyn Rose in November 2016.
Visit SuperbHub for other Celebrity Entertainment.