These days learning to drive and own a license has become a fundamental thing, especially for people living in North America. It is not only a skill that one is better off with, but also it gives one the freedom of traveling in difficult circumstances. Nonetheless, there are public transportation that are of great use for the people scared of causing accidents and even agoraphobia. Some people, however, to our wonder don't drive because they don't see any importance or need of it. Similarly, here is the list of 10 celebrities owning no driving license because of various reasons. While most of them don't see any necessity of learning to drive and own license, some support environmental cause or does not want to end up in accident.
Robbie Williams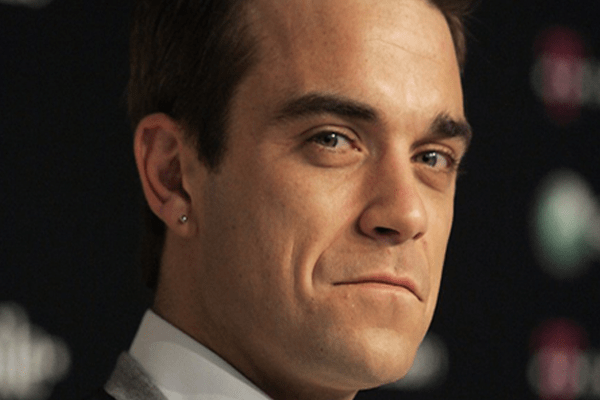 Robbie Williams was born and raised in London. Being a London native, Williams did not learn to drive. When asked for reason, he says many people don't drive in London because of traffic there. Now that he has shifted to Los Angeles, he still depends on cabs and Uber instead of learning how to drive. Well, it may be his choice of staying safe.
Tina Fey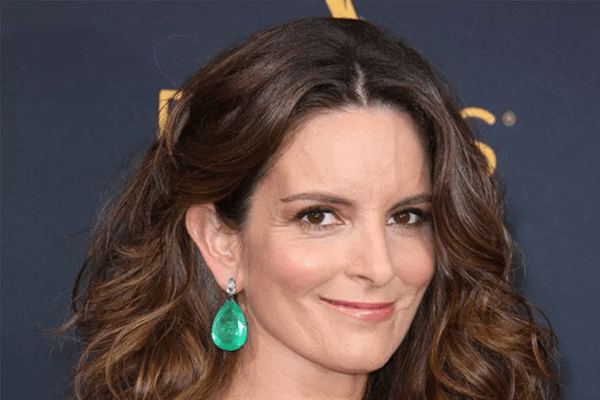 Tina Fey also falls under the list of celebrities owning no driving license; however, once she owned a driving license when she was in Pennsylvania. Therefore, Fey can drive but she never renewed her license. It means that she is now illegal for driving and it would do less harm if she stays in the passenger seat.
Barbra Streisand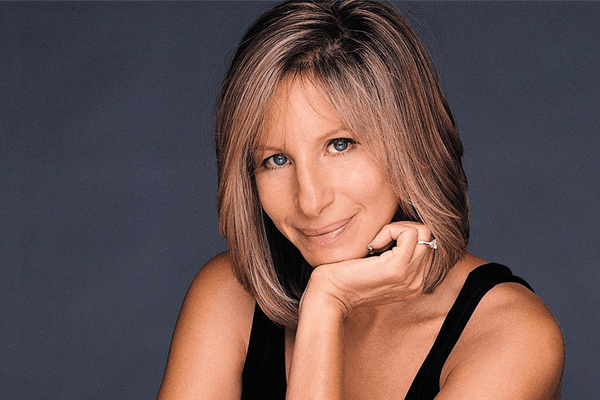 The iconic singer/actress Barbra Streisand does not drive in present. She used to drive a long time back in the past but now she says she don't remember when the last time was she had driven. Also, she has a license that is way over expiry date. For now she is one of the celebrities owning no driving license.  After all, who cares about license when one does not drive?
Vincent Kartheiser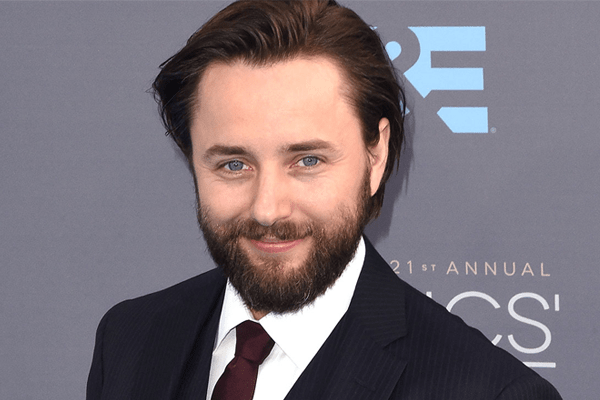 Among the celebrities owning no driving license, Vincent Kartheiser is also the one. The successful actor from Minnesota is a cool guy who uses subway and bus in Los Angeles and he totally loves it. Instead of learning to drive and owing a car, he is concerned of environment. He believes that the environment would be lot safer if people use public transportation more than everyone owning their own private vehicle.
Barbara Walters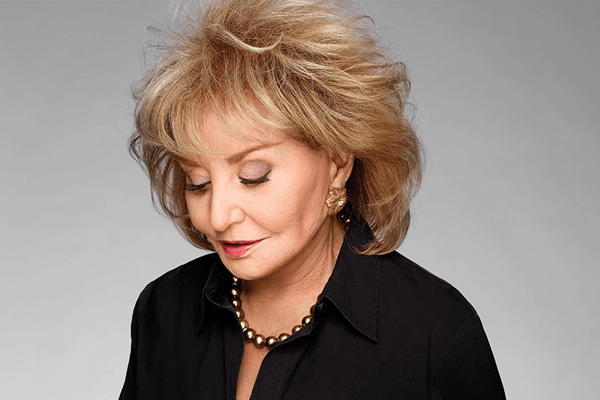 The legendary journalist confronts that driving is not one of the things that she can do. When she posed for the cover of Sports Car & Hot Rod in 2012, she did not know how to drive. Until now she does not know how to drive. Her awesome reply for the "Why" question would be it is just how it is.
Lena Dunham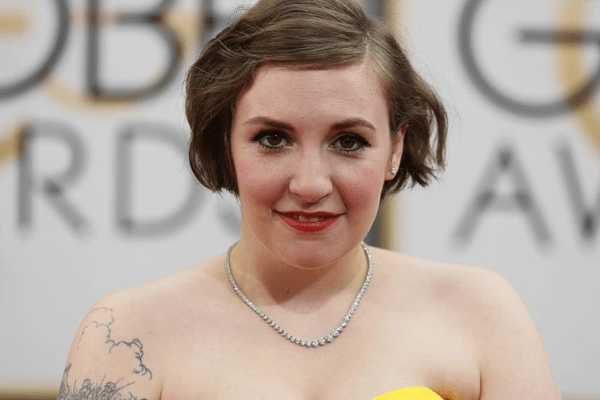 Born and raised in New York, Lena Dunham is another in the list of celebrities owning no driving license because in New York many teens do not learn to drive. She never even found it necessary to learn driving. Now that she is in LA, she is thinking of learning to drive. But still she thinks that it would be horrible to drive and cause accident.
Ricky Gervais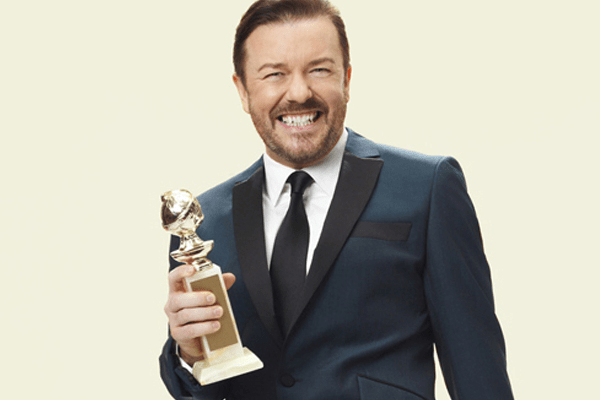 The undeniably talented actor knows how to make people laugh, but driving is not the thing that he knows. He neither has a driving license nor plans to have it. Gervais rather relies on subway for transportation. He jokes he would rather drink and keep a driver instead of learning how to drive and ending up in jail for accusation of driving under influence.
Russell Brand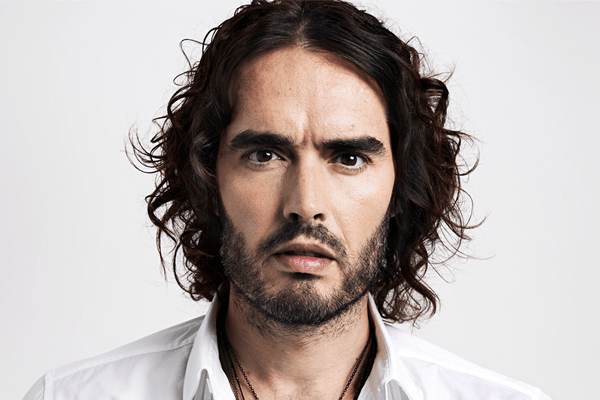 The comedian/actor/host Russell Brand grew up in a small town. There he used public transportation without any difficulty. Growing up, he had adapted that way of living that he never realized he needed to learn how to drive thereby, falling under the list of celebrities owning no driving license. After divorcing with Katy Perry, Brand considered that he should get a driving license. So, he started his driving lessons.
Charlie Watts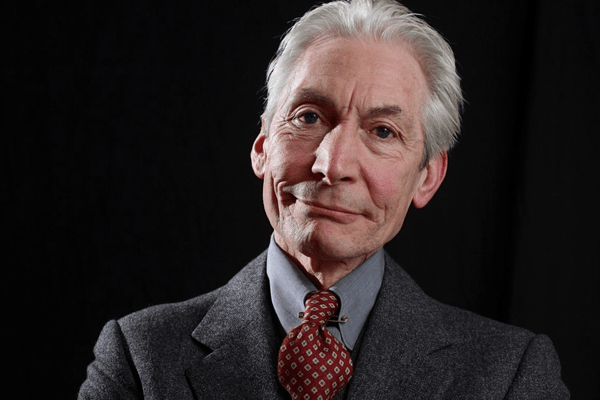 The Rolling Stone drummer never learned to drive. Instead he used buses or private jets to make much of his travel easier. The 71 years old man never thought learning driving would be necessary or getting a license would be a plus point. Instead, he spends his free time breeding horses making people wonder if that is the medium of his transportation these days.
Kate Beckinsale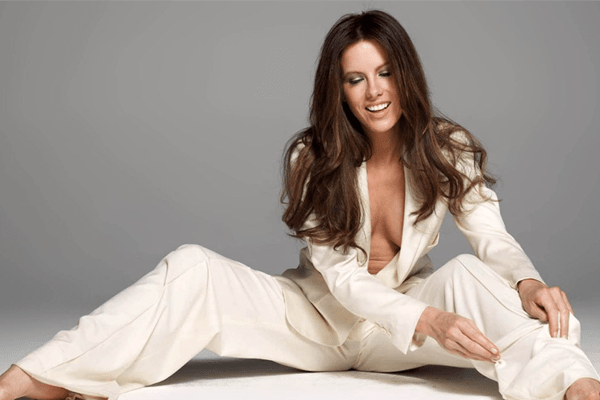 Out of ten celebrities owning no driving license, one is Kate Beckinsale. The gorgeous lady has learned many things in her life from acting to parenting, but driving is an exception. She is the one who has never learned to drive neither has she owned a license. The talented actress tried to get her license however, she gave up after failing her written test.