Often the teeth turn yellow with time due to the bad eating habits and ignorance of the dental care. Yellowing of teeth is a normal process of aging. With age, the human body undergoes many changes which include an increase in weight, greying of hair and yellowing of teeth.
The yellowness of teeth can develop due to the consumption of alcohol, tea, coffee, or excessive smoking. Yellowing of teeth is caused both internally and externally. The external yellowing can be treated efficiently using the teeth whitening chemicals or toothpaste. However, for internal whitening, you need to visit a dentist.
Teeth Whitening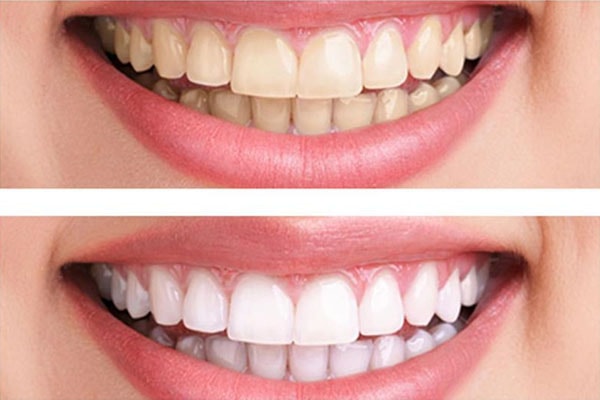 Teeth Whitening Good or Bad for your health.
Image Source: Influenster
Whitening of teeth is the process of treating them with whitening chemicals like hydrogen peroxide or carbamide peroxide. There are two types of teeth whitening – intrinsic and extrinsic. Intrinsic refers to the whitening of the inner part of the teeth while extrinsic is the removing of enamel from the outer side of the teeth.
Which type of teeth whitening is right for you?
It depends on the type of discoloration of your teeth. If your teeth are internally discolored, you need to visit a dentist who uses a bleaching gel to whiten your teeth intrinsically. However, if your teeth are externally discolored due to stains, you can use teeth cleaning toothpaste or medication as prescribed by your dentist.
Whitening is not permanent
The yellowing of teeth is a natural process of ageing. Staining of teeth is a continuous process due to the foods and drinks we consume regularly.  It doesn't matter what method you use to re-whiten your teeth, the brightness won't last forever. Mostly the results last from 6 months to 2 years, after which you may need to treat them again.
Methods of whitening the teeth
There are a plethora of ways of whitening your teeth. Some of the techniques you can try at your home while for professional treatments you need to visit a dentist. Here is the breakdown of the methods.
Teeth Whitening Toothpaste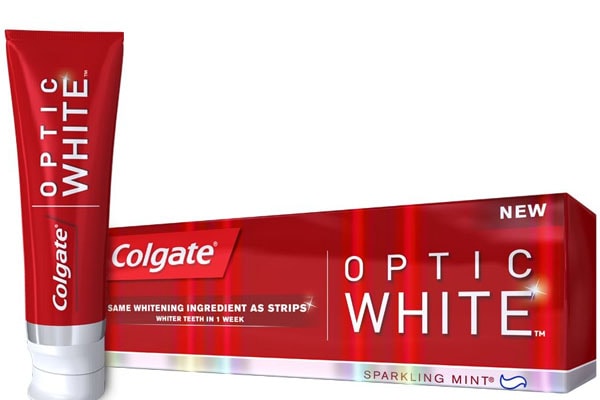 Colgate Optic White, methods of teeth whitening.
Image Source:  Pinterest
Colgate optic white The name teeth whitening toothpaste is misleading as shown in the TV commercials. Toothpaste can only remove the stains more effectively than regular toothpaste by being more abrasive. But, toothpaste cannot change the color of your teeth internally.
Whitening treatment by Dentist
For professional whitening treatment, you need to visit your dentist's office for a few sessions. The dentist would apply a high concentration of peroxide to your teeth and uses a light to accelerate the reaction which leads to the whitening of your teeth. This is beneficial in case you need to whiten your teeth for a special occasion immediately. Otherwise, home treatment methods are the best.
Custom whitening trays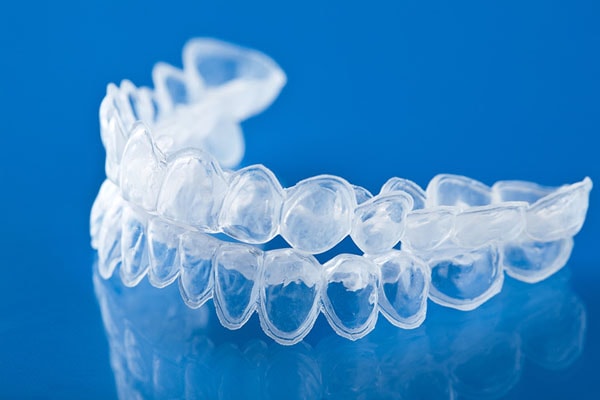 Teeth Custom Whitening Trays.
Image Source: Oral Ceramics
In this method, your dentist takes the impressions of your teeth and makes the trays according to the size and shape of your teeth. You need to use put these trays on your teeth after putting the hydrogen peroxide in them. The trays keep the whitening gel into place and prevent it from harming your gums.
Final words
There are plenty of teeth whitening methods that you can use to whiten your teeth. However, it is best to take the family dental advice from your dentist about teeth whitening. Using teeth whitening methods on your own can harm your gums and teeth, which can be painful. Consulting your family dentist is always the best for addressing the dental issues.
Author Bio – Kavita
Kavita is a passionate writer, blogger, and digital marketing expert. She writes about education, entertainment, technology, healthcare, spirituality and exciting events. While she is not working, she loves spending time with her family.
Stay with SuperbHub for more Entertainment and Health Articles.