The Australian Actor couple, Zoe Ventoura & husband Daniel MacPherson first met in the sets of Australian TV historical Period Drama "Wild Boys" back in 2011. The pair started dating in late 2011 & have been inseparable ever since.
Zoe Ventoura & Daniel MacPherson got engaged in December 2014& exchanged their "I dos" in November of 2015 in the beautiful Noosa, Sunshine Coast, Queensland, Australia. Wild hearted girl Zoe &  her husband Daniel both admit that marriage is hard when they are constantly traveling but it all works out because, in the end, LOVE WINS!
Wedding and Pictures
The Wild Boys Actors, Zoe & Daniel reportedly were head over heels for each other  & couldn't be happier after getting married three years ago. The loved-up duo got married in an intimate setting in the resort area Noose in Sunshine Coast, Australia.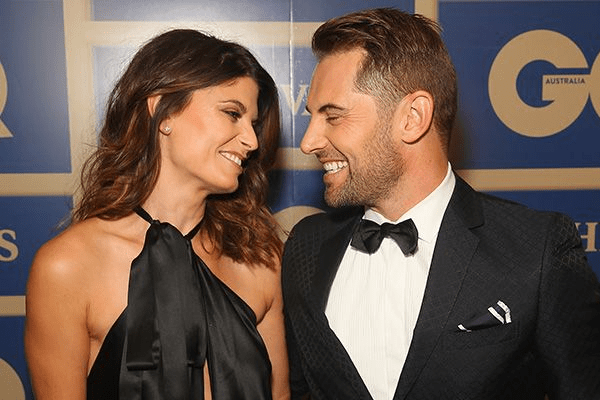 Zoe & Daniel both want to start a family and planned for their marriage.
Zoe Ventura & Daniel MacPherson Wedding Photos!
In spite of being famous Actors, Zoe & Daniel both have been very secretive when it comes to their love life. The pair secretly married in November 2015 in Noosa, Sunshine Coast, Australia. It wasn't until days later the couple took to Instagram to announce their marriage. Daniel MacPherson let fans know that Zoe became Mrs. MacPherson via an Adorable picture of their wedding.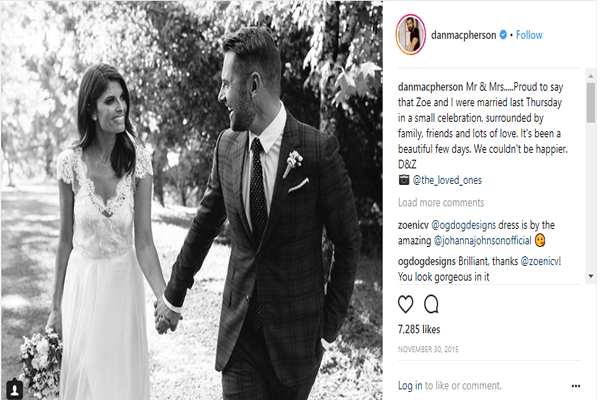 Daniel MacPherson's Wedding Announcement with Zoe Ventura via Instagram.
Even after three years of marriage, the couple Zoe & Daniel seem nothing but happy & successful in their marriage as well as professional lives. Like Zoe's husband, she also took to Instagram to wish her beau happy anniversary via Instagram with a beautiful wedding picture.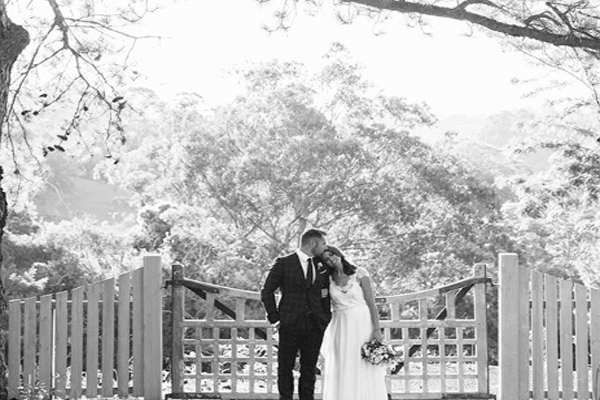 Zoe Ventoura with her husband Daniel MacPherson on their wedding day on November. Image Source: Instagram ( @zoe_ventura)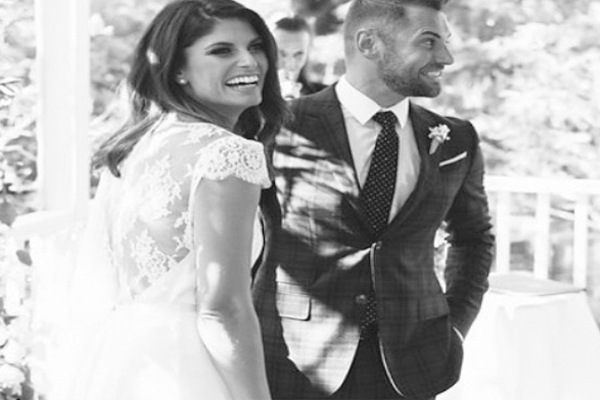 Australian Actor Zoe Ventoura  with her hubby Daniel MacPherson Image Source: Instagram
Perth-born Actress, Zoe Ventoura & Daniel MacPherson make it work despite their incredibly busy schedules & constant traveling. Zoe recently opened up about her roles as an actor & wife but says the spark in their love life hasn't been affected at all. While Daniel stated that it was hard at first to adjust but the pair has learned how to manage time schedules.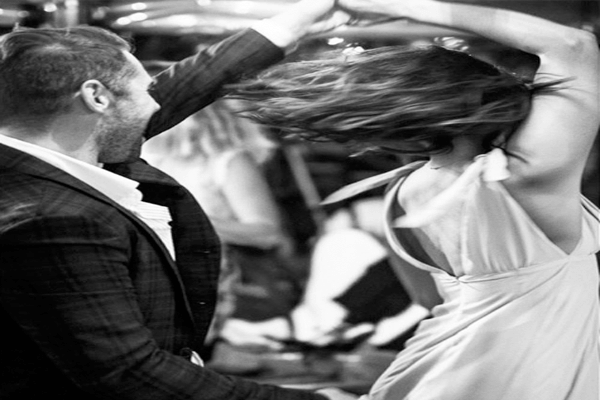 Zoe Ventoura & her beau Daniel MacPherson dancing their night away on their wedding. Image Source: [email protected]_ventoura
We wish the Australian Couple a lifetime of happiness & hope they stay tight until the end of time!
For more News & Celebrity Entertainment , Visit SuperbHub.