YouTube Star Colleen Ballinger aka Miranda Sings welcomed her first child, a baby boy, with husband, Erik Stocklin. Colleen announced on social media that she is parenting a baby boy.
The married couple Colleen and Erik became parents for the first time. The couple named their adorable son Flynn.
Colleen Ballinger and Erik Stocklin
As of now, Colleen Ballinger and Erick Stocklin are married. They first met on the set of Netflix's series Hater Back Off. The two get close and became good friends. Later on, they announced they are together, and now they are husband and wife.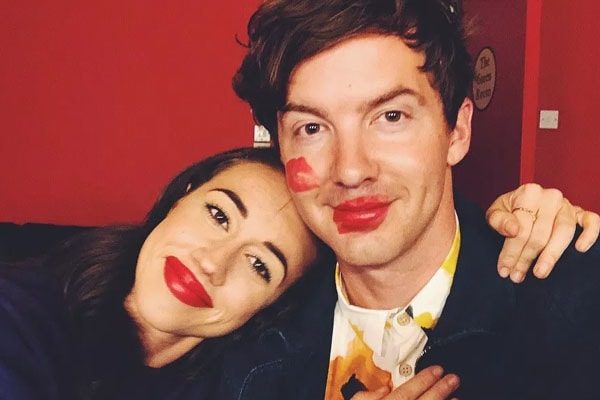 Colleen Ballinger along with her husband Erik Stocklin. Picture Source: Youtube.
Colleen said that it was just a friendship story and that turned into more. She added that they are very much in love and very much the happiest people ever.
However, Colleen and Erik took long to come in public. Colleen in a YouTube video said that Erik is not an internet person and he is terrified of the internet which is why it took them a long time to come public. But Colleen couldn't hide anymore and made it clear to all by posting cute pictures of them on Instagram.
View this post on Instagram
Colleen and Erik's First Child
Colleen and Erik got secretly married and welcomed their first child in early December of 2018. She mentioned her long list of achievement in 2018, including tying a knot with Erik Stocklin with whom she was engaged since 2018 June.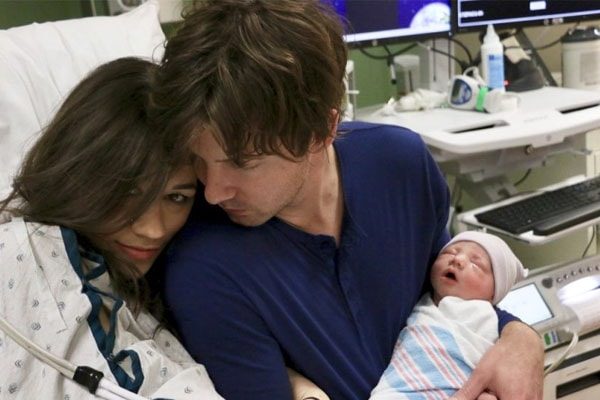 Colleen and Erik with their baby boy Flynn. Picture Source: Hamilton paw Print. 
Colleen further explained that she engaged, got pregnant and married in the same year which is very interesting. Lots of the fans and viewers were surprised hearing about her marriage.
Colleen's Youtube Channel And Ex-Husband
Colleen is an actress, YouTuber, and model. She raised her fame and stardom as YouTuber. Her YouTube channel name is Colleen Ballinger. She has more than 8 million followers and before was married to YouTuber Joshua Evans.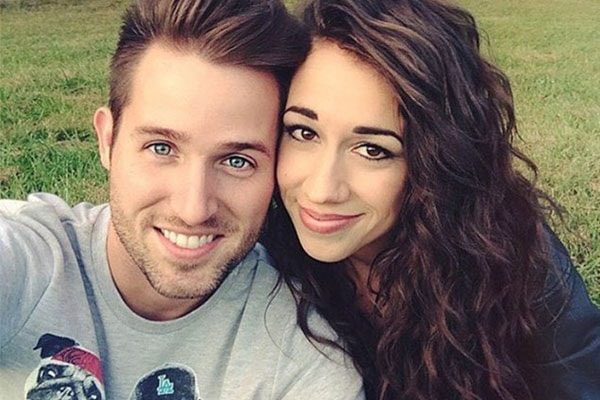 Colleen Ballinger with estranged husband Joshua Evans. Picture source: Twitter. 
In 2015, Colleen and Joshua got married. They shared their nuptials video on YouTube. However, the couple couldn't last along and got divorced in 2016. Colleen Ballinger then uploaded an emotional video where she announced that she is divorcing with Joshua Evans.
---
SuperbHub for more News and Entertainment.