Windsor Wells is the daughter of American Professional golf player Patrick Reed and his wife Justine Karain. Windsor was born on May 23, 2014, and she has a younger brother Barrett Benjamin Reed born on December 6, 2017.
PGA couple Patrick and Justine's first child Windsor was born on May 23, 2014, at Memorial Hermann Hospital. Windsor's mother Justine was her father Reed's full-time caddie for his first two years on his PGA tour. Justine had to leave her caddie duties as she was pregnant with Windsor Wells in 2014.
Meet Windsor Wells Reed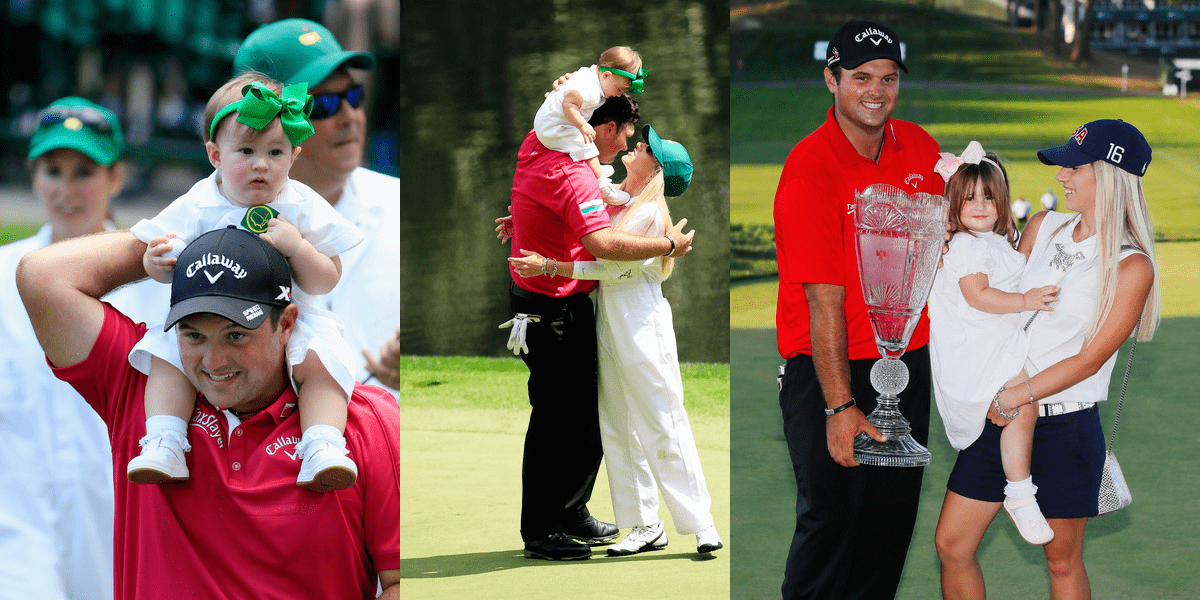 Windsor Wells born on May 23, 2014, is the daughter of Patrick Reed and Justine Karain May 23, 2014. 
Image Source: Zimbio 
Professional Golfer Reed as bagged six PGA Tour victories and won a master tournament in his golf career. Windsor often made a public appearance with her daddy on the golf pitch during the Par 3 contest at the 2015 Masters Tournament at National Golf Club on 2015, April 8 in Augusta, Georgia.
Windsor Wells Reed also went to the Black Course at Bethpage State Park to celebrate her father Reed's victory of winning the Barclays in the PGA Tour. Prior to his 2015 Masters Tournament at Augusta National Golf Club, Patrick hugs his wife Justine and daughter Windsor Wells.
On May 23, 2017, Reed took to his Instagram to post an adorable picture of their daughter Windsor on her third birthday.
Patrick Reed's daughter Windsor was dressed in a pink gown and was riding her Princess cart with her mother Justine Karain. Happy Birthday to our little Princess Windsor Wells, Patrick captioned. Windsor Wells birthday was celebrated on The Woodlands, Texas.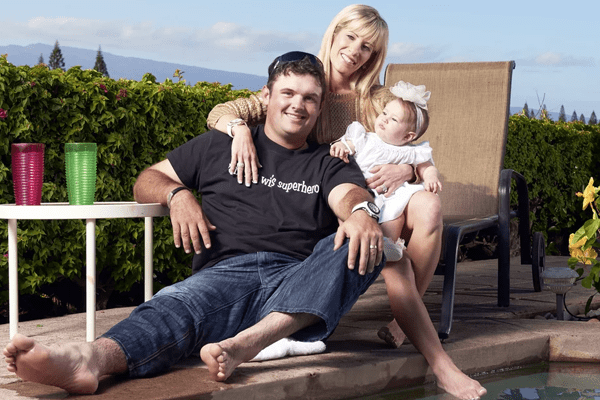 Masters Winner Patrick Reed with his wife Justine Karain and daughter Windsor Wells Reed. 
Image Source: Yahoo 
PGA Tour Player Patrick Reed has won many championships in his aspiring golf career and is also blessed with a beautiful family. Patrick Reed has an amazing relationship with his wife Justine Karain whom he met at Augusta State where Justine earned two undergraduate degrees. Patrick and Justine married in 2012 and have a happy family of four with two lovely children Barrett Benjamin Reed and Windsor Wells.
For More Celebrity News and Entertainment: SuperbHub.