Photo: usmagazine.com
After years of dating and marriage and breakups and divorce, it seems that the younger Kardashian, Khloe is all set to get married to her boyfriend, Tristan Thompson! After almost a year of dating, Khloe Kardashian thinks that the NBAstar must be the one! Let us find out more about what Khloe feels about Tristan!
Khloe's thoughts on boyfriend Tristan Thompson
The NBA star Tristan Thompson has been a player for the Cleveland Cavaliers but more importantly has gained wide recognition for being in a relationship with the social media elite, Khloe Kardashian!
The 32- year old, Khloe Kardashian has been doing exceptionally well as a clothing designer by opening her denim line Good American which has already made $ 1 million on launch day!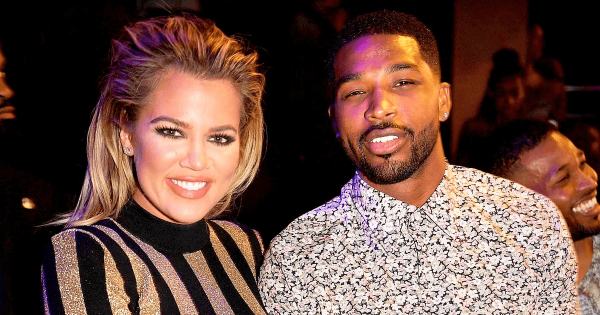 Khloe Kardashian has posed sexily in the latest issue of ES Magazine wearing one of her Good American denim jackets without pants! Also, she opened up about her personal life. Kardashian revealed that she does not have an immediate plan of getting married.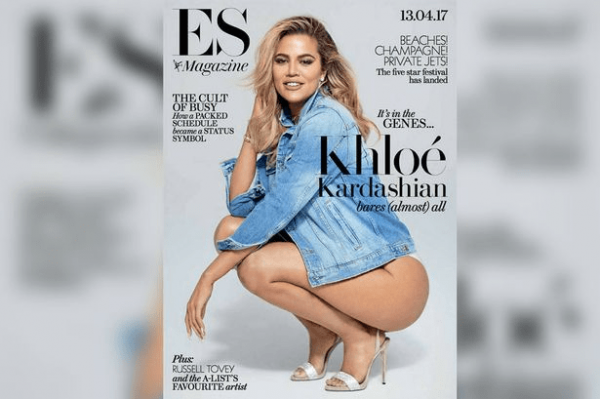 However, Khloe revealed that she has "never been in this type of love". It proves that she is very much in love with Tristan Thompson! Also, Khloe shared that she would immediately say "Yes, I would" if Tristan were to "propose tomorrow"!
It proves that Khloe is ready to commit to Tristan Thompson.
Tristan Thompson, 26, was in a relationship with her ex- girlfriend, Jordan Craig. Together the couple has a son named Prince born on December 2016.
Khloe Kardashian revealed that she would want to have a family. She has also already talked to Tristan about having a baby! The 32-year old Khloe wants to have a baby and thinks that Tristan would be a great father since he has already been a father to Prince and been doing really great at it!
The queen @JenAtkinHair took my hair to a whole new level with these adorb charms! https://t.co/EMCnA0ly4C
As per Khloe's own words, Tristan would be an "impeccable father".
Khloe Kardashian also shared to ES magazine that she would "definitely want to be a mom" but she does not want to "put the pressure on it".
Among other things, Khloe also talked about the Paris robbery that her elder sister, Kim had to face. Khloe stressed that she was angry that people blamed Kim for the robbery. More genuinely, Khloe asked, "What is wrong with human beings?" as she opened about how people suggested that the robbery was scripted!