Picture credit:bravotv
It seems like there is another big wedding on Real Housewives of Orange County. Vicki Gunvalson admits that she is ready for marriage. Are all the Bravo stars excited about this? Real Housewives of Orange County star Vicki Gunvalson told Us Weekly that she is already prepared to marry her boyfriend, Steve Lodge.
Vicki Gunvalson and Steve Lodge have been in a relationship for over a year and a half.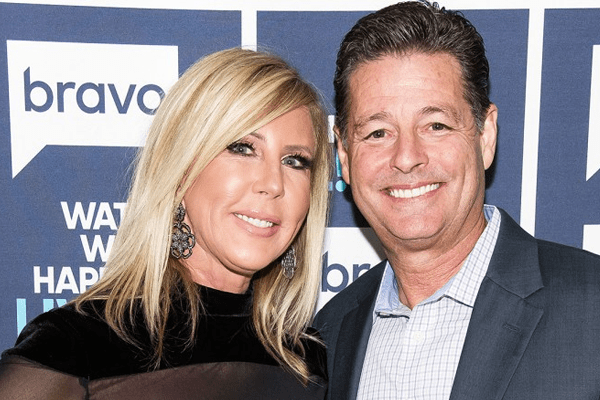 Picture credit: US Weekly
She said, "I am ready for marriage, I'm a wedding girl."
Further she said, "From the very beginning, I told Steve that if you don't have any plans for our wedding, then don't waste your time with me because I love marriage more than anything, there is no ring for a moment, but we have to make sure that we have a great and solid relationship."
The 55-year-old onscreen actor continued, implying to her the infamous "love tank."
She added, "Steve was not aware of what a love tank really means because he didn't watch the show, he asked me, 'What is the love tank you always keep on saying?' And I replied, 'Oh we have a more and more to catch up on.' From where should I start? Isn't that funny?"
"Steve and I are going to North Carolina for cheering Christmas and then we are going down to Florida to meet his kids and grandbabies on the occasion of New Year's Eve. It'll be merry. We too have friends in Naples, and we'll be there for the holidays," she said.
They really love to hang out with each other and their family/frends.
"Life is no permanent," the Coto Insurance founder Vicki Gunvalson added. "I don't know what happens when tomorrow comes. Michael lives down in San Diego. He has just shifted to a new place. I'll be seeing him too. My relationship with Steve is really amusing and integrating six kids and six grandkids — he has four, and I have two — so it's always fun."
Vicki loves to spend time with her two grandsons:
And so does Steve!

Who is Vicki Gunvalson?
Well, Vicki is the star of the reality show, Real Housewives of Orange County that features on the Bravo TV.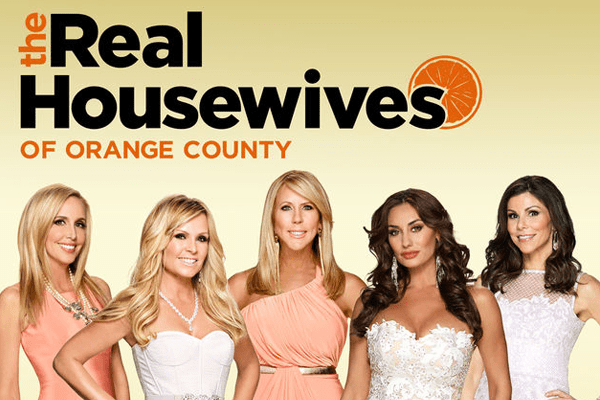 Picture credit:iTunes
She is also a businesswoman and founder of a Coto Insurance. She has already married two men, Michael J. Wolfsmith and Donn Gunvalson. It's time to see whether she can have a sustainable married life with Steve.