Iyanla Vanzant married twice in her life. But she could not continue her relationship with them for long. She separated officially from the first husband due to his physically abusive behavior. And divorced from the second one citing irreconcilable difference. At the moment, the American inspirational speaker Iyanla Vanzant is single.
Rhonda Eva Harris aka Iyanla Vanzant is a relationship expert. Despite being a relationship guru, she struggled with marital issues of her own. She opened up about the challenges she faced during her married life in Oprah. After two failed marriage, the $20 million worth Vanzant does not want to get married again.
Iyanla Vanzant Single after two failed marriages
The New Thought spiritual teacher Iyanla Vanzant is single after divorcing her second husband Adeyemi Bandele on 2007. Iyanla tied her knot with Adeyemi in 1997. Due to an irreconcilable difference, the two divorced after ten years in 2007.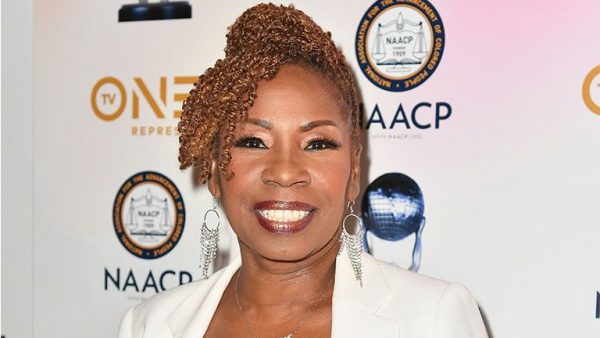 Iyanla Vanzant's first marriage did not last long due to her first husband's abusive behavior. Image Source: TV One
Prior to marrying Adeyami, Iyanla was in a marital relationship with Charles Vanzant since 1973. But Iyanla could not continue for long with him. She said in an interview that her first husband was physically abusive. Due to that reason, Iyanla filed a divorce which was officially confirmed in 1979.
The 64 years old life coach, Vanzant might find a man who feels comfortable with her in the relationship. But she does not have any intention of dating anyone. Vanzant is enjoying a single life like her friends Shonda and Oprah.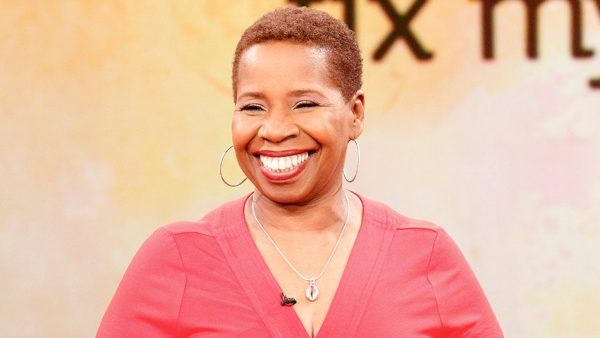 The relationship guru is not dating anyone after divorcing with two husbands. Photo Source: Oprah
Iyanla Vanzant went through a string of Crushing losses
The relationship guru, Iyanla Vanzant not only went through the breakdown of marriages. Along with it, she had to bear a lot of losses and hardships in the past.
Iyanla Vanzant was born in behind a cab and survived rape at the age of nine. Moreover, the divorcee from two husbands, Vanzant's daughter, Gemma was diagnosed with colon cancer in 2002. Gemmia died on Christmas day in 2003.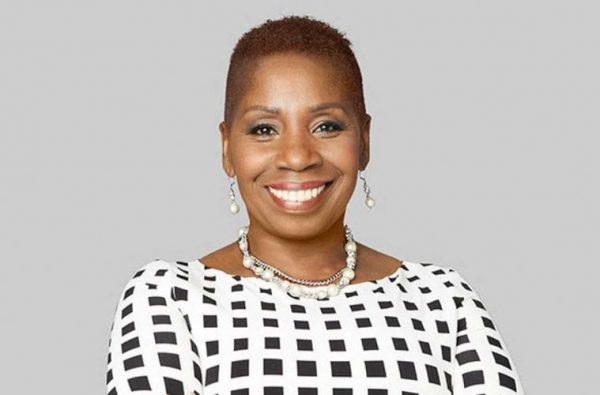 Television host Iyanla Vanzant went through various hardship on her past. But all her hardships taught her to be stronger and wiser. Photo: Fearless Soul
The television personality, Iyanla's hardship did not end there. She was in a fight with Oprah Winfrey when she was in her first show "Oprah Show." Since then Oprah and Iyanla stopped talking with each other. In addition, Iyanla once loses her home after being bankrupt.
Currently, Iyanla serves as the host of "Iyanka: Fix My Life" on Oprah Winfrey Network. She does not regret separating with her ex-husbands. The television personality is living a content single life.
Visit SuperbHub for more Entertainment.