Nicolas Cage is an iconic name in the history of Hollywood Entertainment business. Besides being a huge Hollywood star, Nicolas Cage is also famous for his meme and throughout his career has become a constant face for audience and internet users worldwide.
To celebrate and honor one of the best known Hollywood actors of all time, we look at five of the funniest and enduring best Nicolas Cage's memes you should not miss out on. And one thing, Nicolas Cage doesn't like his memes and loathe it.
Nicolas Cage as ET
This is one of the funniest memes of Cage. The meme is exactly what it says for several movie stars, celebrities, and personalities. Cage's face is morphed with the ET character. Both the Cage as well as ET look intoxicated.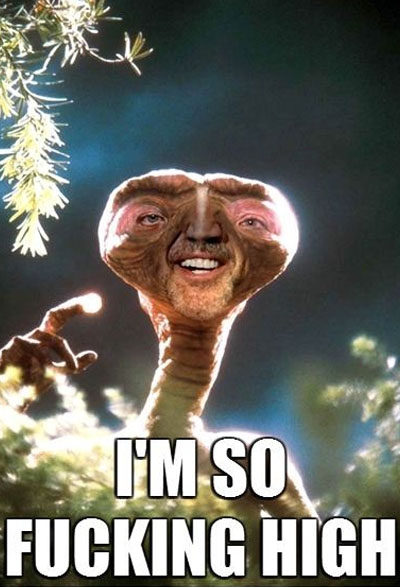 Nicolas Cage as ET. Image Source: We Know Memes
Nicolas Cage Loses His S**t
The eccentric Hollywood legend, Nicholas Cage is not known for his calm, cool and collected demeanor. So it comes as a no surprise that the internet adores the doings of the actor's constantly freaking out, all of which was compiled in the above video.
Plus with Nicolas' failed marriages and his annulment with wife Erika Koike, the above-mentioned video definitely makes a lot of sense.
Nicolas Cage is a Vampire
In a strange coincidence in 2011, Jack Mord listed the 1864 photo of Lieutenant GB who looks exactly like Nicolas Cage in an auction on eBay. Mord claimed from the below snapshot that Nicolas Cage is a vampire. Thus bringing one of the strangest memes in Internet history to the public.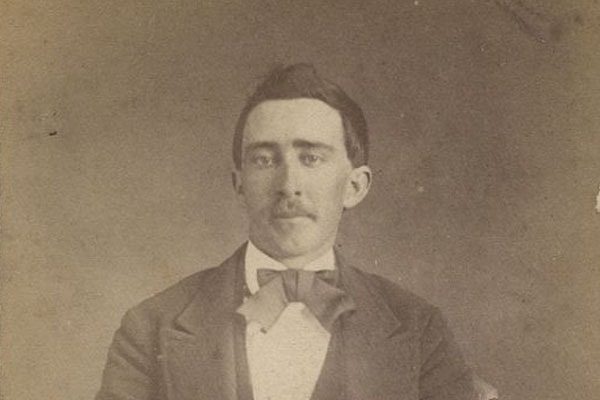 Nicolas Cage look-alike portrait of Lieutenant GB that was auctioned on eBay in 2011. Image Source: Yahoo.
Nicolas Cage's You Don't Say Meme
Arguably one of the funniest and most recognized  Nicolas Cage's memes is You Don't Say meme. The meme sees Nicolas Cage's famous and crazy face in the movie, Vampire Kiss which is like well duh theme. While saying something obvious and extremely stupid and idiot gets a sarcastic facial response in the form of a mad and creepy face.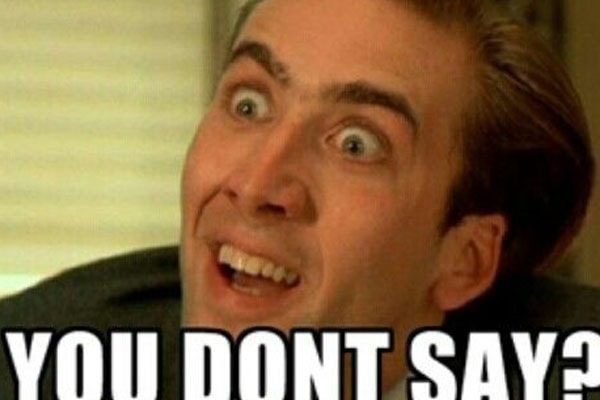 One of the best and funniest memes of Nicolas Cage is You Don't Say Meme. Image Source: Pinterest.
Nicolas Cage's The Sorcerer's Debt Meme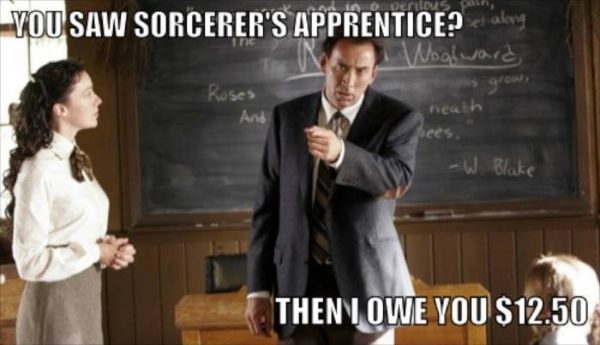 Nicolas Cage in his Internet meme, The Sorcerer's debt. Image Source: Roobla Film.
Few people know Disney action film, The Sorcerer Apprentice was released in 2010 which got several negative reviews from the critic. In the above image, we see Cage obligated to refund to all those the people that have watched the movie.
SuperbHub for more News and Entertainment